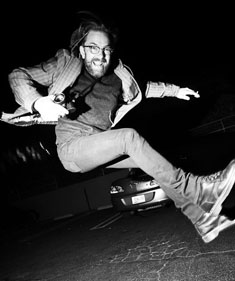 Thorsten von Overgaard is an award- winning Danish writer and photographer, specializing in portrait photography and documentary photography, known for writings about photography and as an educator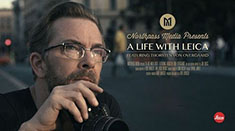 Subscribe to my YouTube
channel "Magic of Light"

Questions?
Adam is your contact for fast answers and my workshop manager and can help you with questions on eBooks, photography assignments and booking of workshops. He is based in Vancouver, British Columbia.
Feel free to e-mail to Adam at am@overgaard.dk for
questions and genreally fast response. Or call him in the daytime (LA timezone) at +1 (778) 984-3610
Yoiu may also e-mail the Los Angeles office on North American workshops.


Buy eBooks by
Thorsten Overgaard

Extension Courses
Preorder here
Video classes
Leica M9
Masterclass
Street
Photography
Masterclass
(Preorder here)
(Preorder here)
LR Presets


Join the I-SHOT-IT black & white competition. Four times a year you can win a Leica M Monochrom and a huge cash prise.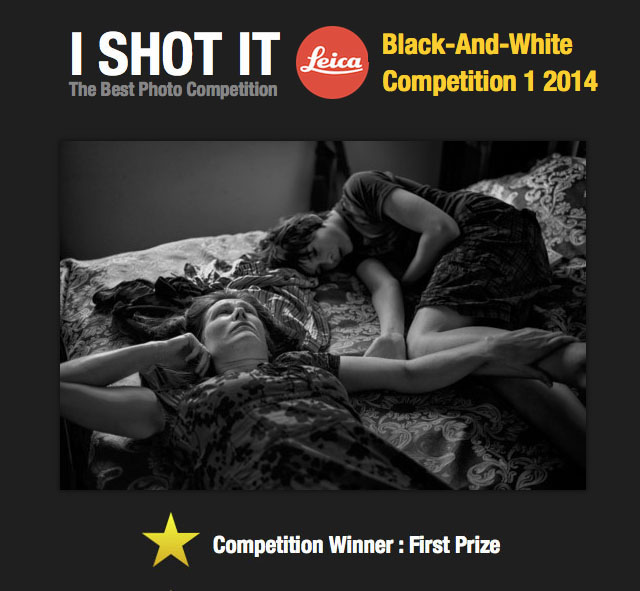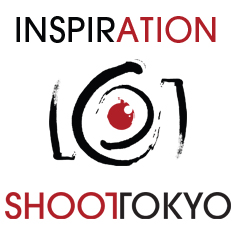 Review of the Thorsten von Overgaard Workshop:



Join a Thorsten Overgaard
Photography Workshop

I am in constant orbit teaching
Leica and photography workshops.

Most people prefer to explore a
new place when doing my workshop.
30% of my students are women.
35% of my students dotwo or more workshops.
95% are Leica users.
Age range is from 15 to 87 years
with the majority in the 30-55 range.
Skill level ranges from two weeks
to a lifetime of experience.
97% use a digital camera.
100% of my workshop graduates photograph more after a workshop.


I would love to see you in one!
Click to see the calendar.

St. Louis
Chicago
Montreal
Québec
Seoul
Venice
Wetzlar
Mallorca
Madrid
Cannes
Reykjavik
Portugal
Roadtrip USA
Milano







Buy exclusive prints from the Thorsten Overgaard Raffles Exhibiton Singapore



Buy exclusive prints from The Thorsten Overgaard Salzburg Collection


Articles by Thorsten Overgaard: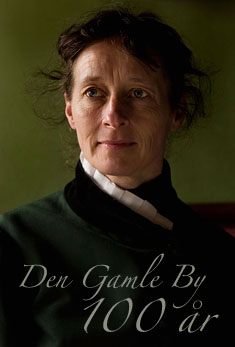 Den Gamle By 100 års jubilæum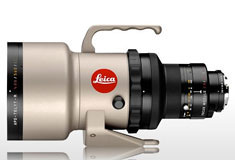 Justin Scott from Melbourne, Australia and Thorsten had some fun creating a Leica Lens and Camera Compendum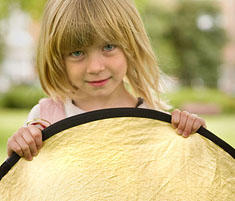 The Quality of Light article about ARRI lights, KinoFlo, reflectors, etc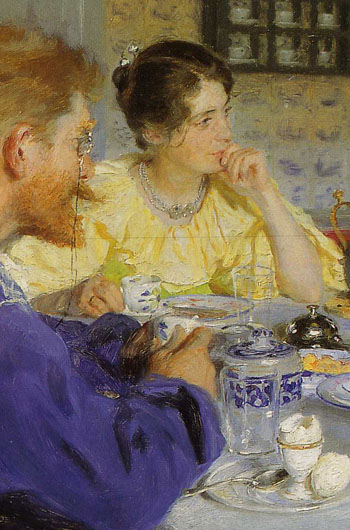 100,000 Exposures Later [Part III]
100,000 Exposures Later [Part I]
100,000 Exposures Later [Part IV]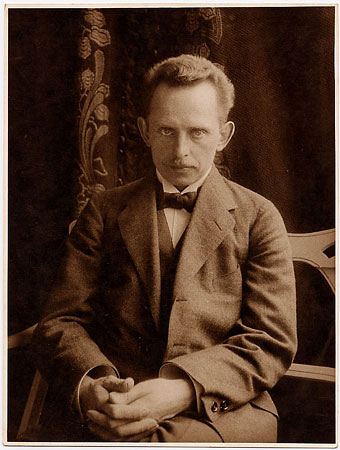 The Leica History website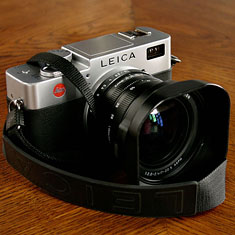 "Leica Digilux 2 for professional reportage use"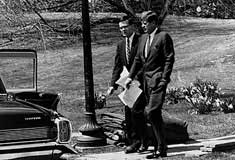 The page "Peope I've met" always draw interest. Though not updated for a long time, have a look for your self.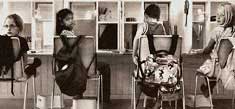 "Forældrenes skole, statens børn"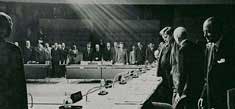 "Hvad Kennedy ville have sagt"
Muslimer i Dialog: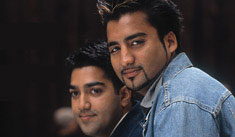 "Pakistanere"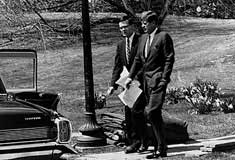 The page "Peope I've met" always draw interest. Have a look for your self.

Watch the slideshow: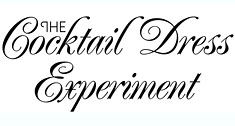 70 female guests in the same Bøgelund-Jensen dress at the same party!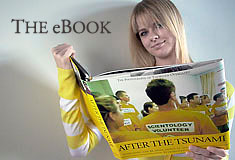 The slideshow After The Tsunami has been seen online by more than 60,000 since July 2006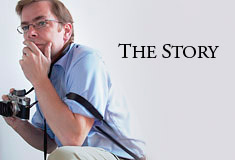 The Story behind the After The Tsunami feature