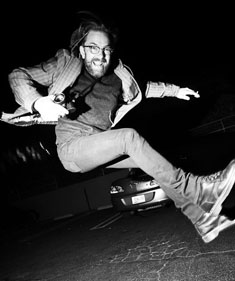 Thorsten von Overgaard is a Danish writer and photographer, specializing in portrait photography and documentary photography, known for writings about photography and as an educator. Some fine art photos are available as signed editions via galleries or onlline. For specific photography assignments around the world, contact Thorsten Overgaard via e-mail (see the travel schedule here).
Feel free to e-mail to thorsten@overgaard.dk for
advice, ideas or improvements.



Buy books by
Thorsten Overgaard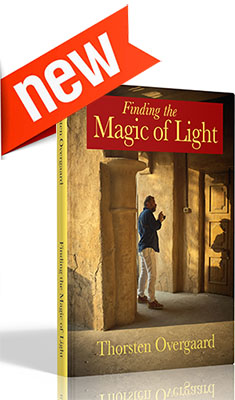 "Finding the Magic of Light"
eBook for iPad and computer
Only $47.
Buy now. Instant delivery.
Also available in German -->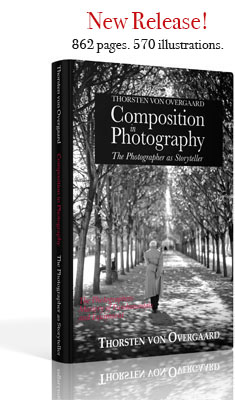 "Composition in Photography"
- The Photographer as Storyteller
Preorder today. Only $148
Expected delivery May 2015

"The Freedom of
Photographic Expression"
Preorder today. Only $68
Expected delivery May 2015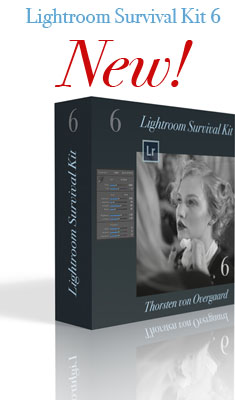 Lightroom Survival Kit
How to survive Lightroom
and get photographs made.
My accumulated experience
on workflow, storage and editing
in one essential package.
Only $498
Buy now. Instant delivery.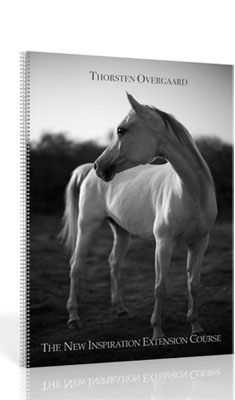 The New Inspiration
Extension Course
Only $798
Buy now. Instant delivery.

Join the I-SHOT-IT black & white competition. Four times a year you can win a Leica M Monochrom and a huge cash prise.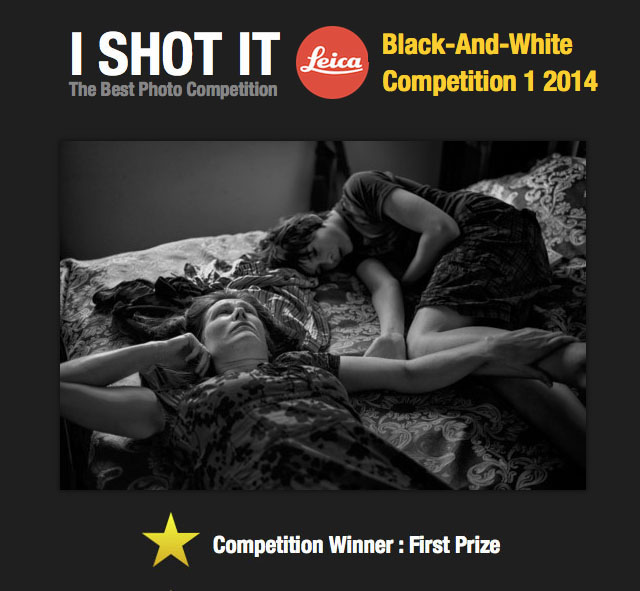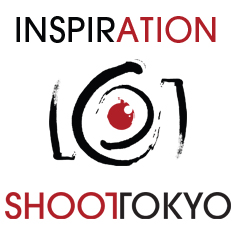 Buy exclusive prints from the Thorsten Overgaard Raffles Exhibiton Singapore



Buy exclusive prints from The Thorsten Overgaard Salzburg Collection

Browse and buy photos by
Thorsten Overgaard.
I stopped working with Getty/WireImage and LIFE in 2012 and asked them to pull the photos that they had in commission.
The photos left in these archives are by me, but only the ones made on commission and owned by Getty/WireImage.
My street photo archive, portraits and editorial images will be made available in the The Overgaard Archive at some point in the future.
Any photo you see on this
website can be bought from
Thorsten Overgaard ATC Ltd.