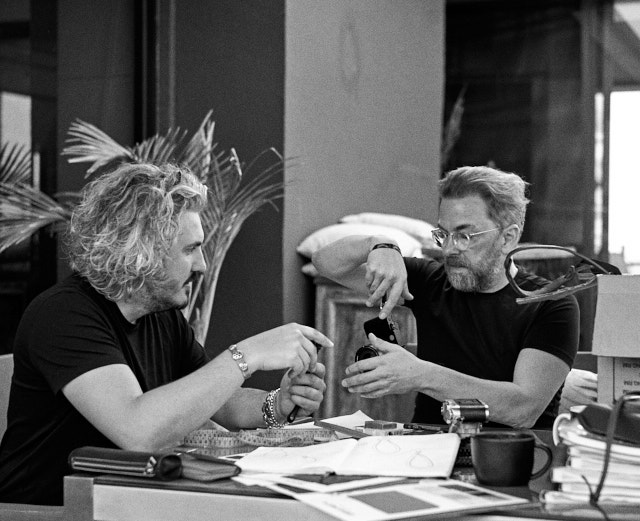 "It's ready when it is right" is the philosophy, and everything is made for me first, used for a long while, adjusted and used again, then put into production. When it's right, it's ready.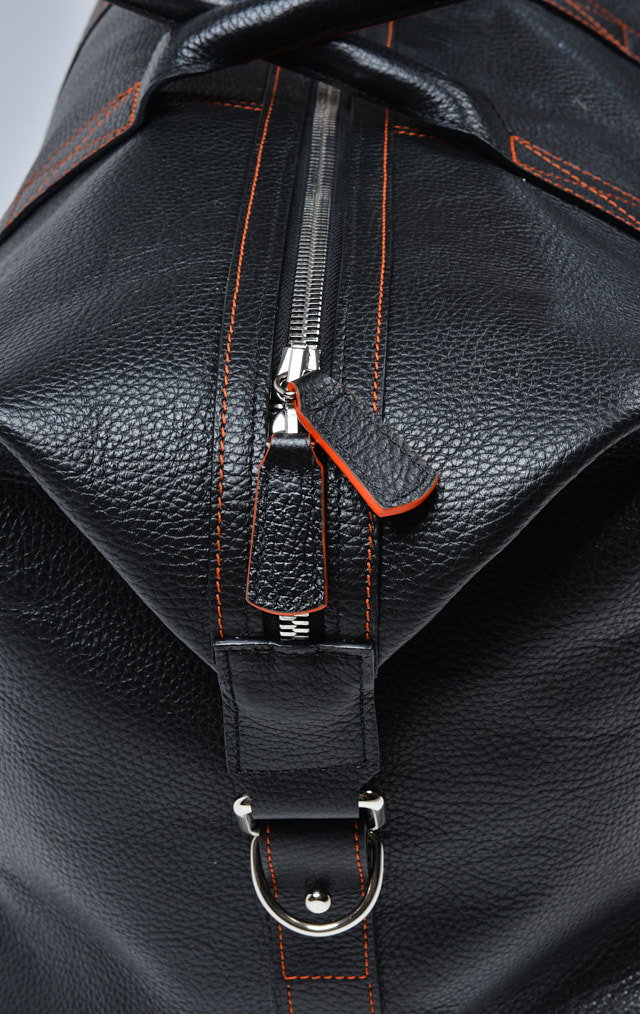 The zipper and metal parts are high quality, fitted together with artisan precision and elegant details as nine time handpainted edging and orange details.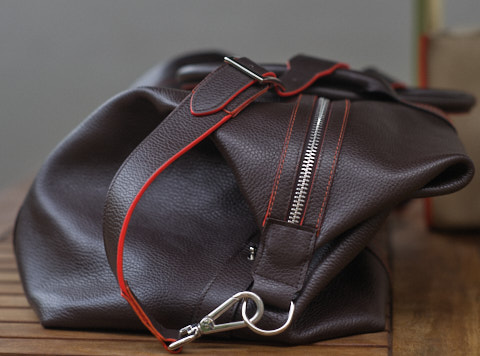 The Havana Brown edition of The Von Cuba 55. Here with the 4cm wide shoulder strap attached.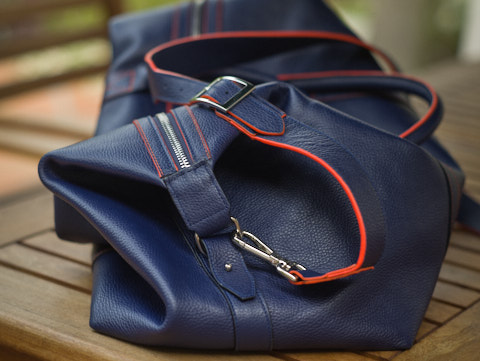 The Berlin Blue edition of The Von Cuba 55. Here with the 4cm wide shoulder strap attached.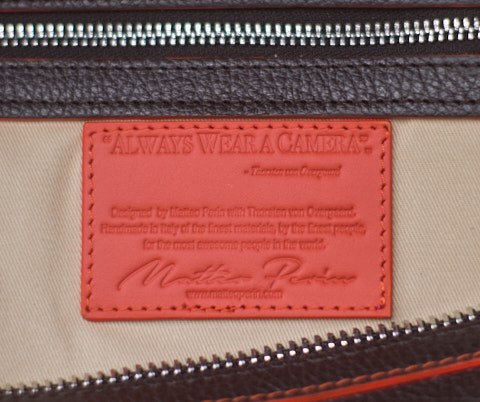 The Von Cuba 55 bag has an ALWAYS WEAR A CAMERA label inside to remind you to do so.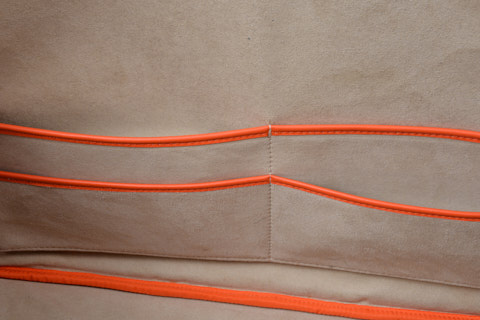 The Von Cuba 55 has four large pockets and one zipped department inside. The genius of the design means the pockets doesn't take up any space when not in use - yet they easily hold a charger, a book, a folded hat and similar each.

The Von Cuba 55 folds out to an expanded shopping bag or beach bag.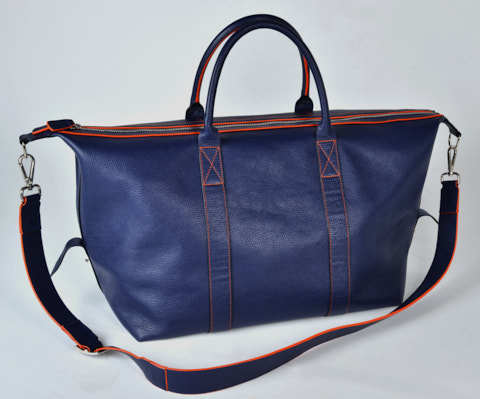 Berlin Blue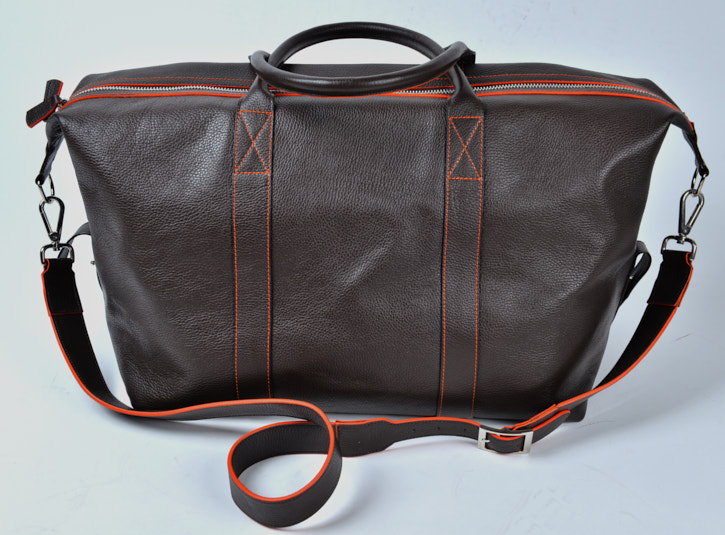 Havana Brown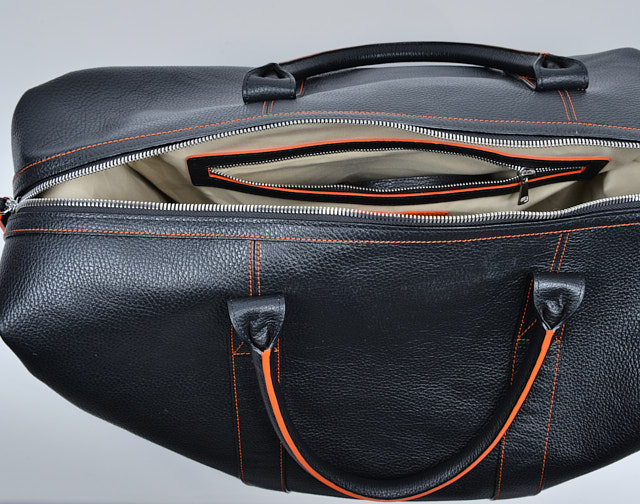 The inside is covered with alcantara and has one zipped pocket for the small things.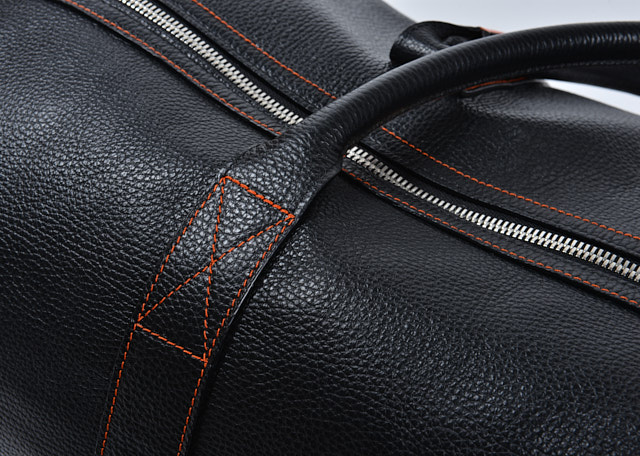 Orange handpainted edging on the leather, as well as orange lines for extra sophistication.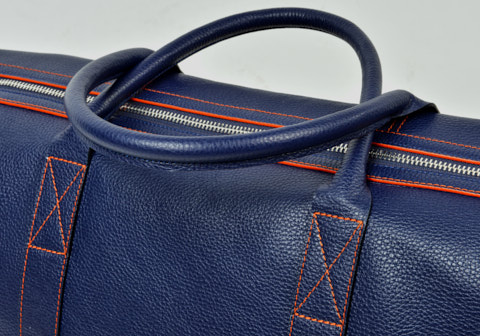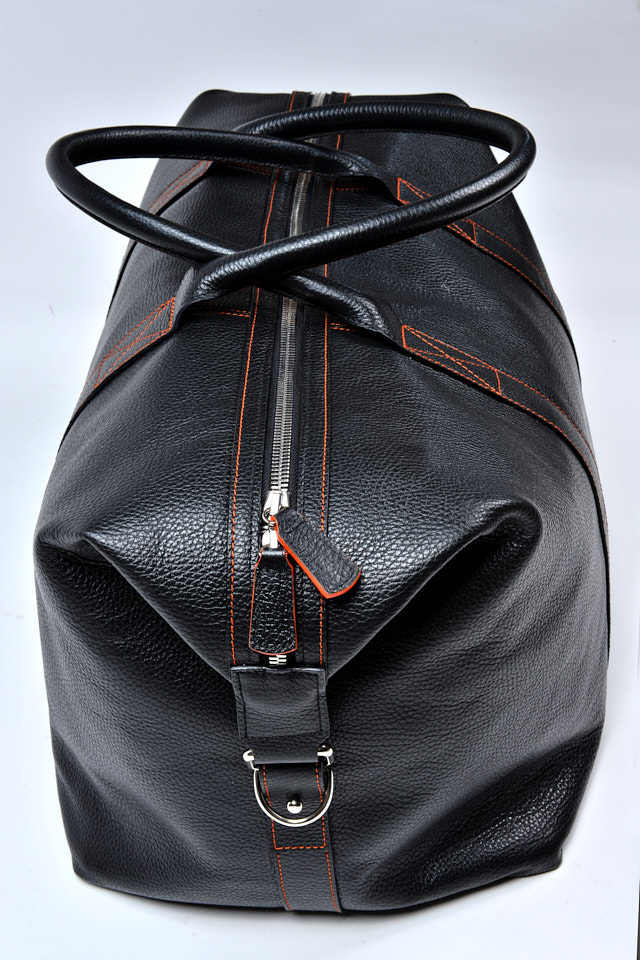 It's a delight to look at and to travel with. The more you use it, the better it gets.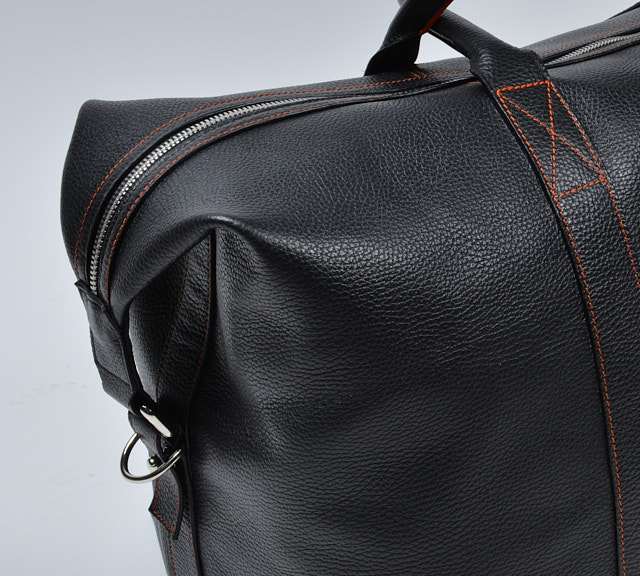 The metal lug for the shoulder strap also acts as closing mechanism of the zipper - you lock the zipper to each end when the bag is packed and you don't want it to open accidentially and don't want the stuff inside to move around.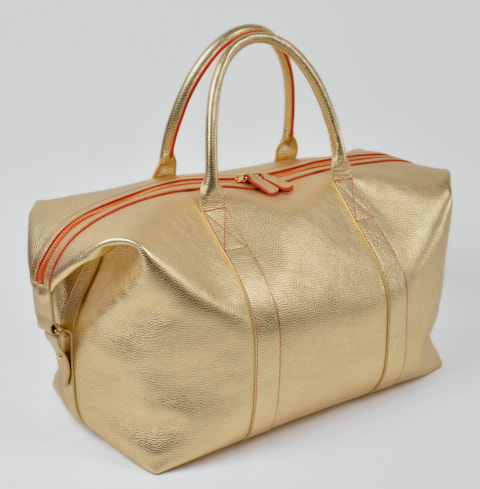 Special edition in gold.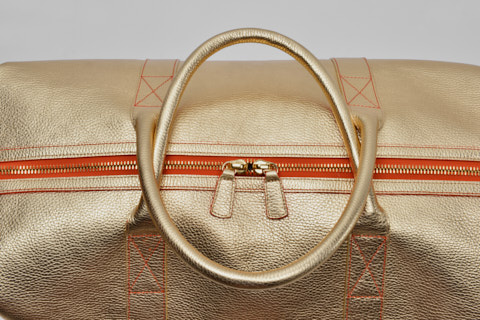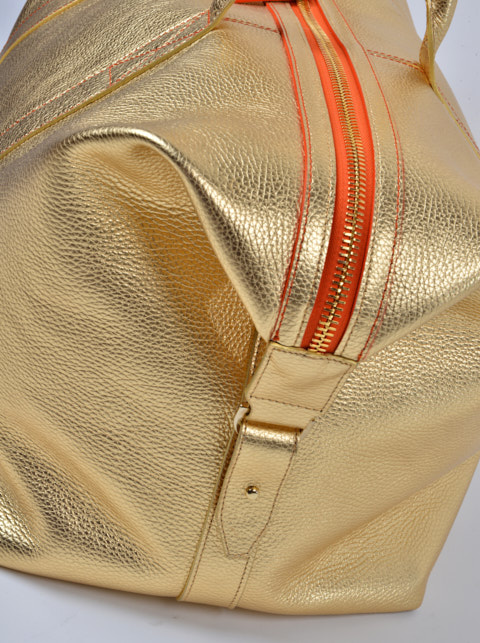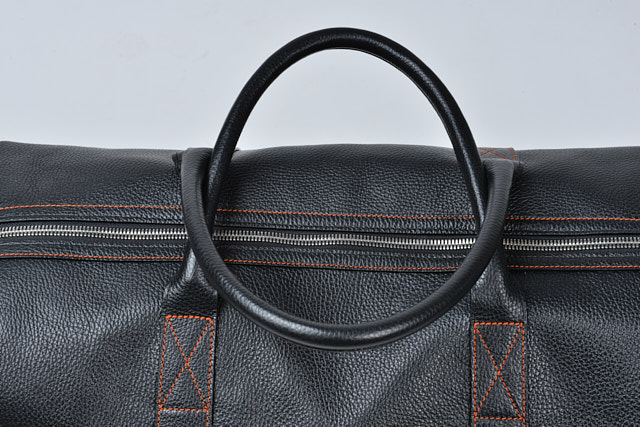 Hand-stitched handles in the exact size, made of soft Italian calfskin so it is comfortable carrying the bag in the classic way - in your hands.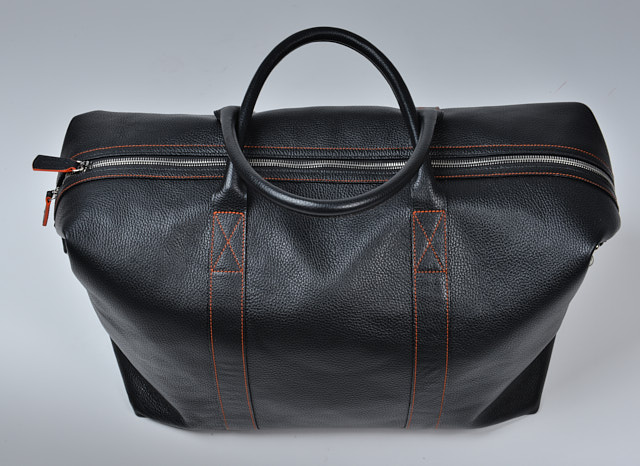 The Cuba 55 expands with the assignment. Lightweight bag with lots of space if you need it.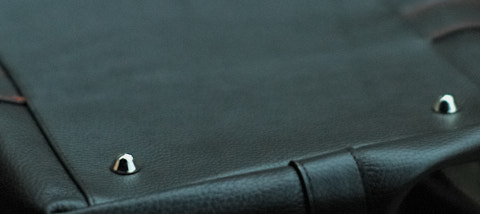 Metal studs in the bottom so you can park the bag.