7 Hours ONE-ON-ONE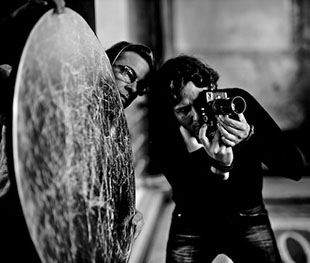 Buy a day or single hours of one-on-one that can be used via Skype or in person.
Work with finding light, approaching people on the street, editing, archiving, preparing exhibition, building a website ... anything you want to work with. Can be a mentorship.

This package is to have access for how long or short periods you need it, wherever and whenever it is possible to meet in person or via Zoom/Skype.
Some of the time can also be added before or after regular workshops, to work on specific projects outside the workshop.
Buy now

$850 an hour.
$5,000 for a full day (7 hours).

The Overgaard Workshop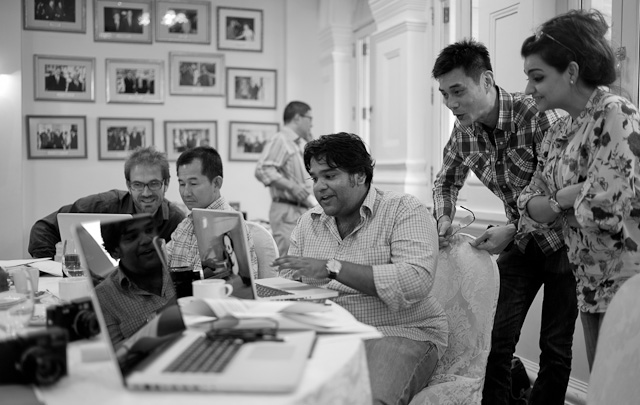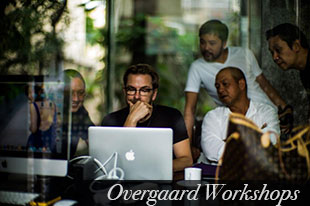 Participate in an Overgaard Workshop far away from home. There are 20+ of these highly popular workshops around the world a year.
See the calendar for locations.