Postcards by Thorsten von Overgaard

I always handwrite a lot of letters and postcards when I travel the world and send them to people I met in the past in other parts of the world.

Annoyed about the narrow and ugly selection of available postcards even in tourist hotspots like London, Tokyo, Rome and more, I decided to make quality postcards of the kind and quality I would like to buy and send.

"I'm here, I'm doign good, I was thinking of you"
You want a postcard that represents you, shows your mood and what you are experiencing, and you want to write something nice to somebody to show you caere about them.

Watch the video presentation

Add to Flipboard Magazine.
BUY NOW:
Ships same day from Denmark with Royal Mail
A5 postcards from
all over the world

A bag of mixed sweets
9 or more cards / 300g / 21 x 15cm

Photography gallery postcards

Selected by
Thorsten von Overgaard

#A6postcards
Own a hotel?
Thorsten would love to make a set of A5 postcards with your logo. Send a mail to am@overgaard.dk for prices and more.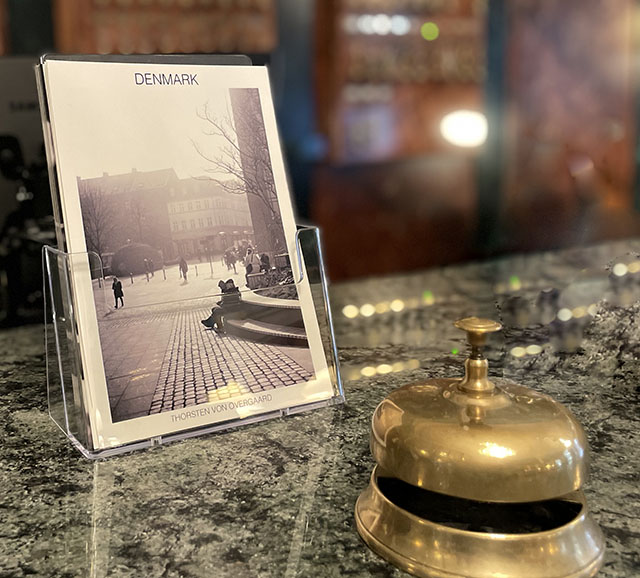 Own a bookstore?
Put a display there. The A5 postcards are great for bookmarks and a great temptation for people who like to read and write. Send a mail to am@overgaard.dk for more info.
Own an art store?
Broaden the selection with photography cards from all over the world. Send a mail to am@overgaard.dk for more info.



Square and simple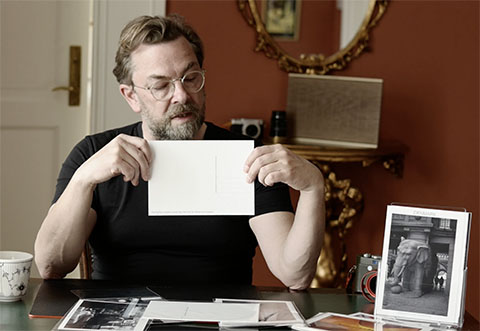 Paper is a great invention. It is simple, square and you can write on it and send it across the planet to someone. The mother of all push-messages and notifications.
The short history of the postcard
A Prussian postal official, Dr. Heinrich von Stephan, first proposed an "open post-sheet" made of stiff paper in 1865. His proposal was denied on grounds of being too radical (!). In 1869, the post office of Austria-Hungary accepted a similar proposal, and 3 million cards were mailed within the first 3 months. The first known picture postcard, with an image on one side, was created in France in 1870 by Léon Besnardeau. The bookdealer August Schwartz from Germany is regarded the inventor of the illustrated postcard. On July 16, 1870, he mailed a post correspondence card with an image of a man with a cannon. In Japan postcards were introduced in 1873, shortly after stamps were introduced. Cards showing images increased in number during the 1880s. Images of the newly built Eiffel Tower in 1889 gave impetus to the postcard, leading to the so-called "golden age" of the picture postcard. This golden age began slightly earlier in Europe than the United States where the Chicago World's Fair in 1893 excited many attendees with its line of "Official Souvenir" postals, which popularized the idea of picture postcards.
Designed by
Thorsten Overgaard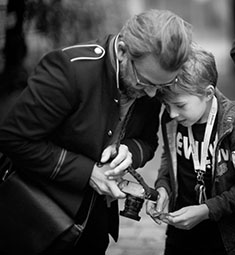 Thorsten Overgaard travels the world taking photographs, teaching photography and writing books. He enjoys well-designed and practical things, such as Leica cameras, and enjoys fashion. When he is not happy with what exists, he makes his own things, like postcards, bags or lens shades.
Other stuff I made for myself, you can buy:

Leica M10-P Safari with "Yosemite" camera strap. Leica M10-P Silver with "Concorde" camera strap.

More great design: Also check out the ventilated shades for Leica and other lenses designed by Thorsten Overgaard here.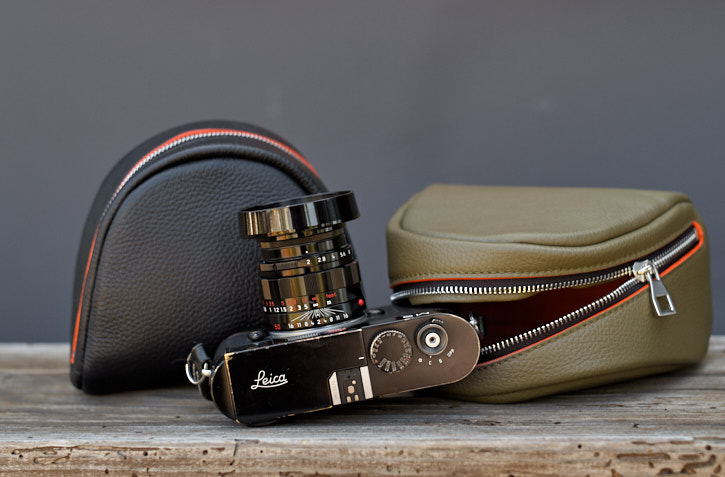 The Camera Pouch and Photography Acessories Pouch "ALWAYS WEAR A CAMERA" By Thorsten von Overgaard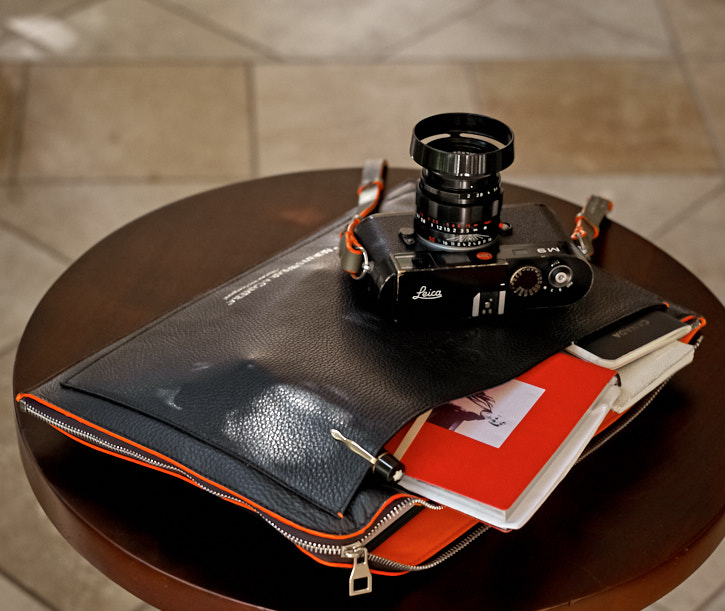 The "Always Wear a Camera" Calfskin Document Carry-On By Thorsten von Overgaard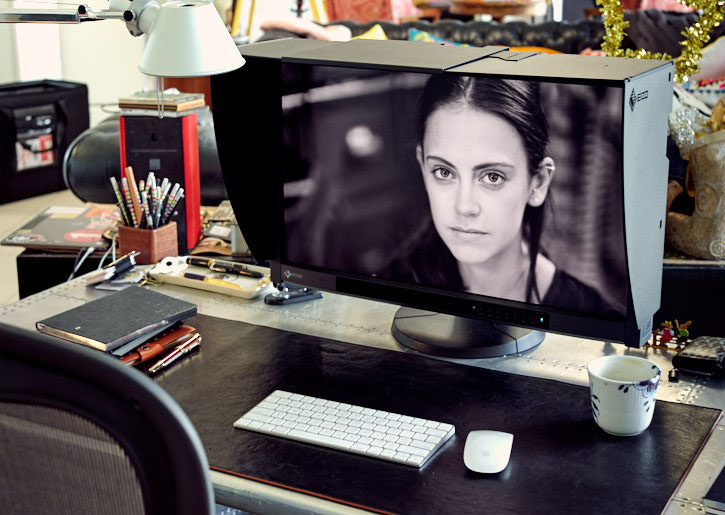 My Desk Blotter is made for working in style and comfort: With a comfortable size of 36" x 19" (90 x 45 cm) there is plenty of space on the 40" Desk Blotter to the left and right for cups, notes, cameras and all you want to have handy. Soft, beautiful, elegant, simple, water resistant and non-reflective.