Is this for you?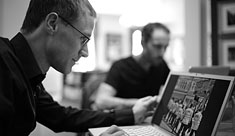 It's for anyone who have little or no experience with Lightroom - or those who have enough to know they don't know what's the up and down on a workflow.
The aim of the Lightroom Survival Kit is to give you the overview and necessary tools, as well as a way to handle editing so that you can produce the image quality you require in Lightroom, without having to know everything about the software.
The Lightroom Survival Kit gives you the necessary setup for a secure and efficient workflow when you empty your images onto the computer.
How do I arrange my photos?, should I use previews?, how about keywords?, is there some tool I missed?, which tools does others use?, how do I convert to black & white so it looks good?, what color space should I choose?, how do I use the rating system? ... and many other questions will be answered.
The Lightroom Survival Kit is not a "know-all-about-the-software" and all the features of Lightrooms. It's for photographers who wants photographic results using Lightroom.

75 pages making workflow and editing simple
How to get results, work fast and stay organized:
Hardware setup
How to calibrate screens and printers and what it's all about (simple!).
Harddrives and archives
How to set up a proper workflow that saves time, makes files easy to findthings and keeps you happy.
How to work in the field or on location.
Lightroom setup
Getting the right settings in Lightroom so it works right. Understanding where what is.
Real-time editing in Lightroom
Importing images, selecting and a walk-through of the actual tools you need to use - and how to use them.
Making "final images"
What to export, and how - and to where.
DAM/Digital Asset Management
What it is and how it works for you - and why you actually do need it.
Using keywords, job numbers, color codes, stars and all.
Photoshop
What it is and how to avoid it. But also how to use it if you must!
How to fix colors, create sparkling life in images, prepare for print and web.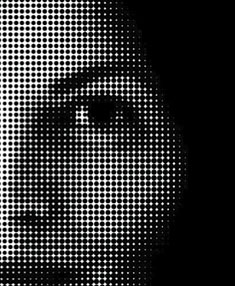 Video tutorials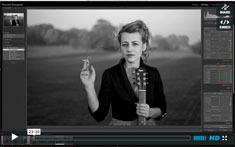 The Lightroom Survival Kit now includes new video tutorials that are updated and expanded in the future.
Start now. Price 298$
You can enroll and pay here via PayPal. Instant delivery:
or you can send an e-mail to thorsten@overgaard.dk to enroll via invoice and bank transfer/checque.
You will receive your first materials in a few days.
What you need:
A computer and internet access to downloading trial versions of Lightroom, Media Pro and Photoshop.
When do you start:
Few hours after you sign up you will recieve link to theLightroom Survival Kit is along with sample photos, Lighroom profiles and Photosjop actions.

You may start anytime and work as fast or slow as you want.
Keywords: Lightroom, Aperture, Media Pro, Adobe Photoshop, shortcuts, metadata, IPTC, XML, Gamma, Kelvin, sRGB, Adobe 1998 RGB, RAW, DNG, JPG, Eizo, screen calibration, printer calibration, printing photos on inkjet printers, white balance, editing, selecting images, presenting images, web resolution, archiving, Digital Asset Management (DAM), painting with light, backup, harddrives, cardreaders

Thorsten Overgaard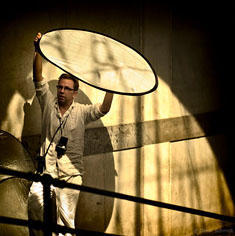 Photo by Oskar Schmidt

Thorsten Overgaard works as photographer, feature writer and teacher. He is the only Danish photographer who works for the worlds largest celebrity picture agency, WireImage.com and also photograph for Getty Images, Associated Press, Jyllands-Posten, Samvirke, TDC and Microsoft.
His work has been published in Vogue, Glamour, Variety, New York Sun, O Donna, Hollywood Life, Euroman, Times and on E!, CNN, MTV and more.
His hearth lies with Leica cameras and traditional color photography on slide film, scanned on the best scanners available. But today's workflow requires use of digital equipment on most assignments.
Free eBooks
Download the free "Year 2008 In a Box" photography eBook with selected portrait photographs of 2008: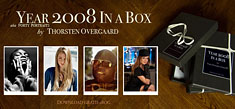 Download the free"Twenty Portraits of 2007" eBook with 20 selected photos of 2007: