On The Road with Thorsten Overgaard · December 2020
By: Thorsten Overgaard
This is the ongoing journal of my travels, photography, experience with people, places and equipment.
| | | |
| --- | --- | --- |
| | | |
| | "It was really nice to meet you in person, thank you very much for the time you spent with us. Keep on travelling and share your experience. Good luck and best wishes." | |
| | - K. P. | |
New video masterclasses on photo editing
December 2020
My video masterclasses on the art of photo editing are rolling out, the first segment is "The Photographers Workflow Masterclass"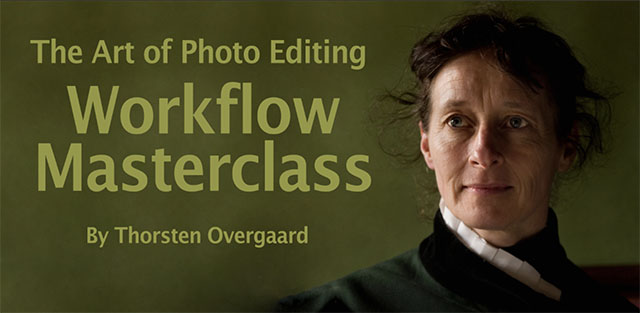 | | | |
| --- | --- | --- |
| | | |
| | "It was such a pleasure meeting you today. Your initiative for this meet up gave to all of us, I think, a huge cup of fresh air! it has been a real pleasure to meet and connect with other passionate photographers." (Berlin walk and talk) | |
| | - O. L. | |
New video: "Always Wear a Camera"
- Photographing all over the world with Thorsten Overgaard
Berlin, November 8, 2020.
New video from my recent travels and workshops.
"Your videos and ebooks are so fantastic.
It would be so nice to meet you"



- A. A.
The Kingdom of Denmark
Denmark, December 2020.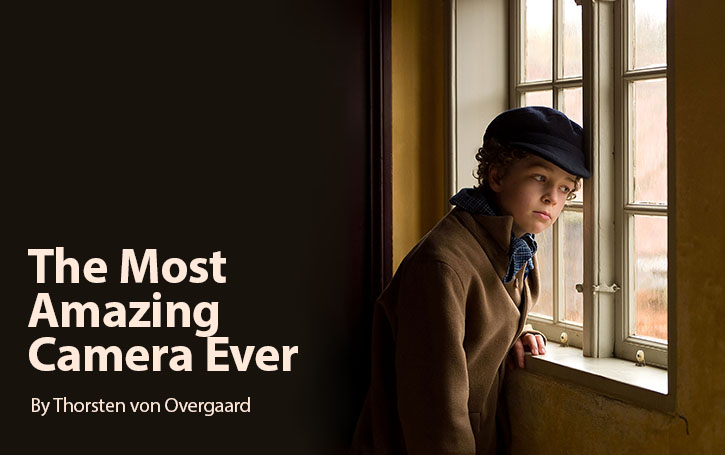 The Mos Amazing Camera Ever ... Thorsten Overgaard takes you into the time machine. Click to read.
My new The Von Cuba 55 travel bag
I have made a new bag for myself and other photographers, "The Von Cuba 55" for short trips, carry-on for the necessary stuff, or simply a short trip to the gym and back.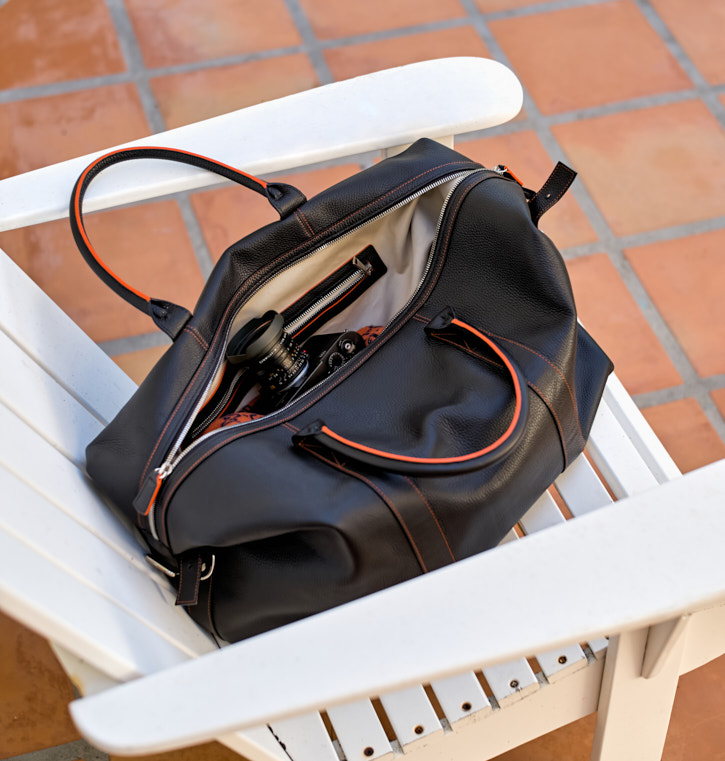 A travel bag, for photographers. The Von Cuba 55 in black soft Italian calfskin on the outside, with handpainted orange edging, soft alcantara on the inside. Designed by Thorsten von Overgaard and Matteo Perin.