On The Road with Thorsten Overgaard · July 2018
By: Thorsten Overgaard
This is the ongoing journal of my travels, photography, experience with people, places and equipment.
| | | |
| --- | --- | --- |
| | | |
| | "I just wanted to say again that it was great to (finally) meet you and spend time working with you and the group to improve and extend our photography. I really enjoyed listening to your approach and trying to apply some of your ideas. There was much to take in and plenty to think about and to rethink. I particularly like the portrait days, although I'm not keen in having my own picture taken at such close quarters!" | |
| | - M. L. | |
Writing holiday
West Hollywood, Los Angeles, July-August 2018
I call it writing holiday, even it's not a holiday. This is the period of the year I have time to write and work on new projects.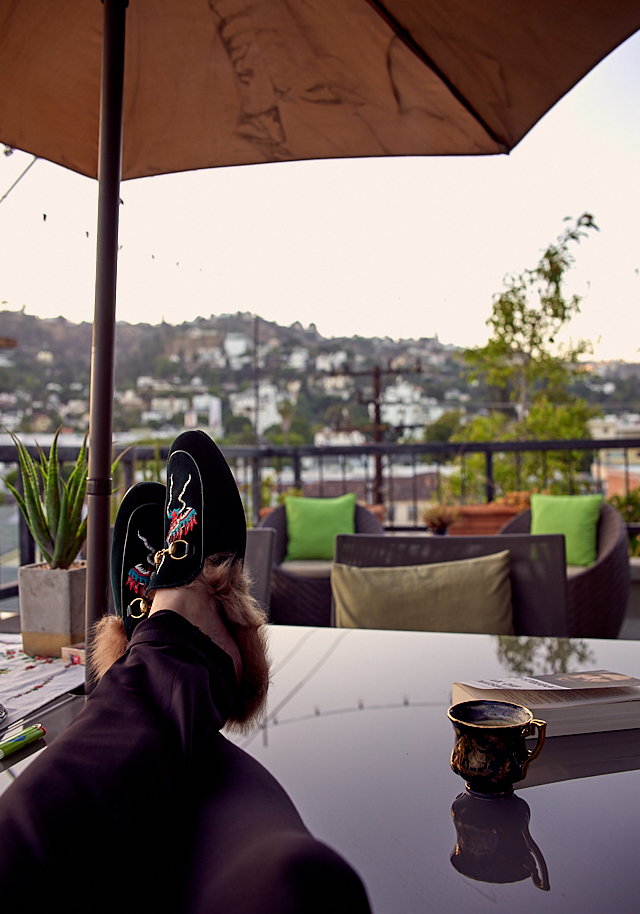 Reading, writing and editing for some months. Leica M10 with Leica 28mm Summilux-M ASPH f/1.4. © 2018 Thorsten von Overgaard.
| | | |
| --- | --- | --- |
| | | |
| | "Hey Mr. Overgaard! I really enjoy your work and follow your YouTube channel "magic of Light". | |
| | - J. W. | |
The New
"Capture One Pro Survival Kit 12"
By Thorsten von Overgaard

430 pages easy-to-understand
workflow logics, as well as tutorial
of Photoshop and Digital Asset Management.

Packed with help and tools for all questions on digital photography workflow.


Thorsten von Overgaard

The complete workflow of Thorsten Overgaard,
made easy with pre-flight checklists and step-by-step instructions on how to set up and use the professional
photo editing software Capture One Pro.

Laid out in a way that is easy to understand
and everyone can apply.

The Capture One Surival Kit 12 also includes
simple and to-the-point tools on how to use select tools as catalogs, Photoshop, how to do backup and how to organize pictures archives so they don't get lost and doesn't have to be reorganized again and again.

Also: Specialized first-help chapters on how to sync your entire photo archive with the smartphone, how to
escape Apple Photos, how to empty photos out of an iPhone, how to get out of Lightroom CC, what to do with
iPad editing ... and more on how to not survive the digital age and perhaps even outsmart it.

Now comes with Overgaard
Leica Styles for FREE
Special black & white conversion, better skintones
and a CMOS sensor color correction.
(Value $48.00. FREE with this kit).

Thorsten von Overgaard
Capture One Survival Kit 12

For computer, iPad, smartphone and Kindle.
Buy Today. Instant delivery.

Price $598.00

100% satisfaction or money back.

Already got the Capture One Survival Kit?
- and want to update to Version 12
* Buy the update here*


Capture One Styles

You can download a number of film styles, matte styles, black and white styles and more to use in capture One. Capture One Styles
download page


Capture One Pro
Software App

You need the desktop software application "Capture One Pro" to utilize my Capture One Pro Surivival Kit and to edit pictures in Capture One. You can download both Capture One Pro software and software updates:
Capture One download page

#1816-1218
Magic of Light season 2018 premiere
Hollywood, June 27, 2018
The 2018 season of Magic of Light telvision premiered today with this teaser and a good number of episodes have bbeen taped and are ready to be aired over the next months!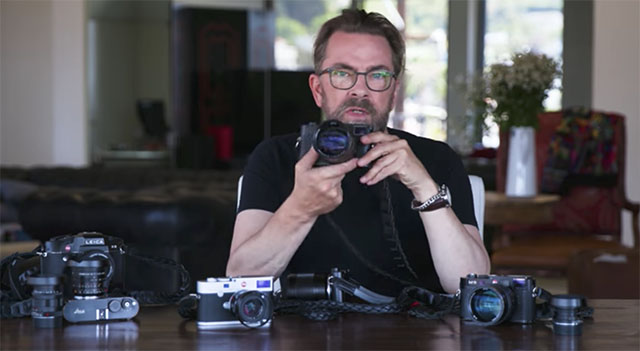 Magic of Light television hosted by Thorstetn Overgaard premiers new season!
| | | |
| --- | --- | --- |
| | | |
| | "Thanks again for the brilliant workshop! VERY inspiring and revitalizing to say the least. I learned a lot and it really changed my viewpoint on the art and craft of photography." | |
| | - D. S. | |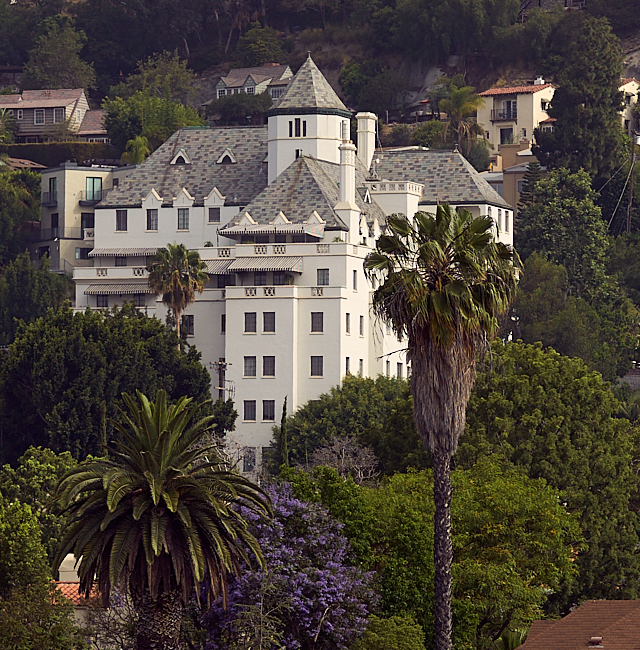 Chateau Marmont with Leica M10 and Leica 90mm APO-Summicron-M ASPH f/2.0. © 2018 Thorsten von Overgaard.
New Leica 75mm Noctilux video and article
Los Angeles, July 4, 2018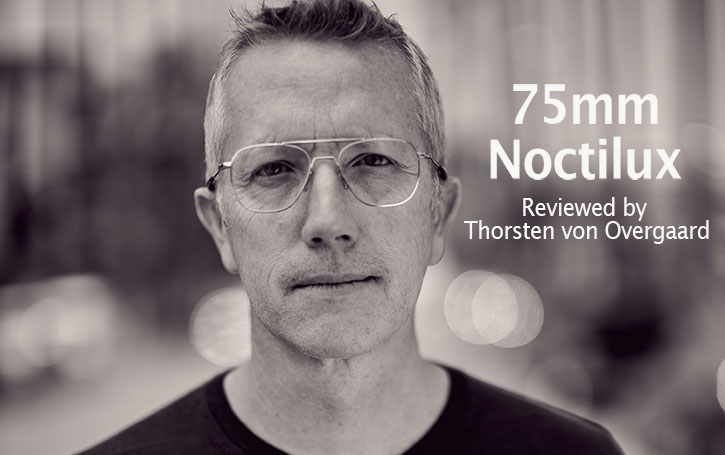 Thorsten Overgaard video review and article on the 75mm Noctilux after three months.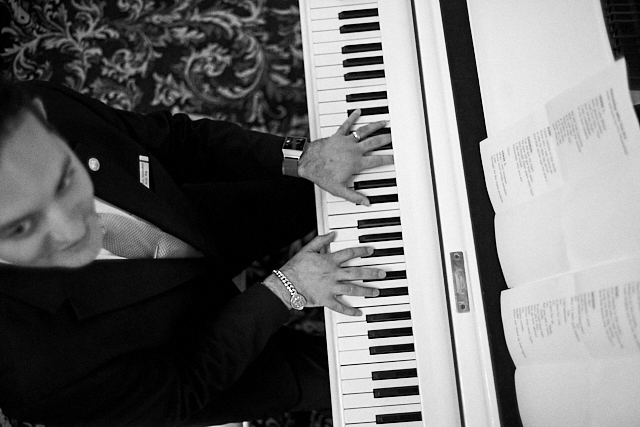 Playing the piano and singing a new song in LA. Leica M10 with Leica 40mm Summicron-C f/2.0. © 2018 Thorsten von Overgaard.
Buy the new eBook
"A Little Book on Photography"
by Thorsten von Overgaard

Order now - Instant delivery.

★ ★ ★ ★ ★ ★

It's a humorous understatement to call this
new eBook by Thorsten Overgaard for
"A Little Book on Photography".
It's a grand book, a history lesson, life experience, a biography and poetry book and brilliant photo book!
All in one beautiful package of 180 pages
to fire you up and get you to love
photography ... unconditionally!

"A Little Book on Photography"
eBook for computer, Kindle and iPad.
New release March 2017.
Intro price only $47 - 180 pages.

Buy Now

Instant Delivery
| | | |
| --- | --- | --- |
| | | |
| | "I see Henri Cartier-Bresson in every single image of yours" | |
| | - R. S.. | |
Join the NEW Thorsten von Overgaard
Photography Extension Course

"My wife game me this course and I absolutely love it.
Now I think more in light and shadows. Used a lot of the techniques on a recent trip and
my photos have improved a lot. Well done, Thorsten!"
S.N. (Mexico)

"I am happy with my purchase of the extension course. Well written, easy to understand"
K.D. (USA)

"I very much enjoy the incredible knowledge"
V.V. (United Kingdom)

"Addictive, beautifully and simplistically written. Just amazing. Cleared my concepts"
V.P. (USA)

"The extension course is the best course I read about photography (and I'm still at the beginning)"
M.S. (Luxembourg)

"I'm already in page 81 of the Extension Course, and your communication and words provoked a change in me at an aesthetic level that I felt but I couldn't explain"
C.L. (USA)


The NEW
Overgaard Photography Extension Course

The waiting list is over!

After a couple of years with a long waiting list, I have finally redesigned the course so I can handle the students interested in this course. Not only that. The number of pages has gone up from 120 to 330!

I teach you the basics of photography in an easy-to-understand and step-by-step way that anyone from ages 12 to 90 can understand and easily apply.

The intention with this extension course is to get you going in your photography adventure with lightning speed, and to inspire you to reach to new heights.

Enjoy!

Specially tailored for Leica and digital photographers.

You work at your own pace after you receive the full package of material via mail. It works as a PDF on computer, iPad, Kindle, or - if you like - make your own print.

Join the Home School for
Leica and Digital Photographers

Only $798.00

Buy now. Instant delivery by mail.

ITEM #1708-2016

Note: If you have bought The Overgaard Extension Course (2010) previously you may enroll on this new course for free. Simply e-mail me.
Thorsten Overgaard Workshop Review
Austin
Chris Duesing review of the Thorsten von Overgaard workshop came out today: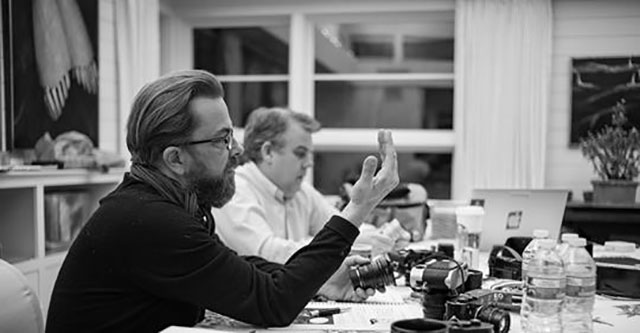 Review of the Thorsten von Overgaard Workshop in Austin, TX.

Buy the Best-Selling eBook by Thorsten Overgaard:

"Finding the Magic of Light"

"I have just been reading your eBook last night, which opened my eyes for more than
I have been thinking about before. You have a great sensitivity that I feel
connected with, and I enjoyed every word."

"I am reading your book, Finding the Magic of Light. Exactly what I crave."

"I find your books very helpful and thought-provoking."

"A must have. Personally useful for street photography."




Also available in German:
"Die Magie des Lichts Finden"
DE

In this easy to read and apply eBook, Thorsten Overgaard takes you on a journey to see, understand and simply use light.
"One of the most important ways to get an aesthetic and pleasant picture is to find the good light."

"Finding the Magic of Light"
New 2nd edition (April 2015)
eBook for computer and iPad.
(87 pages)
Only $47

Order now - Instant delivery.
(Note: If you bought the first edition of this book, this new edition is free. Simply send an e-mail for your free update).

★ ★ ★ ★ ★ ★