The pictures on this page was taken solely with Leica CM with the 40 mm Summarit ASPH f:2.4 lens.
This camera is a 2004 update of the Minilux camera that also has the 40 mm Summarit lens which is now legendary. On the CM the lens was improved with new coatings.
For comparisons, check out the Minilux photos here.
Visit the Leica-Camera.com site here.
Read this blog post by Ricardo Silva (as of May 2015)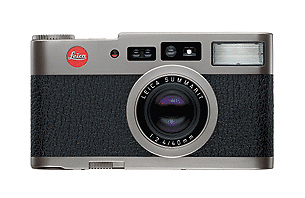 I haven't published any photos with this camera yet. But below you see a shot,
Trevor Hare from UK have done and that is really amazing in detail and light: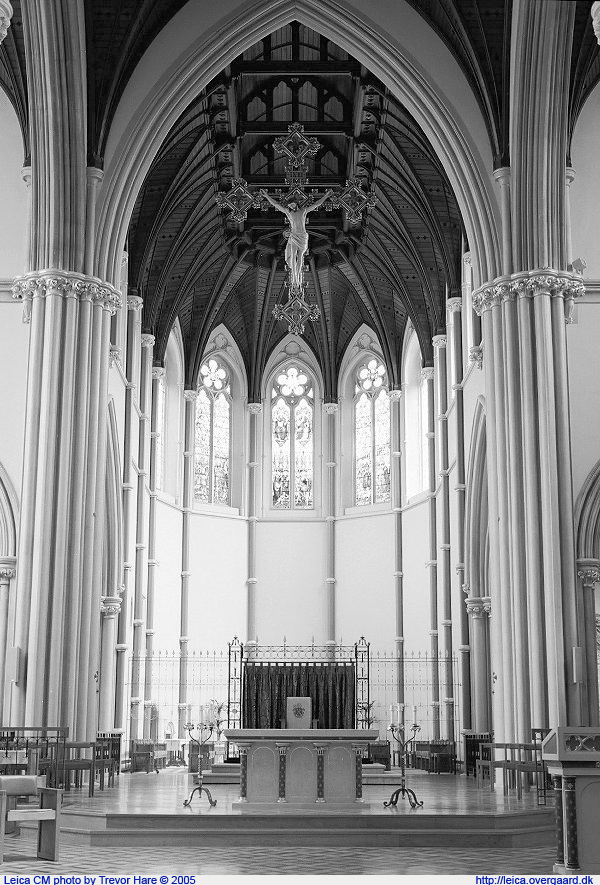 Portsmouth Roman Catholic cathedral photographed by Trevor Hare from UK using Leica CM, 1/60th second @ f4.