On The Road with Thorsten Overgaard · January 2014
By: Thorsten Overgaard
This is the ongoing journal of my travels, photography, experience with people, places and equipment.
| | | |
| --- | --- | --- |
| | | |
| | "Meeting you was one of the most memorable things in my life!" | |
| | - I. L. (USA) | |
Visiting old (and new) friends
East Grinstead, Sussex, Great Britain, January 2, 2014
We flew from Bangkok to Dubai to Hamburg to Gatwick in London on the January 1st and 2nd, and as my old friend Niki Lanik and his wife Ryan and new daughter Quinn live on a farm just 15 minutes from Gatwich, what more obvious idea than paying them a visit and stay overnight.
So we went to hang out and enjoy some homemade food in their 400 yaar old farmhouse, slept with the ghosts and went to London next day.

Quinn and Joy working on Quinns first exhibition ...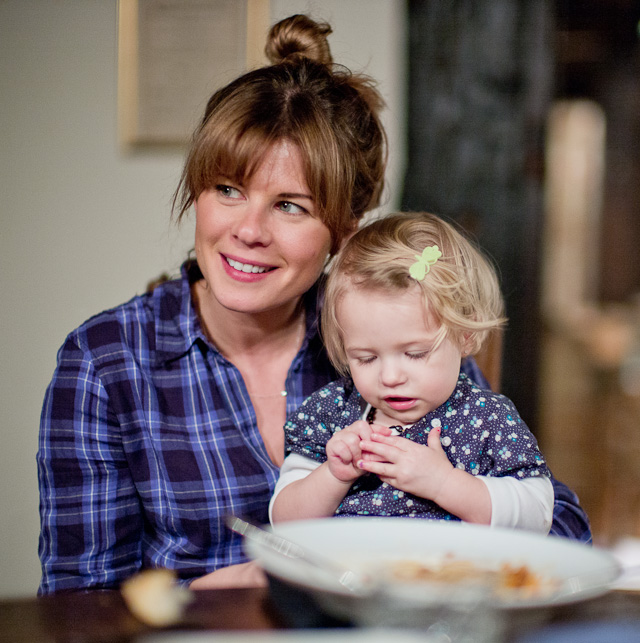 Ryan and Quinn. As a dedicated up-and-coming food critics as well, Quinn is figuring out how many stars to give for the dinner.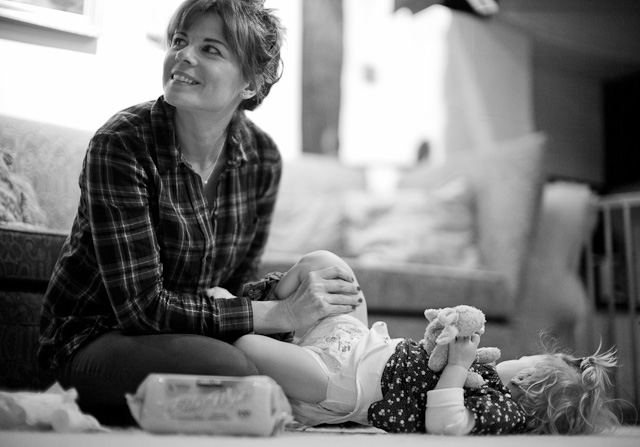 One of those things I have happily forgotten everything about as my younges child is now 10 years and the two oldest twins are 17 ...
"Dear Mr Overgaard,
After visiting your site and seeing what a Leica camera could do I went out and purchased one. Thanks for all the great advice and tips, it's really helped me to understand the M240! All best."



- J. L. (Singapore)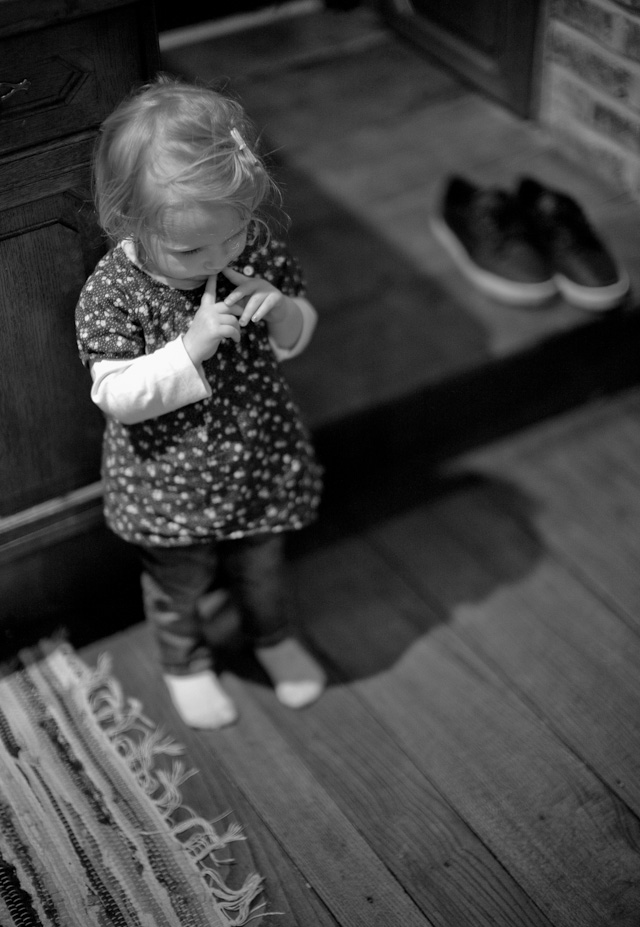 Despite her young age Quinne is already making attempts to figuring out the answers to life's big questions...


"Towards the end of 2012 I purchased a Leica M9P camera and Leica 35mm lens; I did not know how much this little black box was about to shape all of 2013 for me.

In Jan 2013 I attended a four day workshop in London with Danish photographer Thorsten Overgaard. It was, not only, an incredibly informative few days but also tons of fun and I met some wonderful people. The encouragement I got from Thorsten and everyone else gave me an incredible boost to get 2013 started. In fact I loved the workshop so much I immediately enrolled on the Sept 13 session which turned out to be even better.

I found Thorstens straight forward approach to both using the camera and towards editing extremely refreshing but it was the way he taught me how to look for light that, honestly, changed the way I view the world.

I see differently now and because of that I also think differently. I've started to compose and record music in a way that is much clearer and for the first time in my career true to how I want to hear it."
(Feel free to see images on my blog).



- B. G. (Music Composer & Producer London)
London
London, January 3-8, 2014
Next Overgaard Workshop in London is October 20-23, 2014. See more info here.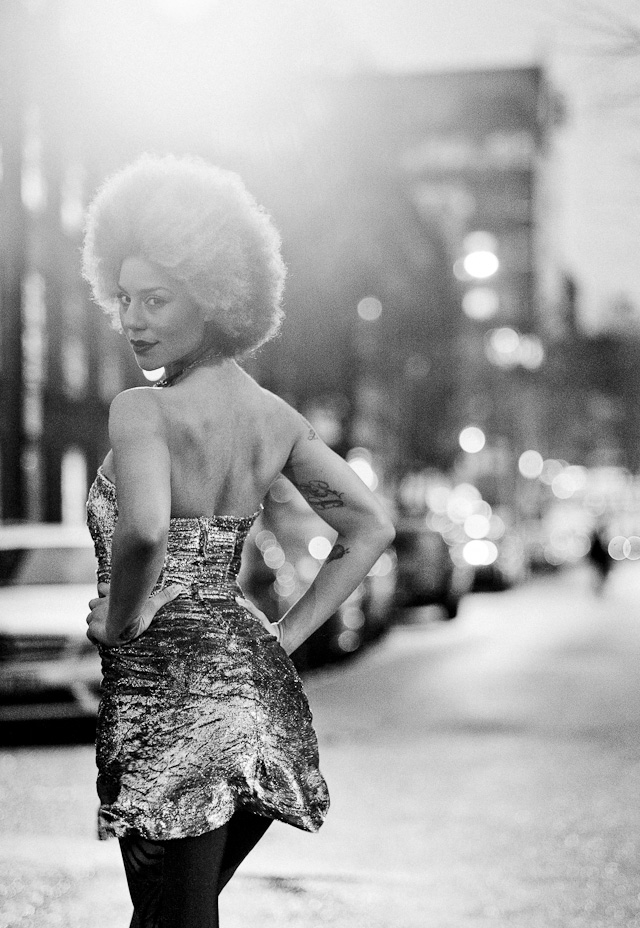 Joy Villa as model for the fourth day of the Overgaard Workshop in London, January 2014. Leica M 240 with Leica 90mm APO-Summicron-M ASPH f/2.0.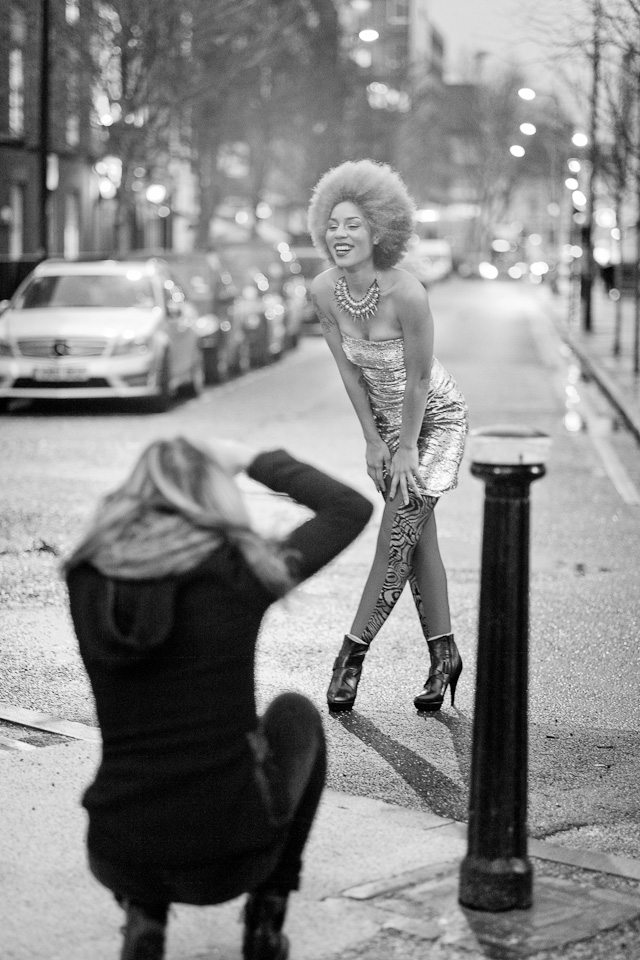 Overgaard Workshop in London: Brenda Di Bari from New York/Rome working with Joy Villa.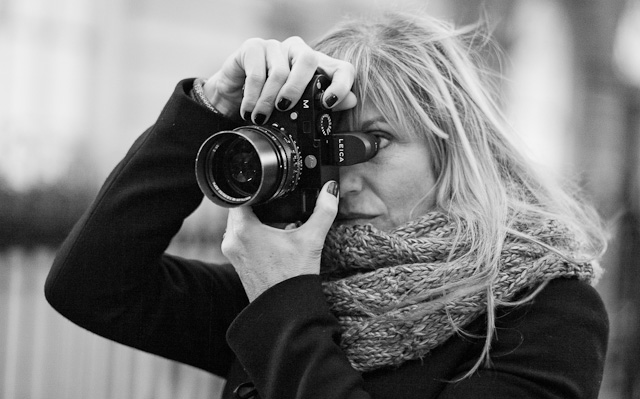 Brenda Di Bari with her Leica M 240 and my Noctilux ... That's how so many end up with a Noctilux after my workshops!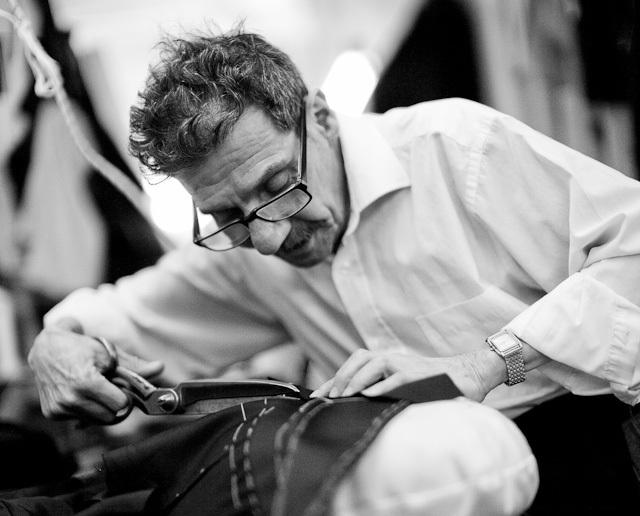 One of the locals around Fitzroy Square in London. Leica M 240 with Leica 50mm Noctilux-M ASPH f/0.95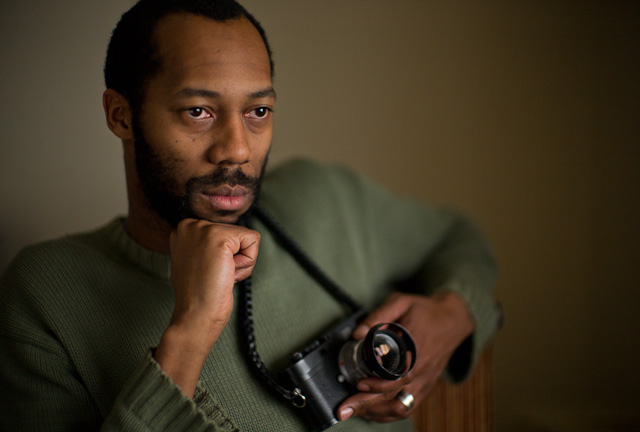 Doing portrait work at the Overgaard Workshop in London, January 2014. Here the subject is workshop participant Richard Harris who also happens to have a very intersting blog. Leica M240 with Leica 50mm Noctilux-M ASPH f/0.95.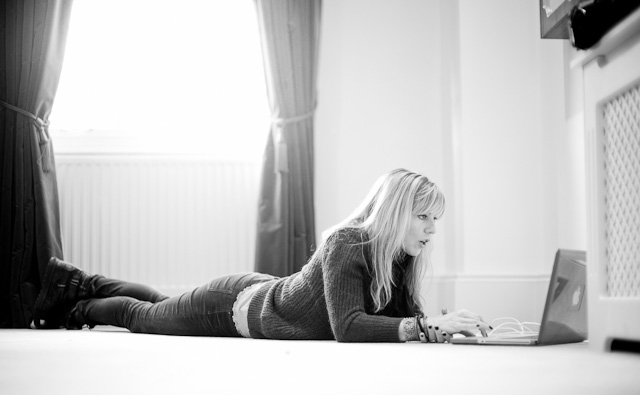 Brenda working on editing at the Overgaard Workshop ...
| | | |
| --- | --- | --- |
| | | |
| | "Your website is one of the most comprehensive, informative and well supported I have seen! I am trying to work one of your workshops into my schedule in the near term." | |
| | - R. B. (USA) | |
Coffee & Leica Freaks Meetup London
London, January 5, 2014
As we did in Jakarta, Korea, Bangkok and elsewhere in the last months, we also tried to meet up with the Leica Freaks in London. So on the evening of January 5 we had a solid group of former students and local freaks and folks from THE LEICA MEET join forces at The Charlotte Street Hotel.
Also see the article "And Evening with Thorsten Overgaard" by Mike Evans.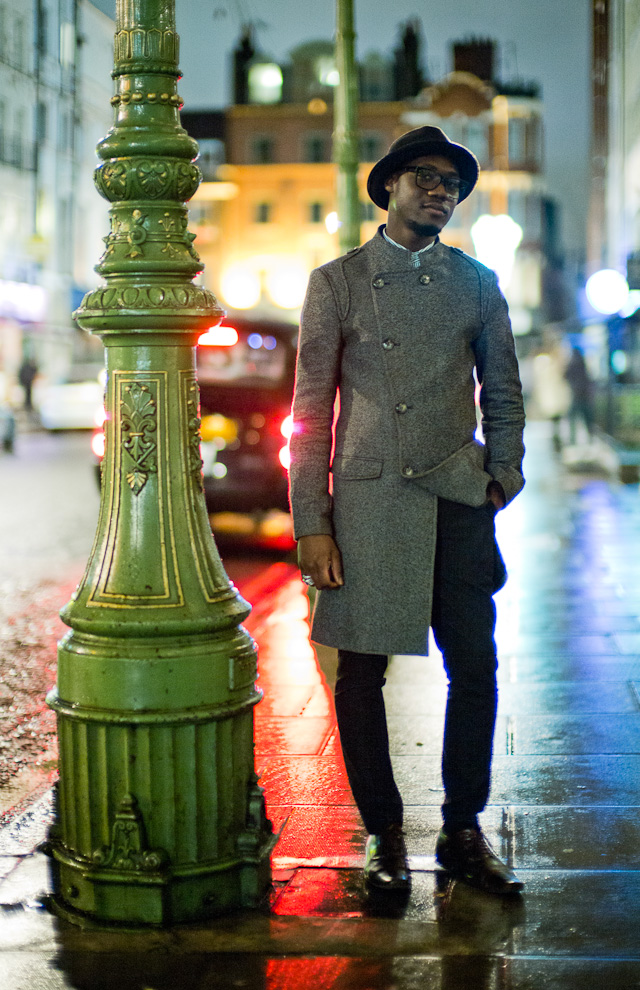 London photographer and a known face from his work at Leica Store Mayfair, Arteh Odjidja posed for me in the rain at the Coffee & Leica Freaks Meetup. Always stylish in person as well as in his work which can be enjoyed at the website http://arteh.co.uk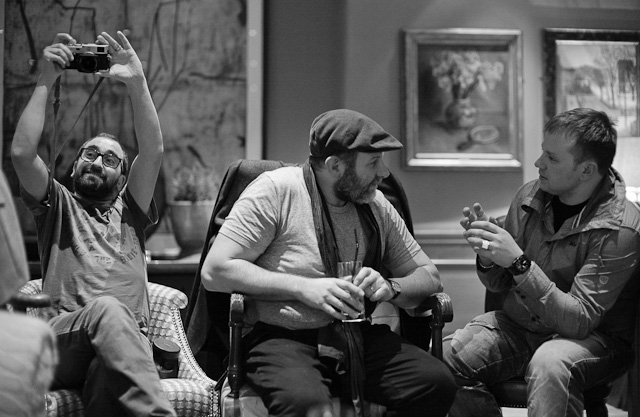 Freaks at the Coffee & Leica Freaks Meetup London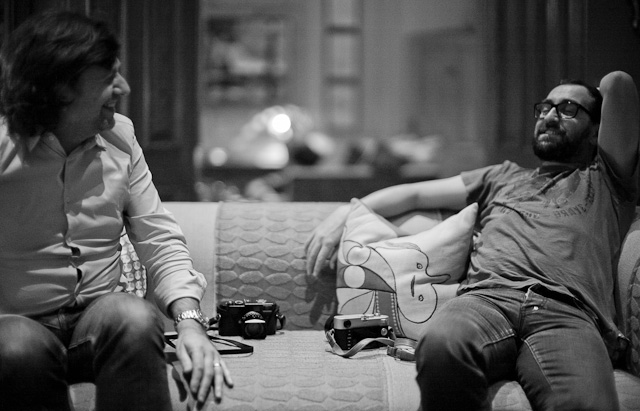 Two former students at the Overgaard Workshop at the Coffee & Leica Freaks Meetup London, Philip Ward and Barrie Gledden.
| | | |
| --- | --- | --- |
| | | |
| | "Your reviews of the M9, MM and M are nothing short of brilliant." | |
| | - R. B. B. (USA) | |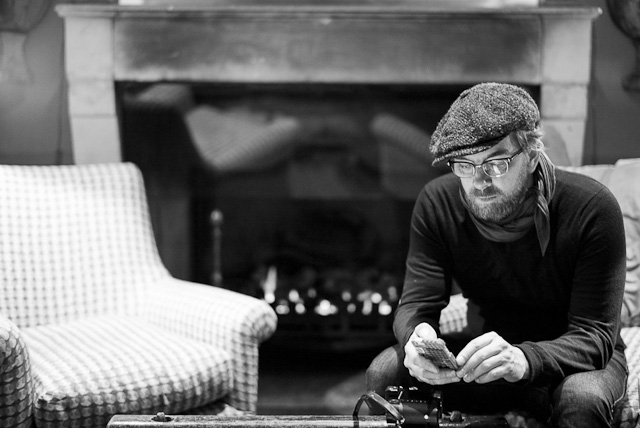 Thorsten Overgaard at Charlotte Street Hotel. Photo by Brenda Di Bari
David Beckham or Thorsten Overgaard, what's the difference?
London, United Kingdom, January 8, 2014
On our last day in London, after 64 days of travel with 22 airplanes (and 7 new pairs of shoes; three for Thorsten and four for Joy), we met David Beckham by the Goyard store in London. All of us huge fans of Goyard, where else to meet?
We posted this image on Facebook and BlipFoto.com later in the day, and amazingly many simply commented on my thinner beard and with comments like "nice couple!" ... few spotting that it was David Beckham and not me in the picture. Apart from the fact that David has been named the worlds most sexy man alive more times than anyone can remember, I'm paticular flattered that I look as young and fit as he does.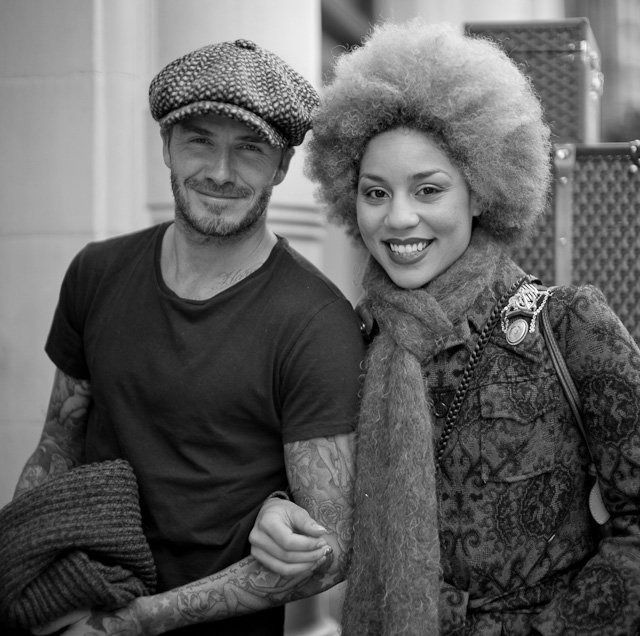 David Beckham and Princess Joy Villa in front of the Goyard store in London. Few noticed the difference between David and Thorsten and simply thought that David Beckham was Thorsten Overgaard. Leica M 240 with Leica 50mm Noctilux-M ASPH f/0.95.
| | | |
| --- | --- | --- |
| | | |
| | "I was participant on your photo workshops in Malmö in 2011 and 2012. My abilities increased beyond imagination after that. Will you be offering a workshop only about portrait photography?" | |
| | - C. B. (Malmo, Sweden) | |
New Joy Villa Music Video made with Leica M240
Auckland, New Zealand & Aarhus, Denmark, January 14, 2014
Back in April 2013 when we visited Napier, New Zealand, we shuffled things around to put in six hours of recording in the HUOS Music in Auckland. While Hugh Porter and Joy Villa laid down the tracks in the studio, Neville Porter and I went shopping Apple gear in Auckland.
We spend half an hour filming a music video on two Leica M 240 cameras before we drove to the airport, and there you have it. Back in Denmark a few days here in January Joy Villa finally had time to finish the video editing in Final Cut Pro. Enjoy and share!
"Get Your Freedom-" written and performed by Joy Villa. Filmed with Leica M 240 by Neville Porter and Thorsten Overgaard. Editing in Final Cut Pro by Joy Villa. Keybard and production by HUOS Music / Hugh Porter.
"Do you know what's funny. I spend so much time reading your website regarding the M9 past few days because I bought an M9-P on ebay by accident (I did not have the money) and I felt so happy about the words you where writing. Because after working with the X2 and now with the M9, I feel so much pleasure taking photos again (after using D300 and D800).

Your website gives me so much support and I really love your work (photos and website). Thank you for supporting me, whilst not knowing me!"



- T. F. (Hamburg)
We gave away our friend Gregory
Copenhagen, Denmark, January 11, 2014
Back in Denmark we headed to Copenhagen to meet up with friends at Gregory Christensens wedding with Malou.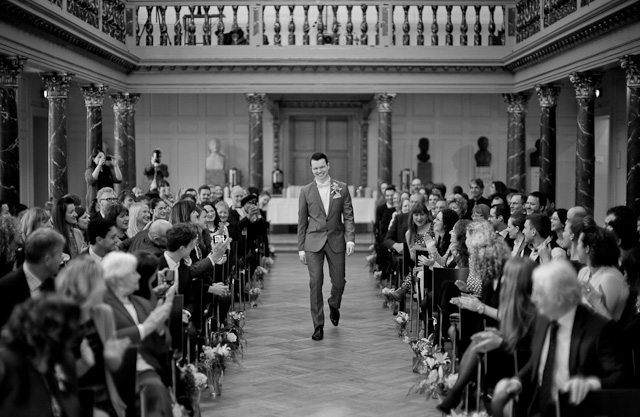 Gregory has worked with the royals, and you can tell. One of many wedding photos of the day by one of the four Leica cameras present. Leica M 240 with Leica 50mm Noctilux-M ASPH f/0.95. © 2014 Thorsten Overgaard.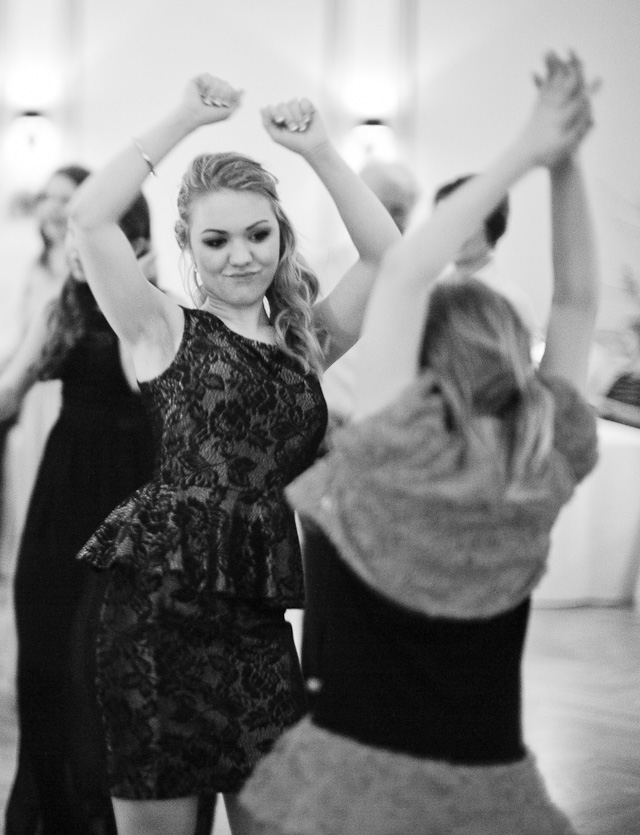 Robin Isabella and the bride rockin' to Beyonce at the evening party after the wedding

Lots of entertainment and speakers for the 150 guests at the wedding of Gregory and Malou.
| | | |
| --- | --- | --- |
| | | |
| | "I'm one of the luckiest guys in the world who have chance to attend Thorsten Overgaard workshop in Bangkok." | |
| | - N. S. (Thailand) | |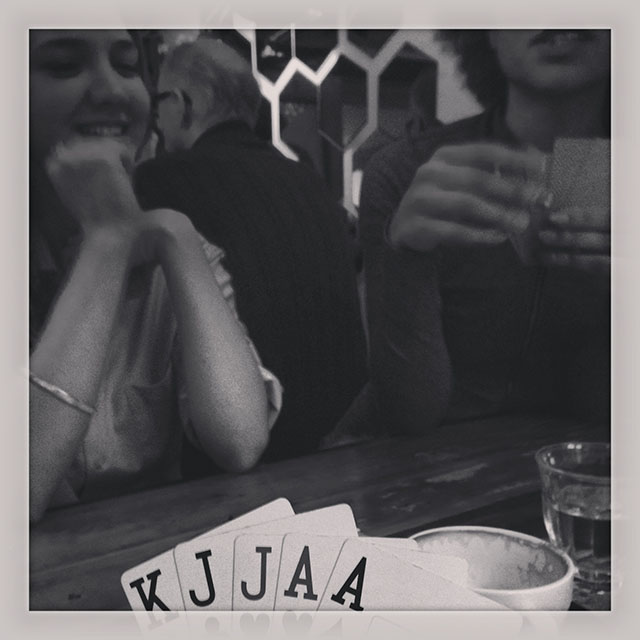 Met up with Laura and Felix in Copenhagen and played cards at brunch. I won.

Not just for decoration
Copenhagen, Denmark, January 10, 2014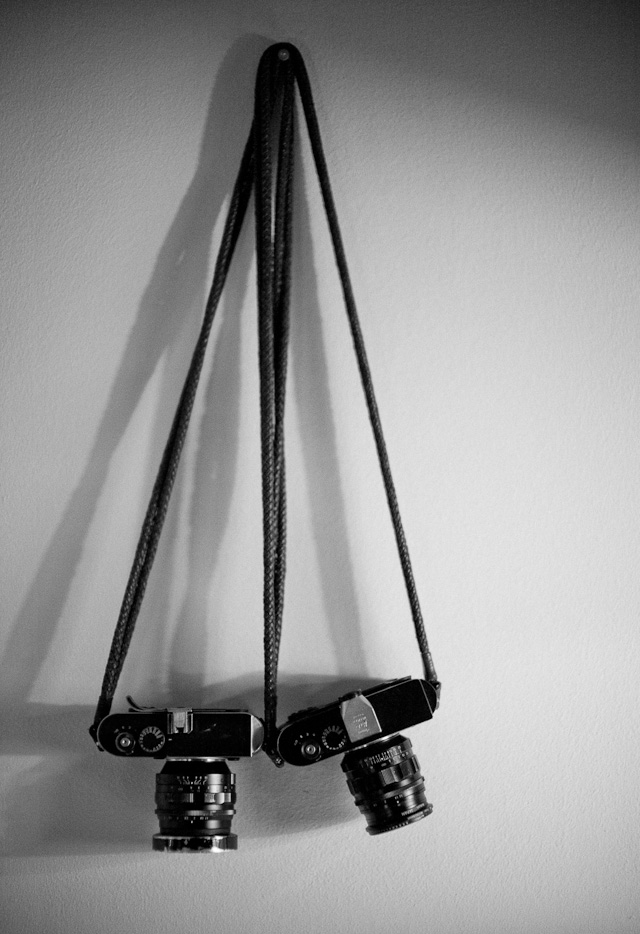 The Leica M Monochrom and Leica M9 of war photographer Jan Grarup hanging on his wall in Copenhagen as he was packing to go to Africa again. Short visit in the evening to hand over a Leica D-Lux 6 for him to bang up in Africa.
10,000 Thank You!
Villa Nøjsomheden, Denmark, January 17, 2014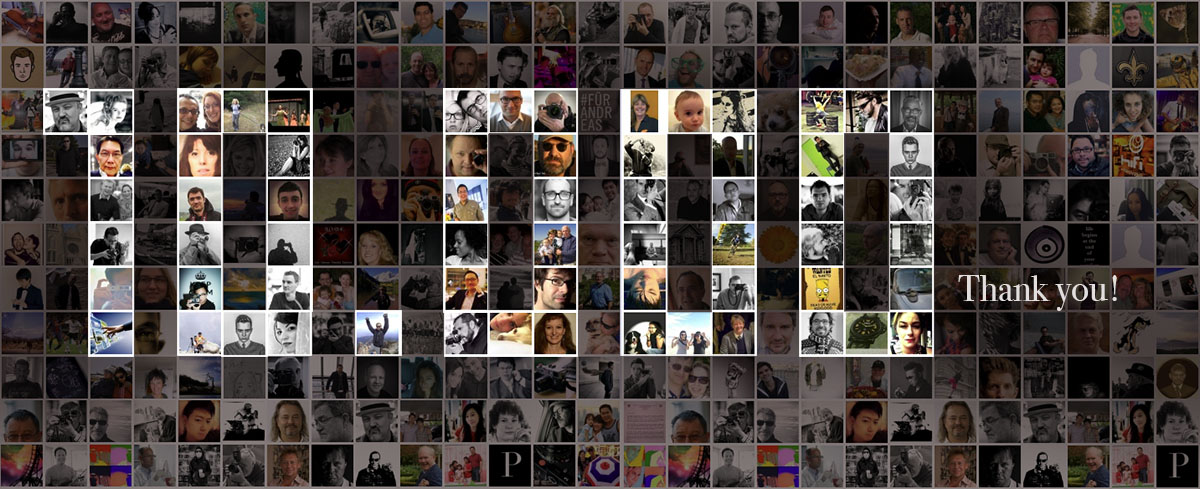 Wow, 10,000 likes for Photography by Thorsten von Overgaard on Facebook!
See what we found ..!
Burlington Arcade, London, Great Britain, January 8, 2014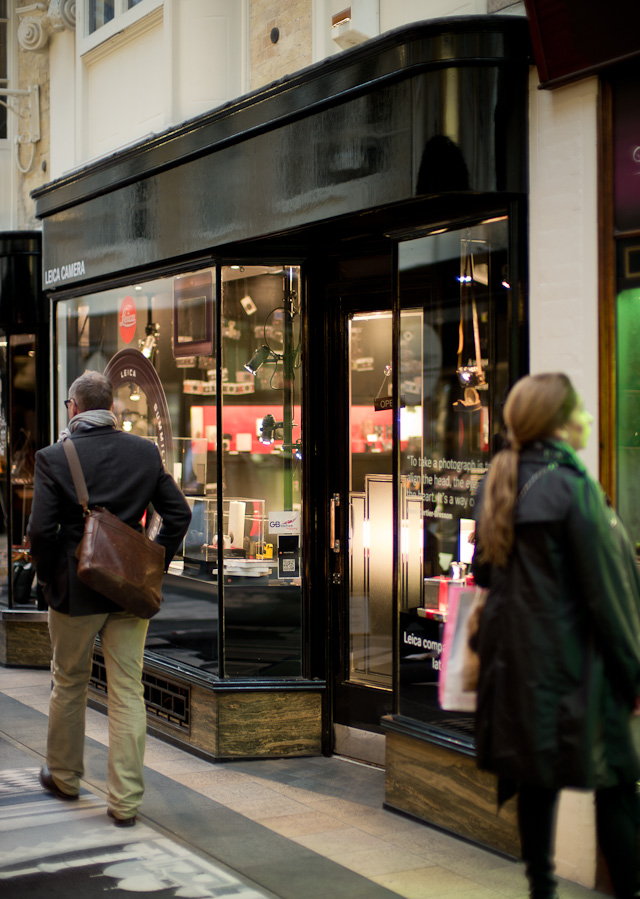 A new Leica Store Burlington Arcade in London opened up as a pop-up bortique in end of December 2013. It is part of the Leica Store Mayfair complex and will be undergoing top to bottom renocations in spring 2014 so as to reopen as a new Leica spot on the map.
Support for kids learning to read and write
Florida - Denmark, January 25-26, 2014
When Joy Villa and I was in Clearwater/Tampa in Florida some months back, we got involved with a load of artists to each support a new Community Learning Center where local kids can learn to read and write for free. Joy Villa and Zach Banks record a special music video in Clear Track Studios that Thorsten von Overgaard II filmed.
Artists as Hana-li, Chill E. B., Jim Ross Meskimen, David Pomeranz, Wil Seabrook, The Jive Aces can be seen in the on-line live broadcast from the event this weekend.
Enjoy Joy's intro below and then visit the website
http://www.communitylearningcentertutoring.com to see the music video we did and the other great performances - And donate!
Above all, be happy and donate! Thank you!