On The Road with Thorsten Overgaard · August 2022
<

By: Thorsten Overgaard

This is the ongoing journal of my travels, photography, experience with people, places and equipment.
"I'm a fan of your work and your Leica analysis.
I have shot Leica M3 for many years. Now I'm mostly SL, M9 Monochrom and M10-R."

- Sean Taro One Lennon (New York)
Writing holiday in Clearwater, Florida
Clearwater FL, USA, August 2022
So-called writing holiday. Which means writing, reading, editing, testing, catching up on things. And coffee ...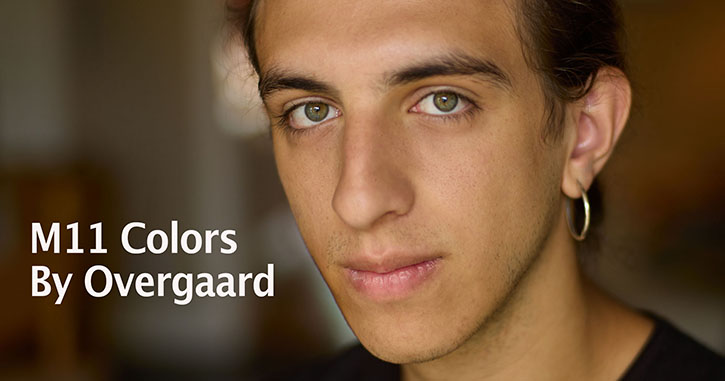 New Leica M11 review on the colors and the sensor of the camera, and also a lot about Leica and colors in general.

Layla making drip coffee on the weight. Leica M11 with Leica 50mm APO-Summicron f/2.0 LHSA. © Thorsten Overgaard.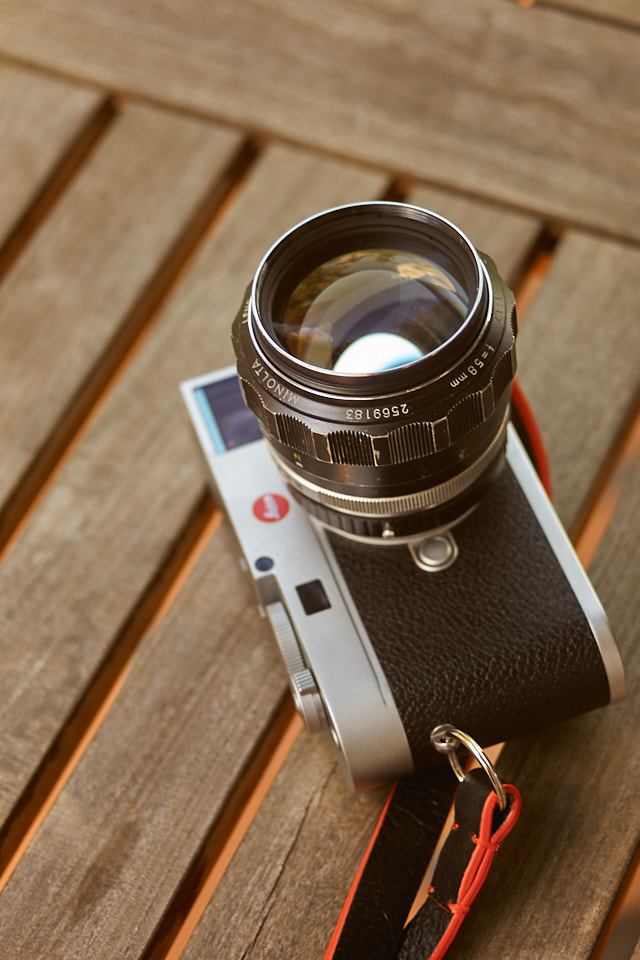 Leica M11 with the Minolcat Rokkor 58mm f/1.2 and Yosemite camera strap. Leica R9 DMR with 35-70mm f/4.0. © Thorsten Overgaard.
| | | |
| --- | --- | --- |
| | | |
| | ""I received the Yosemite strap last night. It's amazing!" | |
| | - S. F. (New York) | |
Preorder the new masterclass on video
"Mastering the Noctilux"
by Thorsten Overgaard

Mastering the Noctliux
VIDEO CLASS

This video class will make you love the Noctilux even more, and will make you appreciate the challenge of using it - and impress yourself and others with the photographs you can make with it.

- Focusing school.
- Chasing bicycles.
- EVF or Rangefinder?
- Getting the Noctilux Exposure right.
- Making dreams come thorugh.
- Noctilux portaits.
- Improving depth of field (of any lens).
- Noctilux cityscapes and landscapes.
- The history of Noctilux editions.
- The secrets of the Noctilux.
- and more...

Only $798.00

Pre order now. Be the first to get it.

100% satisfaction of money back.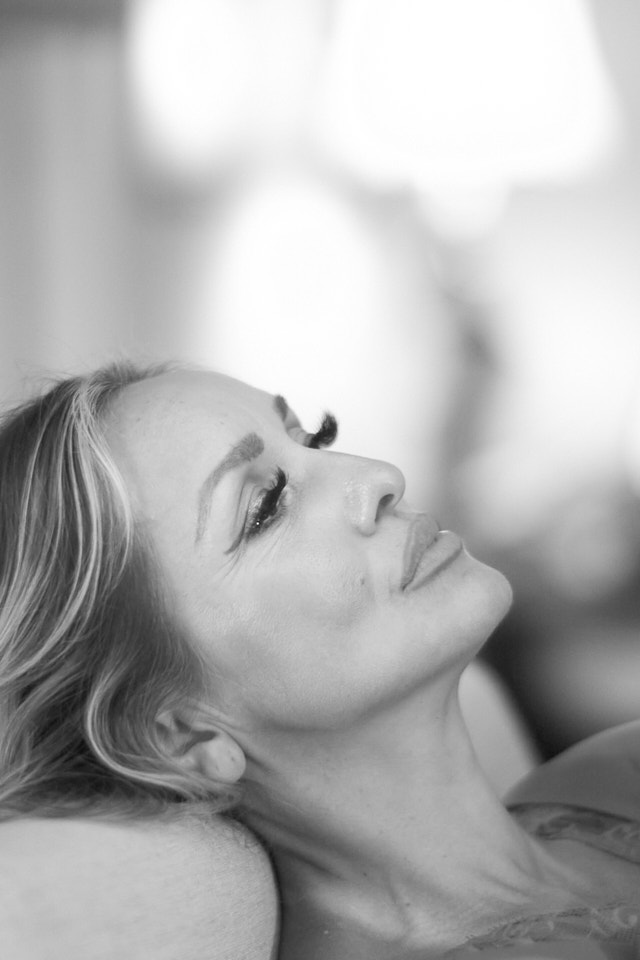 Layla Bego. Leica R9 DMR with Leica 80mm Summilux-R f/1.4 . © Thorsten Overgaard.
"After a decade in LA I moved back to my native Germany and based in Hamburg now. Yesterday I finally made the jump into the LEICA camp and got myself a used M-D 262 and 35mm Summicron. My cinematography work has been all digital for over 20 years, but I was never able to feel excited about any digital photo camera. But after I watched your videos and read your articles about the M-D, I realized that this camera has the potential to give me that beautiful feeling I love about my film rangefinders… simplicity and uncertainty… being forced to imagine the image that I'm going to take, to trust my instincts, to be quick with pulling focus and calculating exposure, and to not know if I nailed it… all that in such a portable, elegant little camera body with a sheer endless roll of "film"… what a joy!
I can already tell that this tool is going to open up a new chapter in my photographic journey, and I wanted to thank you for putting your content out there and educating people and getting them excited about these beautiful cameras."

- Kay Madsen, cinematographer (Hamburg)

The new piano lamp. Leica SL2 with Leica 50mm Noctilux f/0.95. © Thorsten Overgaard.
| | | |
| --- | --- | --- |
| | | |
| | "You converted me to Leica a few years ago so I bought an M10." | |
| | - P. M. | |
Writing in notebooks with fountain pens
Soho House, Istanbul, Turkey. August 10, 2022
I recorded a video last year in Soho House Istanbul about my passion for notebooks, fountain pens and how my workflow works with digitizing notes. Now it has been edited and premiered. Enjoy!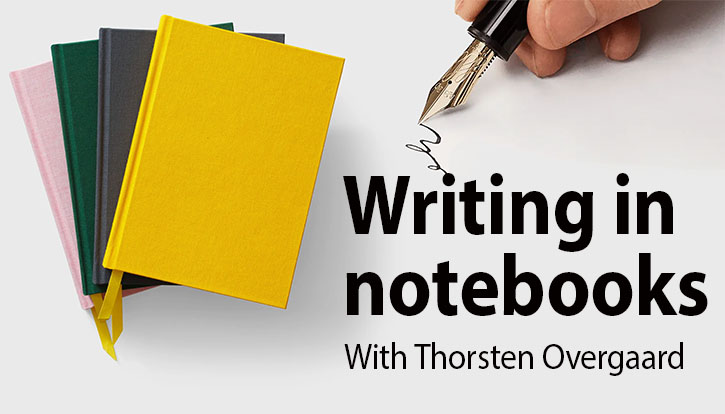 New video on notebooks, fountain pens and how to digitize notes.
Full Leica Q2 Pack

14 video classes with work book
+ 448 page eBook,
+ Styles for Capture One for Leica Q2
+ Lightroom Presets. for Leica Q2
Normal price $821.00


Normal price $821.00

Save 45%

Only $448.00

USE CODE: "ILOVEQ2"

Buy now. Instant delivery via email
100% satisfaction or money back.

Item #1914-0521

Leica Q2 Know-All-eBook

448 pages illustrated for Computer,
Kindle, iPad or smartphone.

Only $298.00

Buy now. Instant delivery via email
100% satisfaction or money back.

Item #1914-0820
| | | |
| --- | --- | --- |
| | | |
| | "This was my first photography workshop, so I had no expectations. It was a workshop with a lot more shooting time than classroom time. This is really a look in to Thorsten's head about what he prioritizes in photography. Thorsten has an amazing eye for subjects and composition, and a radar for great light. These days of exploring a city with Thorsten, and myself as a photographer, were a transformative point in my photographic journey that I will forever be grateful for. I personally just really love his work and wanted to see how much of his mindset I could absorb and he was incredibly open about how he approaches photography. I am very glad I attended." | |
| | - Chris Duesing (Austin 2015 class) | |
Testing a Mercedes 240D from 1973
Clearwater, Florida, USA. August 2022.
We went to look at a classic Mercedes 240D, Mercedes 280 CE and other old cars. We brought our own experts to check the details. Fun night with the motor guys and time travel back to the 1970's luxury car reality.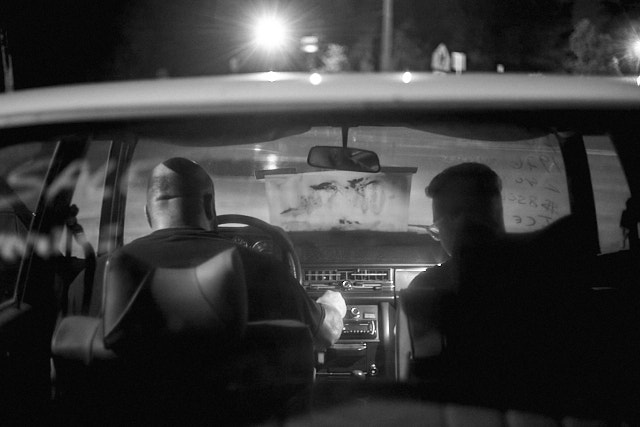 Checking the Mercedes 240D. Leica M10-P with 50mm Summicron f/2.0 II Rigid. © Thorsten Overgaard.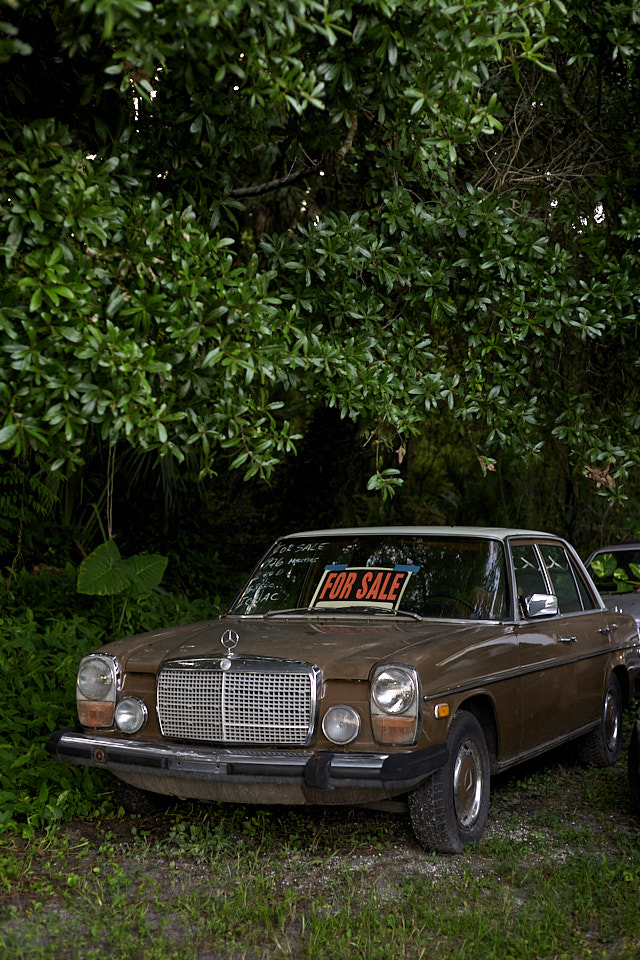 A work in progress. Mercedes 240D from 1973 with only 25,000 miles on it. Leica M10-P with 50mm Summicron f/2.0 II Rigid. © Thorsten Overgaard.