On The Road with Thorsten Overgaard · April 2022

<

By: Thorsten Overgaard

This is the ongoing journal of my travels, photography, experience with people, places and equipment.
| | | |
| --- | --- | --- |
| | | |
| | "I am happy that the wonderful ventilated shade arrived. It is made with love and the box and the package is wonderful. Also thank you for your mail." | |
| | - A. M. | |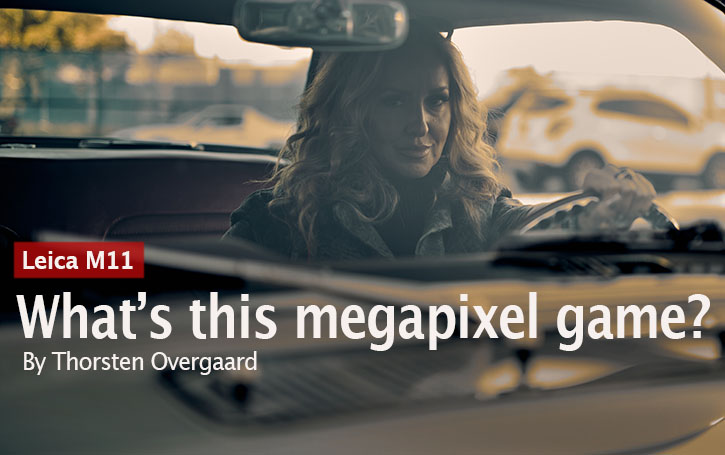 New page 3 in the article series and review of the Leica M11: "What's this megapixel game?"
| | | |
| --- | --- | --- |
| | | |
| | "I see you have written a new book! I have purchased and read a few too; As usual, you are amazing!" | |
| | - B. S. | |
New York, New York!
New York City, USA. April 2022
Back in the great city for business meetings and another free "Walk with Me" with a rather large group of attndees.
| | | |
| --- | --- | --- |
| | | |
| | "I'm deeply impressed by your work and by you as a person that gives his life for high end photography and his love to the brand of Leica." | |
| | - G. S. | |
Chicago
Chicago, USA. April 2022
The first ever "Walk with Me" in Chicago.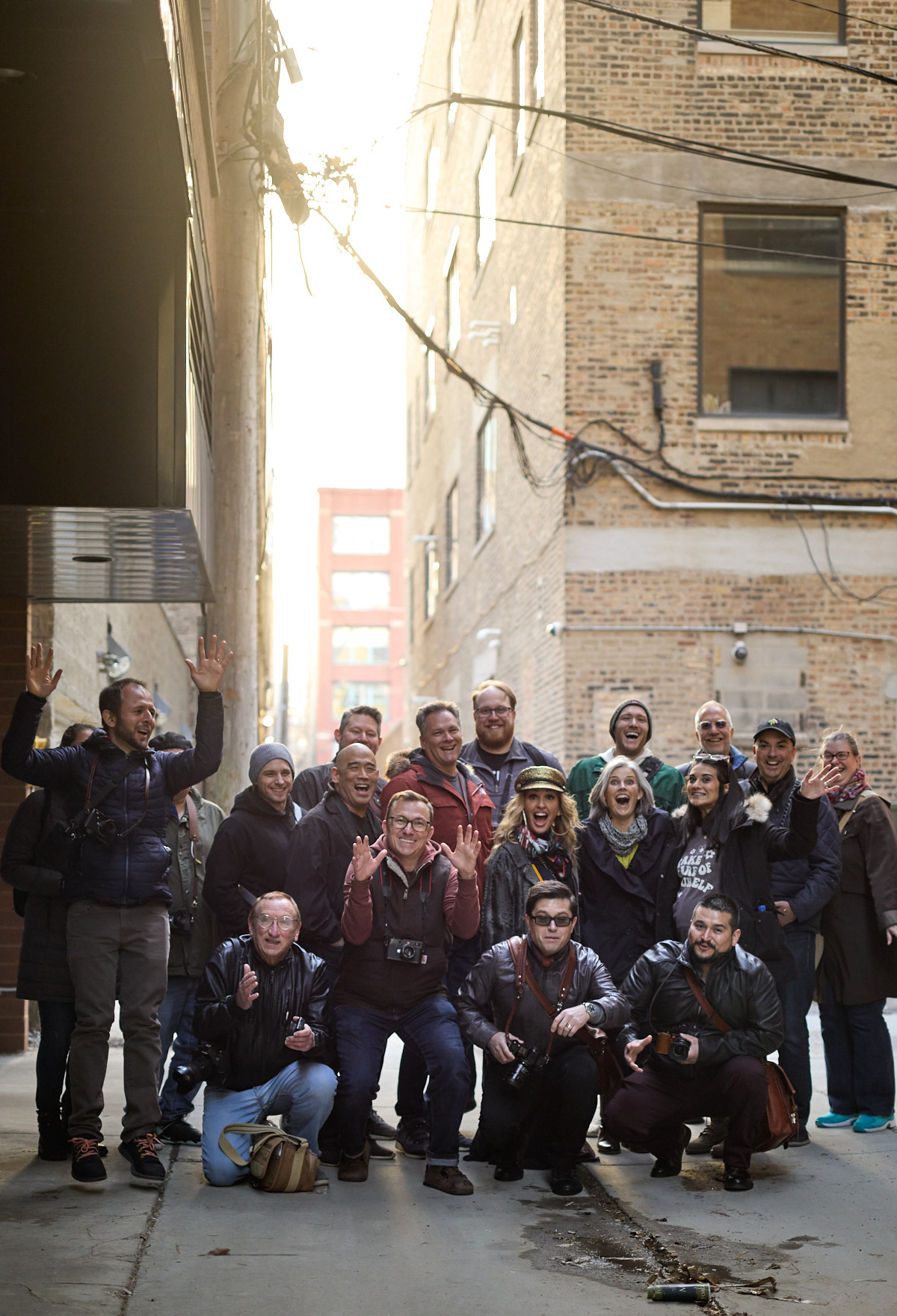 Walk with Me Chicago group photo, April 2022.
| | | |
| --- | --- | --- |
| | | |
| | "Thank you for a wonderful workshop. I came home with a fresh outlook on photography and a desire to get better in every facet of the creative process. I really enjoyed meeting you and spending a few days with everyone. All the participants were so interesting. You are lucky that you get to travel the world and meet all these photographers shooting Leica which is a unique bond. Hoping our paths cross again in the future!" | |
| | - T. W. | |
New photo poetry book
April 14, 2022:
The first project in "Thorsten Overgaard Presents", a poetry eBook by young talent Mia Bego. Buy today:
Hernandez, New Mexico
April 17, 2022: Thorsten Overgaaard's review of the Leica 28mm Summicron-M ASPH f/2.0 Black Paint Limited Edition, in the location where Ansel Adams did his famous photograph.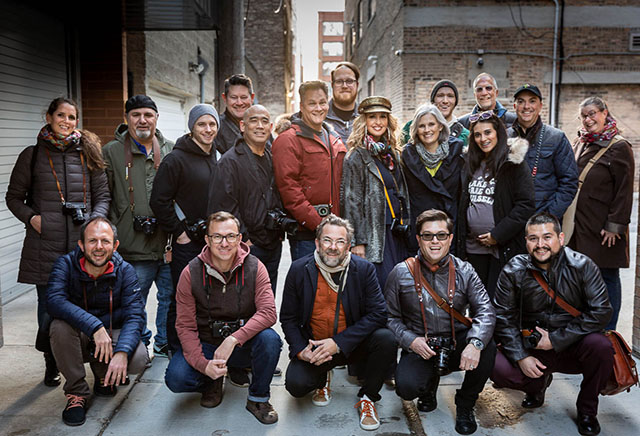 Walk with Me Chicago group photo, April 2022 by Bob Klein.
Santa Fe
New Mexico, USA. April 2022
| | | |
| --- | --- | --- |
| | | |
| | "I have gotten so much from your Q2 video masterclass course that i purchased from you last year. Hence my restlessness to get the Leica M11 video masterclass. I'm looking forward to what's to come". | |
| | - K. T. | |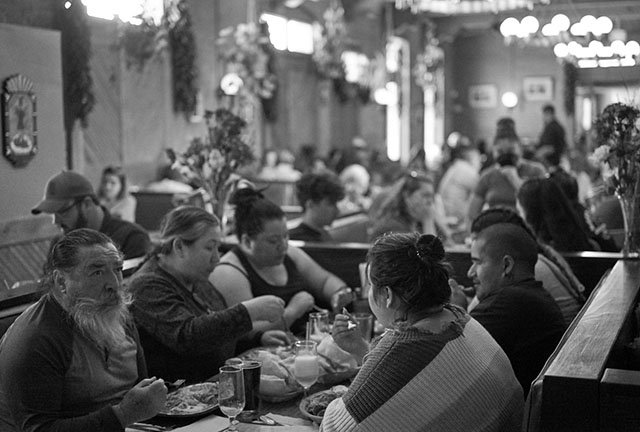 Santa Fe April 2022. Leica M10-R Black Paint with Leica 50mm APO-Summicron-M ASPH f/2.0 LHSA Black Paint. © Thorsten Overgaard.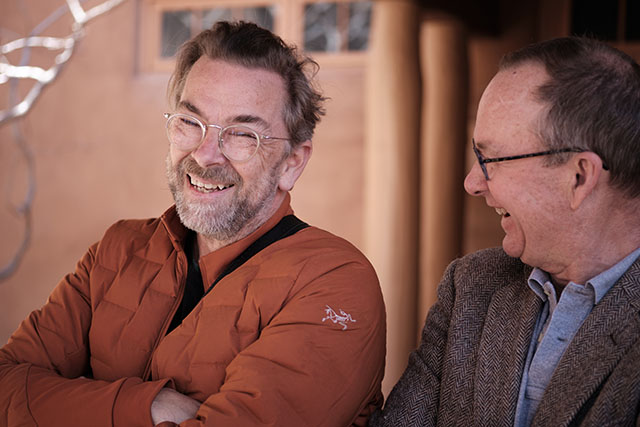 Thorsten Overgaard in Santa Fe by Gabor Varga. Fuji XT-4.
New Photography Extension Course
The Thorsten Overgaard Photoraphy Extension Course has been so popular it has been unavailable for the last couple of years. Now it is in a new design that allow more to participate, and you can start today.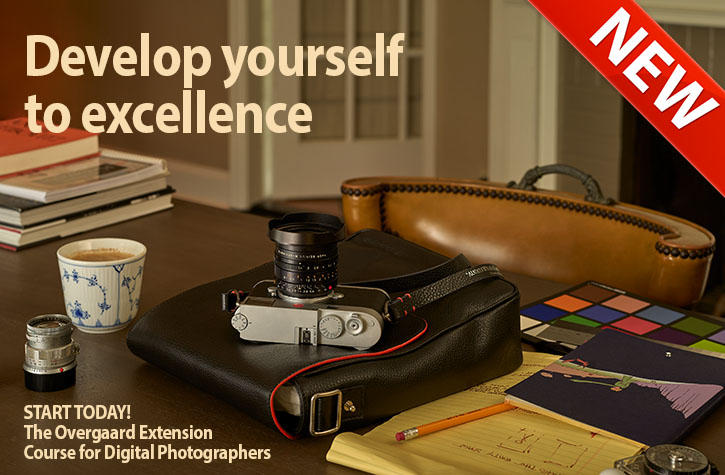 Review of the Leica Q2 Monochrom
Thorsten Overgaard's review of the Leica Q2 Monochrom camera.
"I read the book on Composition already the past few days … very impressive and a lot of inspiration. And the consequence is that I shift my attention more and more to street photography.
Thanks once again."


- C. B.
Free eBook
New York City, 2022.
Learn photography with Henri Cartier-Bresson, Elliott Erwitt, Nick Ut and Thorsten Overgaard. Free eBook.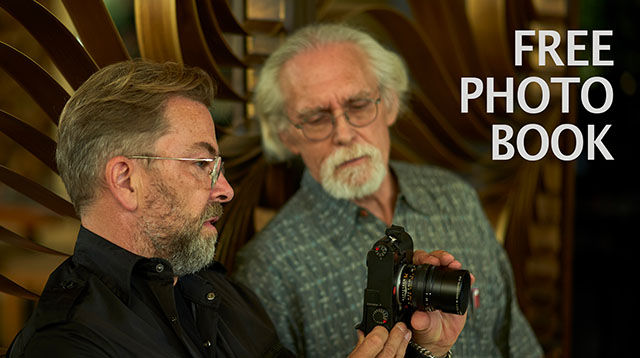 "I just finished your e-book called "A Little Book on Photography" ... I am profoundly touch by the words you were using inside the pages. And you know what? I always carried those words in my head for years, but seldom I have made use of them, rarely I put those words in practice. Now, I discovered myself in your book. And I have to thank you for speaking up and make such words to sound louder!
It was a pleasure to read your little book, Mr. Overgaard!"



- F. A.
Full Leica Q2 Pack

14 video classes with work book
+ 448 page eBook,
+ Styles for Capture One for Leica Q2
+ Lightroom Presets. for Leica Q2
Normal price $821.00


Normal price $821.00

Save 45%

Only $448.00

USE CODE: "ILOVEQ2"

Buy now. Instant delivery via email
100% satisfaction or money back.

Item #1914-0521

Leica Q2 Know-All-eBook

448 pages illustrated for Computer,
Kindle, iPad or smartphone.

Only $298.00

Buy now. Instant delivery via email
100% satisfaction or money back.

Item #1914-0820
Preorder the new masterclass on video
"Mastering the Noctilux"
by Thorsten Overgaard

Mastering the Noctliux
VIDEO CLASS

This video class will make you love the Noctilux even more, and will make you appreciate the challenge of using it - and impress yourself and others with the photographs you can make with it.

- Focusing school.
- Chasing bicycles.
- EVF or Rangefinder?
- Getting the Noctilux Exposure right.
- Making dreams come thorugh.
- Noctilux portaits.
- Improving depth of field (of any lens).
- Noctilux cityscapes and landscapes.
- The history of Noctilux editions.
- The secrets of the Noctilux.
- and more...

Only $798.00

Pre order now. Be the first to get it.

100% satisfaction of money back.