On The Road with Thorsten Overgaard · March 2015
By: Thorsten Overgaard
This is the ongoing journal of my travels, photography, experience with people, places and equipment.
| | | |
| --- | --- | --- |
| | | |
| | "Just a quick thank you Thorsten for firstly introducing me to Leica (via your website) but most of all for all your encouragement. Some of my images are now being used as part of a world wide promotional campaign." | |
| | - B. G. (UK) | |
Concert at fundraiser in Florida
Clearwater, USA, March 12, 2015
Attended a fundraiser in Clearwater.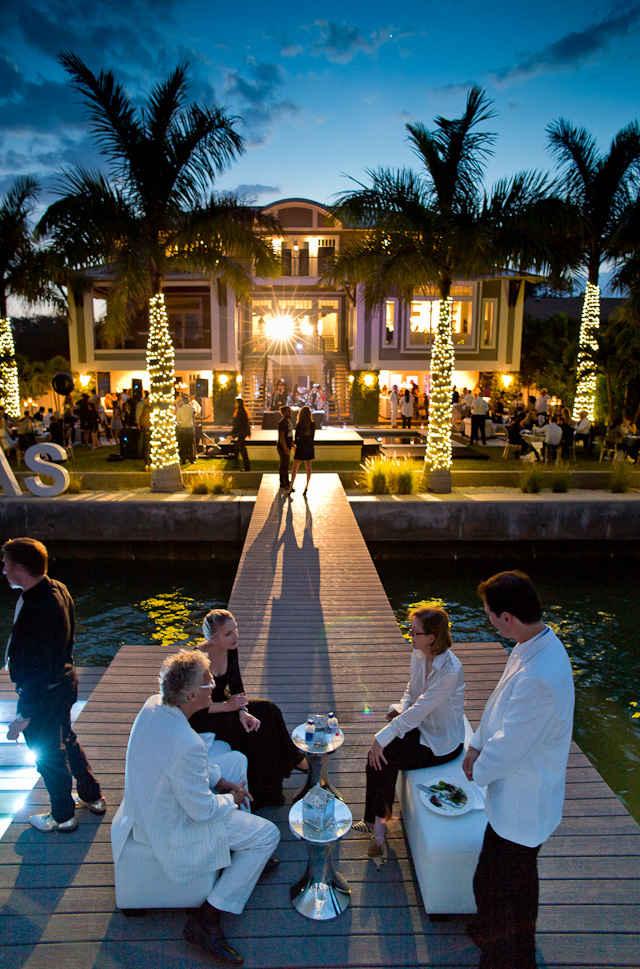 We arrived by boat to this view. Leica M 240 with Leica 21mm Summilux-M ASPH f/1.4
| | | |
| --- | --- | --- |
| | | |
| | "I trust you are well and enjoying being home. I just wanted to send you a short note to thank you. The workshop was a blast. I haven't done anything in Lightroom since the workshop, I hope I remember everything. Don't be surprised to see me at another workshop. Thanks again " | |
| | - S. K. (USA) | |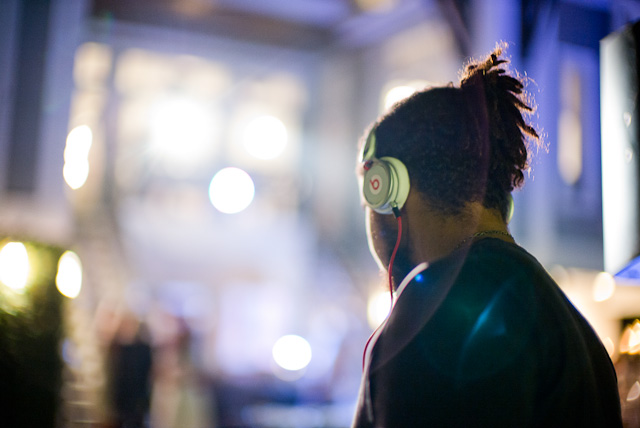 DJ'ing all night long.
Buy my "New Inspiration Extension Course"





Need more info?
Read this article.


Get inspired and rebooted!

This extension course if made for you! It can be done at home and travel at your own pace. I have taught workshops for years and the Overgaard New Inspiration Extension Course is my experience compressed to a package of training, articles, drills, assignments and video tutorials that will inspire you and take your photography to the next level! For a limited time my course includes something you cannot get anywhere or anytime else:
A portfolio-review by Thorsten Overgaard.

"The Overgaard
New Inspiration
Extension Course"
For computer and iPad. 181 p eBook.
Only $798

Order now - Instant delivery.
| | | |
| --- | --- | --- |
| | | |
| | "I'm very intrigued by your extension course. I'm working on my photography skills and I like the idea of taking a course from someone with a very well-proven track record." | |
| | - A. M. (USA) | |
Tampa & Clearwater
Tampa & Clearwater, USA, March 10-13, 2015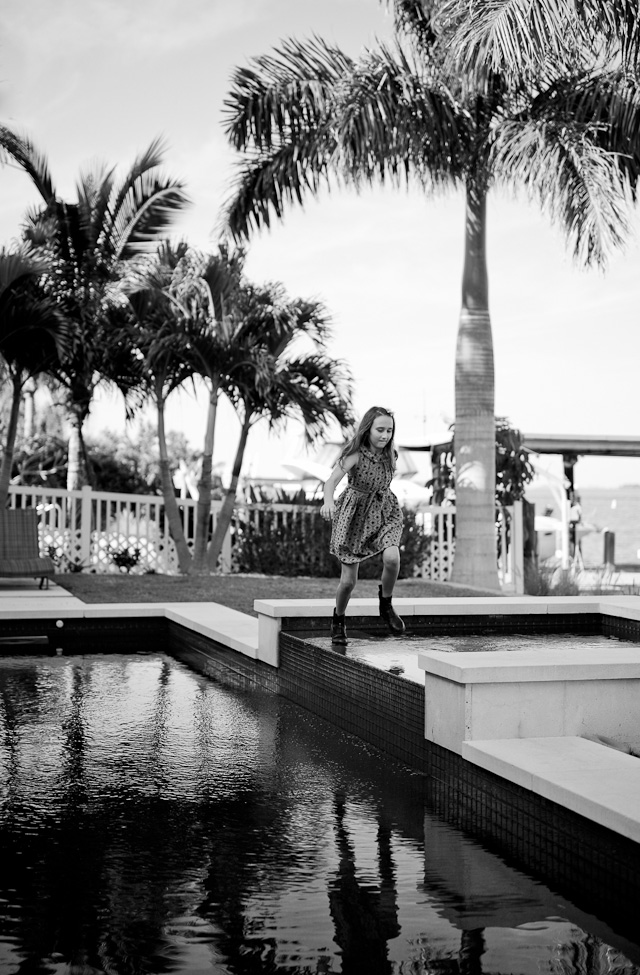 A Future Ahead. Leica 50mm Noctilux-M ASPH f/0.95
| | | |
| --- | --- | --- |
| | | |
| | "Thanks again for everything, it was way more than what I expected. Only one problem I now have a bad case of NOCTILUXST. Say hi to Joy and Robin for me." | |
| | - S. K. (Canada) | |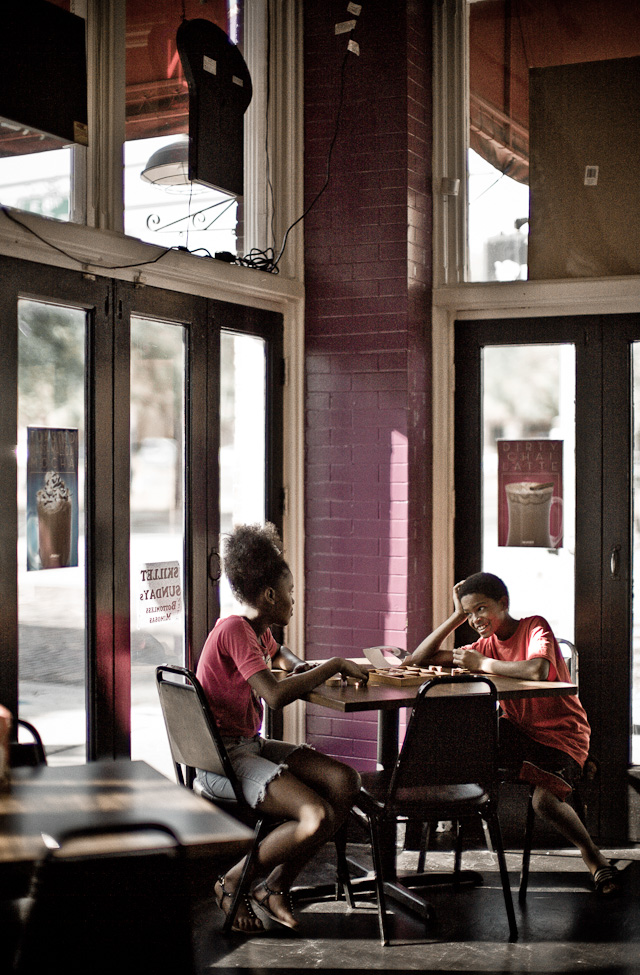 Leica M 240 with Leica 50mm Noctilux-M ASPH f/0.95
Join the NEW Thorsten von Overgaard
Photography Extension Course

"My wife game me this course and I absolutely love it.
Now I think more in light and shadows. Used a lot of the techniques on a recent trip and
my photos have improved a lot. Well done, Thorsten!"
S.N. (Mexico)

"I am happy with my purchase of the extension course. Well written, easy to understand"
K.D. (USA)

"I very much enjoy the incredible knowledge"
V.V. (United Kingdom)

"Addictive, beautifully and simplistically written. Just amazing. Cleared my concepts"
V.P. (USA)

"The extension course is the best course I read about photography (and I'm still at the beginning)"
M.S. (Luxembourg)

"I'm already in page 81 of the Extension Course, and your communication and words provoked a change in me at an aesthetic level that I felt but I couldn't explain"
C.L. (USA)


The NEW
Overgaard Photography Extension Course

The waiting list is over!

After a couple of years with a long waiting list, I have finally redesigned the course so I can handle the students interested in this course. Not only that. The number of pages has gone up from 120 to 330!

I teach you the basics of photography in an easy-to-understand and step-by-step way that anyone from ages 12 to 90 can understand and easily apply.

The intention with this extension course is to get you going in your photography adventure with lightning speed, and to inspire you to reach to new heights.

Enjoy!

Specially tailored for Leica and digital photographers.

You work at your own pace after you receive the full package of material via mail. It works as a PDF on computer, iPad, Kindle, or - if you like - make your own print.

Join the Home School for
Leica and Digital Photographers

Only $798.00

Buy now. Instant delivery by mail.

ITEM #1708-2016

Note: If you have bought The Overgaard Extension Course (2010) previously you may enroll on this new course for free. Simply e-mail me.
| | | |
| --- | --- | --- |
| | | |
| | "Thank you for sharing your insight and thoughts about photography in your short "A life With Leica". I think the movie captured the essence of your philosophy about just perfectly. Looking forward to meet you one day in person." | |
| | - V. P. (Switzerland) | |
| | | |
| --- | --- | --- |
| | | |
| | "Thank you! I like your work, and all the things I got to know via your website and blog. I am quite fresh Leica user, and I found your Leica movie, when I was looking for information about the whole Leica system". | |
| | - M. M. (Poland)) | |
Birthdays
Clearwater, USA, March 14, 2015
We atttended two birthday parties in one day. The first one, Richard's 9 years birthday, the other the 104th celebration of L. Ron Hubbard.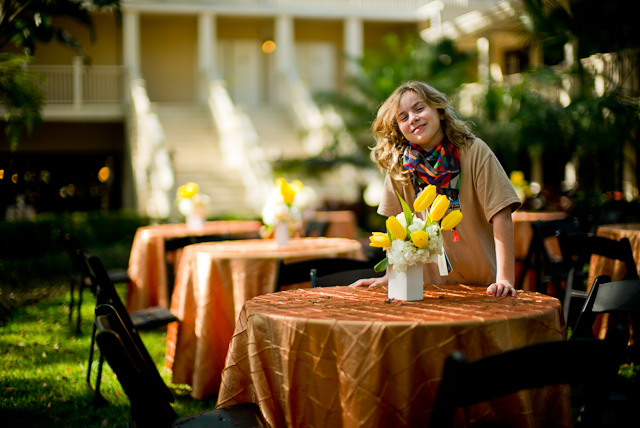 Robin loves birthdays ... Leica M 240 with Leica 50mm Noctilux-M ASPH f/0.95
Buy the new eBook
"A Little Book on Photography"
by Thorsten von Overgaard

Order now - Instant delivery.

★ ★ ★ ★ ★ ★

It's a humorous understatement to call this
new eBook by Thorsten Overgaard for
"A Little Book on Photography".
It's a grand book, a history lesson, life experience, a biography and poetry book and brilliant photo book!
All in one beautiful package of 180 pages
to fire you up and get you to love
photography ... unconditionally!

"A Little Book on Photography"
eBook for computer, Kindle and iPad.
New release March 2017.
Intro price only $47 - 180 pages.

Buy Now

Instant Delivery
| | | |
| --- | --- | --- |
| | | |
| | "I am a new M240 guy. Well new to Leica altogether. Sold all my nikon gear and jumped ship. I wish I had discovered Leica earlier. At last I am shooting and posting, shooting and posting". | |
| | - B. O. (Cyprus) | |
Return to the Kingdom of Denmark
Aarhus, Denmark, March 16, 2015
I'm back in Denmark for some weeks to write, prepare books and doing accounting for my companies.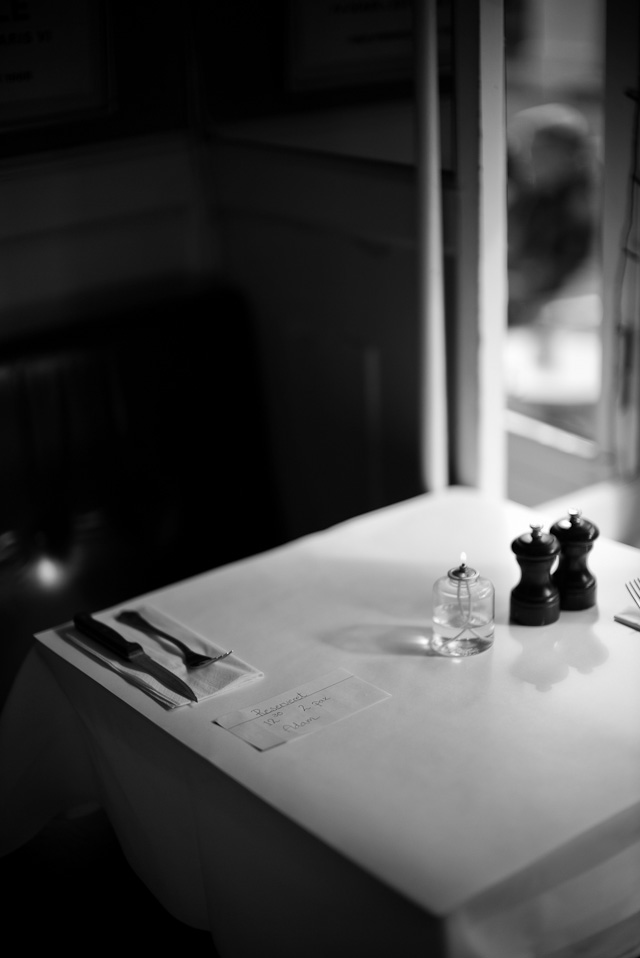 Back in Denmark where it's a little chill ... but the sun is shining. Leica M 240 with Leica 50mm Noctilux-M ASPH f/0.95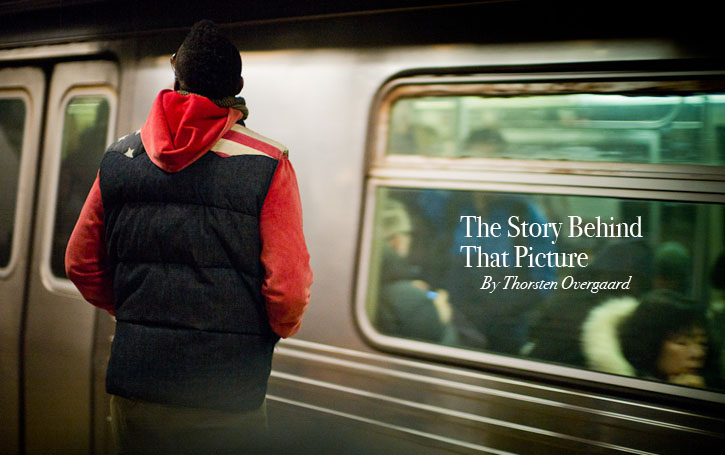 The Story Behind That Picture - "Taking a Human Bath a la Kierkegaard". Click to read.
| | | |
| --- | --- | --- |
| | | |
| | "Thorsten-- I wanted to take a moment and share with you how much I enjoyed your piece this morning on the 'Taking a Human Bath'. Your thoughts are well conceived and communicated and as always provocative. Thank you for breathing a little inspiration on me today. I hope you are enjoying your visit home." | |
| | - L. T. (Pennsylvania, USA) | |
New article about validation
Aarhus, Denmark, March 21, 2015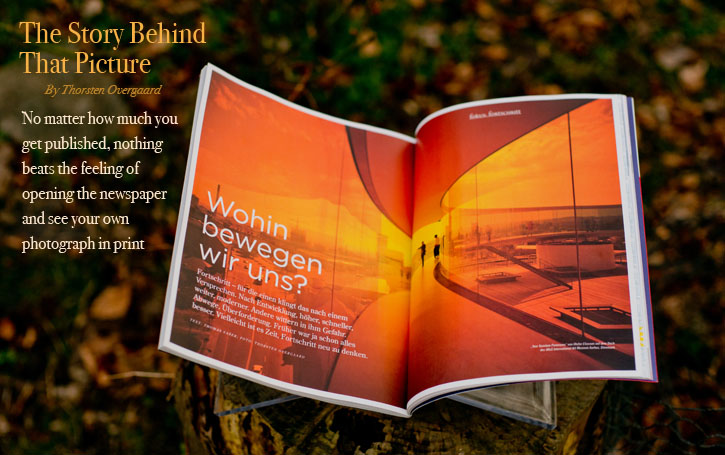 The Story Behind That Picture - "I Did It"
| | | |
| --- | --- | --- |
| | | |
| | "I was very glad to have received your photo 'Make up' from Leica Gallerie of Salzburg recently and it was a superb work signed by you! Looking forward to receiving your signed photo 'Boston Dazzle' as well." | |
| | - L. W. (Hong Kong) | |
My new eBook "The Moment of Emotional Impact in Photography"
Aarhus, Denmark, March 25, 2015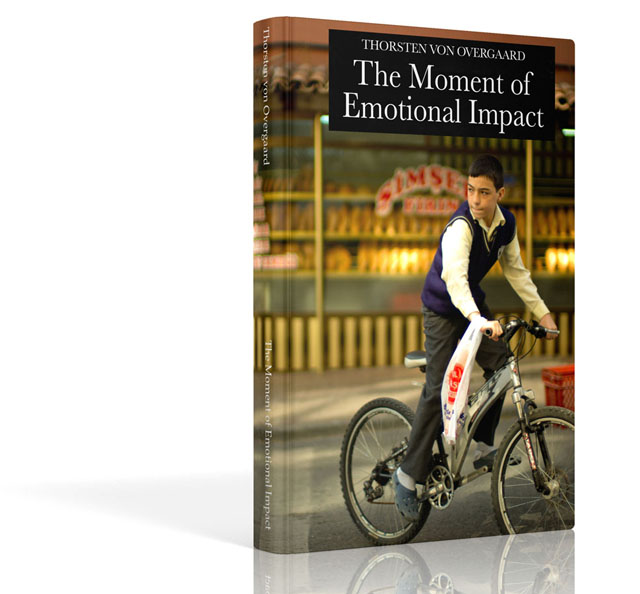 The year 1965 was the year that Doris Day and Jane Fonda were the hottest fashion icons and the year Sound of Music won the Oscar for best movie.
As little as I want to admit it, it was also the year I was born. I turn 50 this month. My birthday wish is to be of help and inspiration to people. In some parts of the world you don't get Birthday gifts, but you give gifts to friends and family.
Inspired by this I usde this month to offer as many gifts as I can. One of them was my new book, "The Moment of Emotional Impact in Photography" that I offered people on my mailing list to download for free, as well as anyone signing up to the mailing list. In the first two days more than 1,100 took me up on the offer and downloaded books worth more than $40,000.
That was fun!
| | | |
| --- | --- | --- |
| | | |
| | "Your writing, articles and photographs has learned and inspired me a lot." | |
| | - S. A. (Norway) | |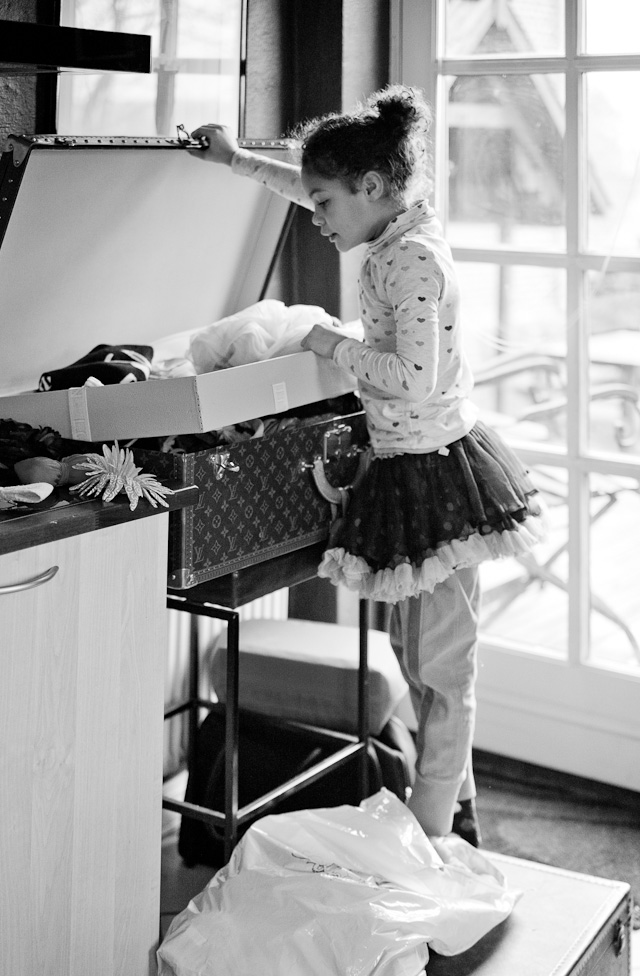 Unpacking. Leica M 240 with Leica 50mm APO-Summicron-M ASPH f/2.0 with B+W ND-filter (X4/2-stop/0.6).