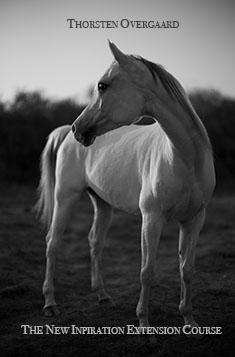 Save $500
The Thorsten Overgaard New Inspiration Extension Course
This extension course focuses on inspiration, light and getting into producting photographs. How to curate yourself, building a portfolio and sharing your photographs.
How to strengthen your natural talents and overall become a more confident photographer.
More info.
Use CODE: INSPIRATION
Only $298
Normal price $798.00.
You save $500.00.
★ ★ ★ ★ ★ ★
"I purchased this in January.
It is exactly what it says on the thing ... It is pretty damn inspirational!
I love your straightforward, simple, to-the-point style and your way of breaking down relatively complex concepts and information into understandable and bite-sized chunks.
As an engineer by training, I can cope with the technical but I always really enjoy it when someone, such as yourself, has the knack to take technical information and make it relatable and easily understandable. Like common sense, that is a trait that is not very common."
B. J. (Dubai)
#8008-2014
Limited time offer for my readers from Serge Ramelli: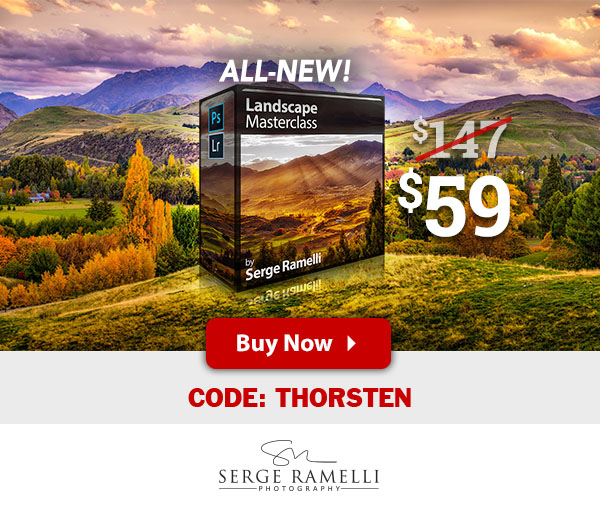 When Serge Ramelli attended my workshop we spoke about letting my readers have some of his courses in Lightroom at special prices. This is the first one. Simply click on the link and use the code: THORSTEN to get 60% off the price.
PS! - New Item: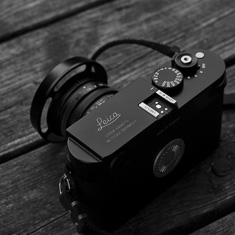 Ventilated Lens Shade for the Leica 35mm "Double-Aspherical" and other Leica E46 lenses like 50mm Summilux-M ASPH f/1.4.
This is brand new, we just got stock in yesterday in black and silver. Sex up your 50mm Summilux or 35mm Summilux!
Sits on the inside filter thread and incorporates a new unique filter thread on the shade so you can use 52mm filters.
In stock.
More info and pictures -->
Ships within 48 hours.