"Film is Not Dead"
eBook
By Thorsten von Overgaard
Including "The Axioms of Photography"
"The history of traditional film photography, what shooting film again will do for you, and how to shoot, develop, scan and print film photography in today's world."

Only $78.00
eBook
Preorder
Order now

Announced December 2022.
Delivery starts January 2023.
eBook for iPad,
Kindle and computer.
Item #2180-1222



Preview: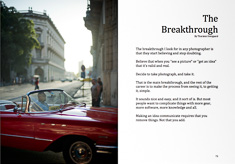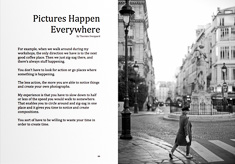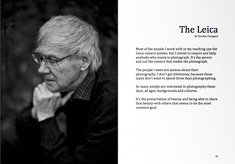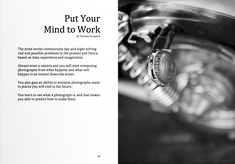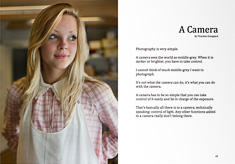 Thorsten von Overgaard is a Danish writer and photographer, specializing in portrait photography and documentary photography, known for writings about photography and as an educator. Some photos are available as signed editions via galleries or online.