By: Thorsten Overgaard. July 15, 2023.
Today, a little photo essay from California, the imaginary faraway place that I often visit. I am not talking about California as a political statement, as in 'us and them' ... I am simply talking about the timeless space of always great weather, large spaces, and – if you can put your mind back to a time long ago – opportunities to build and create in a new country.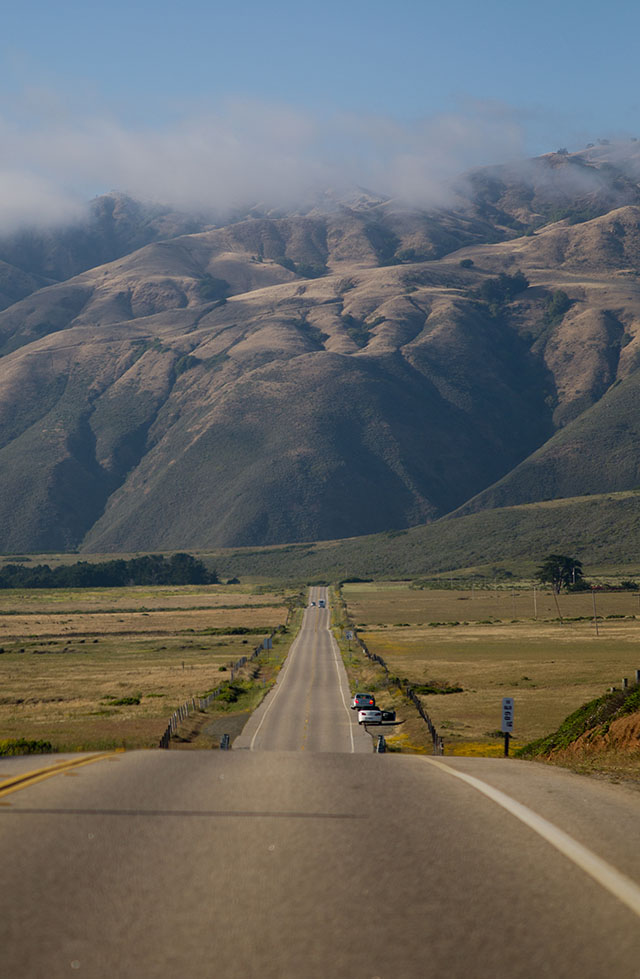 The beaches along California Highway 1 are more grand than anywhere else, but then the road takes a turn and you realize ... it is all exceptional grand. Leica M9 with 90mm Sumamrit-M f/2.5.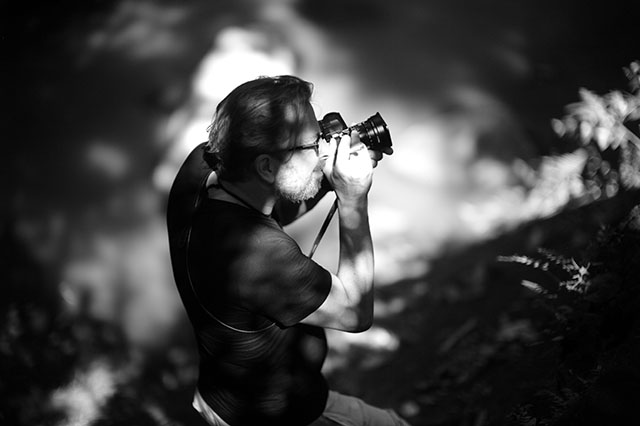 Experiencing places through a camera is different than reading about it.
Driving through California, you can still find yourself feeling you are traveling through an area that hasn't been discovered and explored. It has the feel of the empty land, the Wild West, the coastal grass prairie. And of course, as you enter the cities, a different movie plays out where much of the architecture and culture seem founded in the 1890s and 1950s – and still in many ways seem to prefer to stay in that time rather than the present.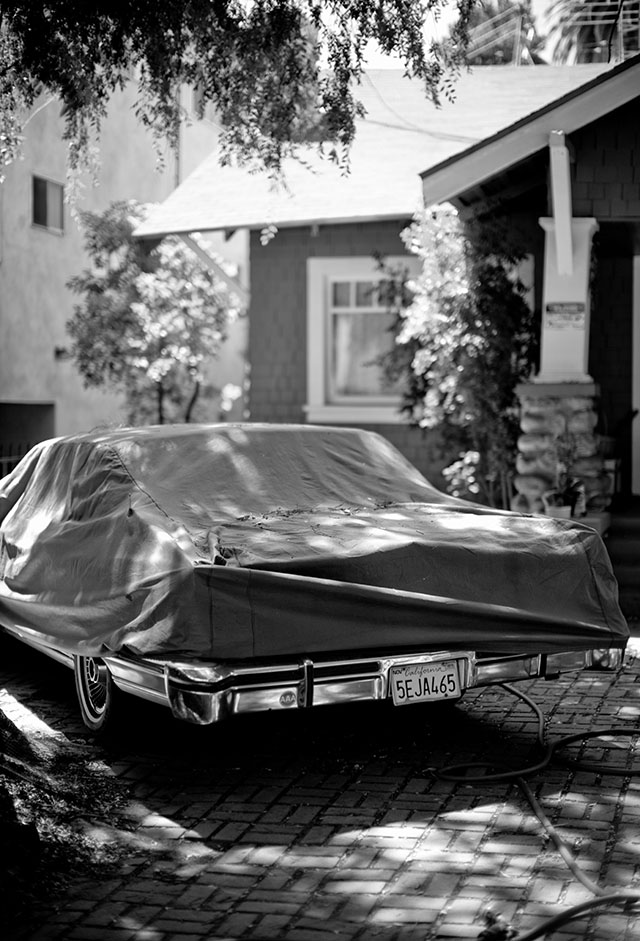 In California, you occasionally find gems of the past stowed away. You never know when the good times come back. A bit like the Germans who hope the Deutsche Mark returns soon. Leica M240 with Leica 50mm Noctilux f/0.95.
And then you can continue up north to Oregon and Washington State, which is equally breathtaking, while the temperature drops and makes you feel at home if you are used to North European weather. A bit more like the feel of brown leaves and snow as praised in the song, "California Dreamin'" by The Mamas and The Papas (1965).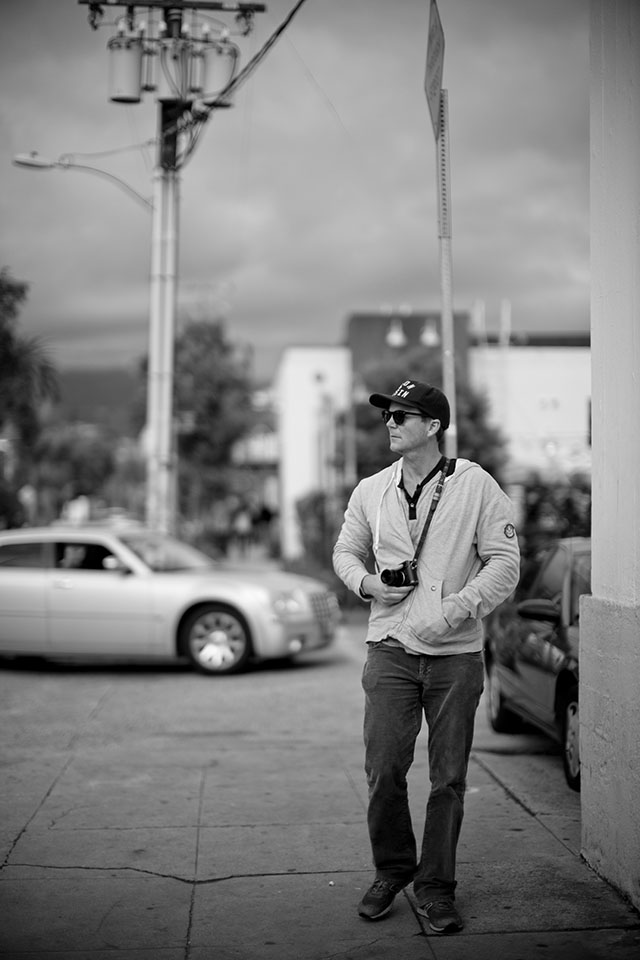 Robert out and about in California during my workshop.
The weather of California, however, is exceptional and unbeatable. Though, I recently found the weather in the Balkan country Montenegro to be similar, and the landscape just as fresh, untouched, and beautiful (even with medieval cities and no tax) ... which I will return to in another photo essay soon.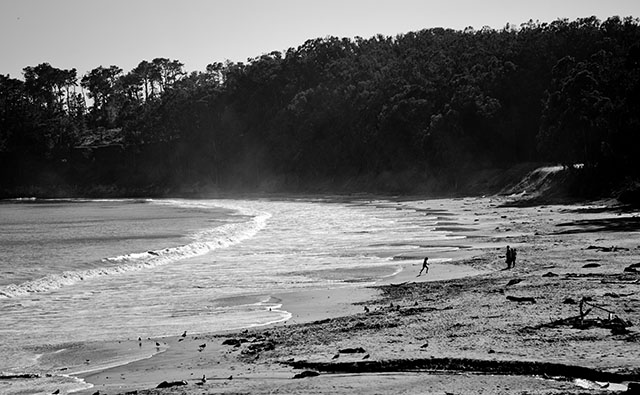 Coasts are huge, the sound of and smell of the ocean mesmerizing. Leica M9 with Leica 90mm APO-Summicron f/2.0.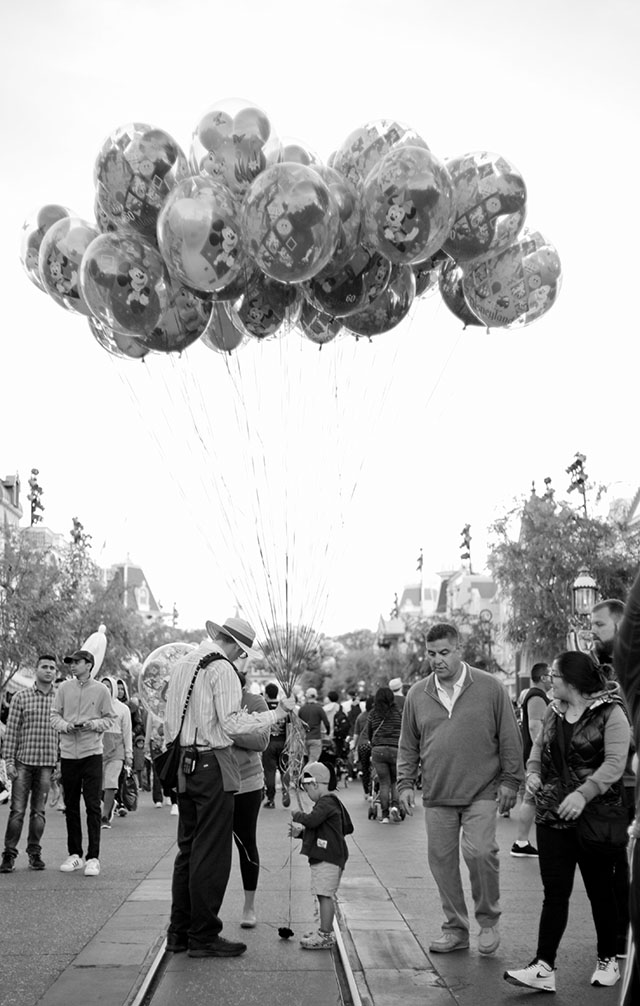 Disneyland California opened July 17, 1955 and in many ways has stayed the same. Leica M 240 with Leica 35mm Summilux-M ASPHERICAL f/1.4.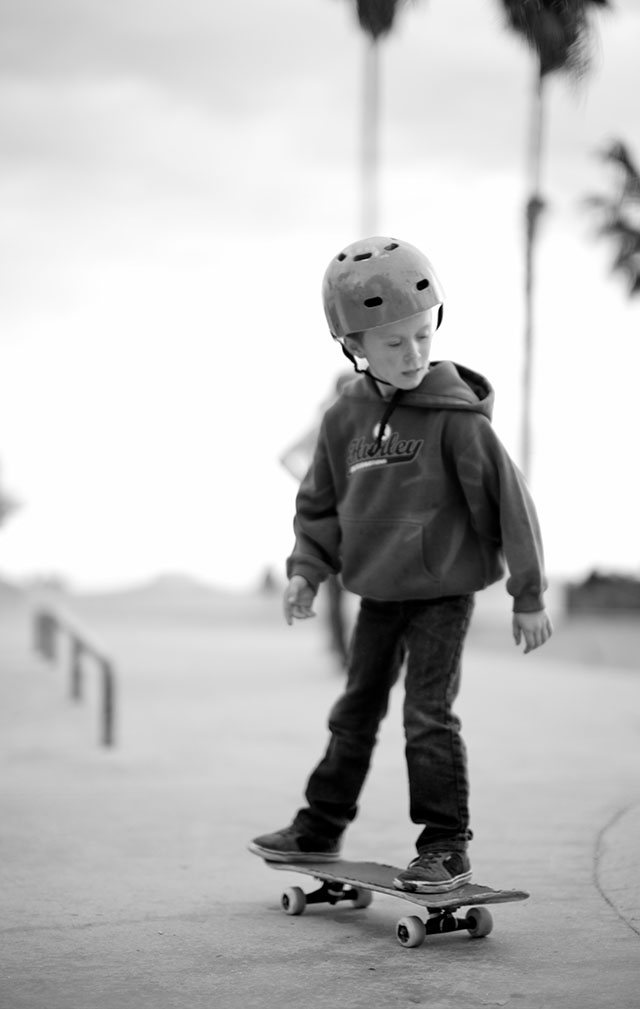 Leica M240 with Leica 50mm Noctilux f/1.0.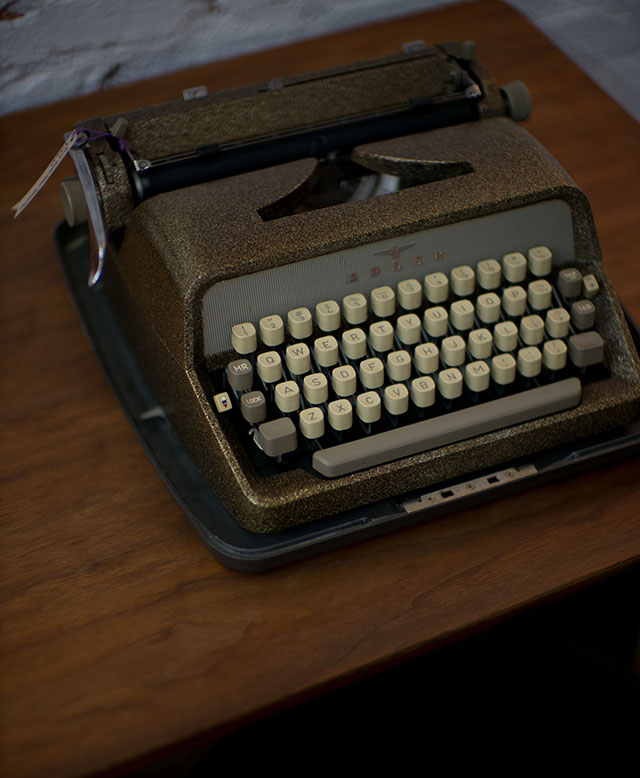 The dream of sitting in a distant cottage in an unspecified location in California and writing a book ... Leica M240 with Leica 50mm Noctilux f/1.0.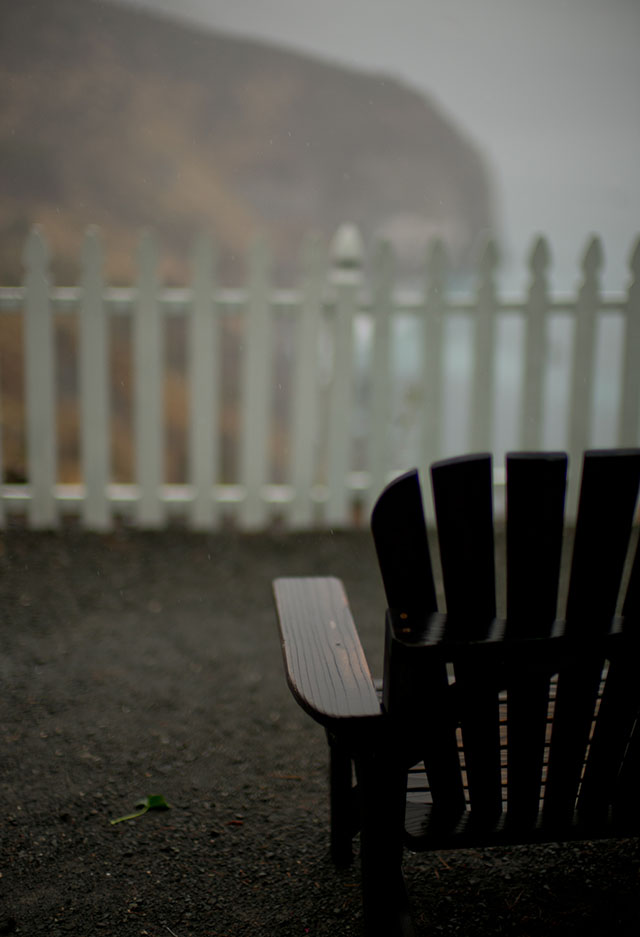 Early morning at Lucia Lodge, a place to take a night's rest along California Highway 1 in a cottage. No cell reception or anything else to bother you. Leica M240 with Leica 50mm Summilux f/1.4.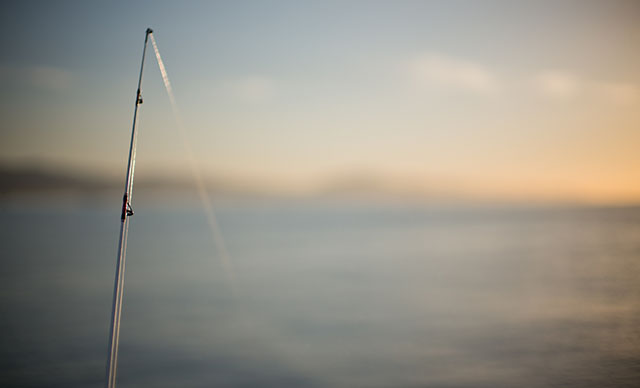 Time often stands still for hours in California, and then either something happens, or nothing. But as you cannot tell the days from each other, it doesn't matter much. As in photography, it's not the destination, it's the journey that matters.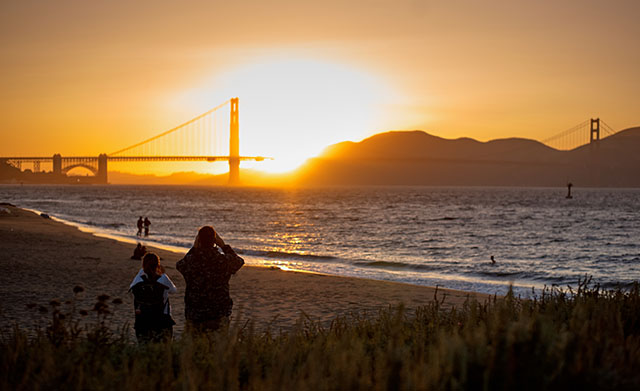 Leica M10-P with Leica 50mm Summilux-M f/1.4.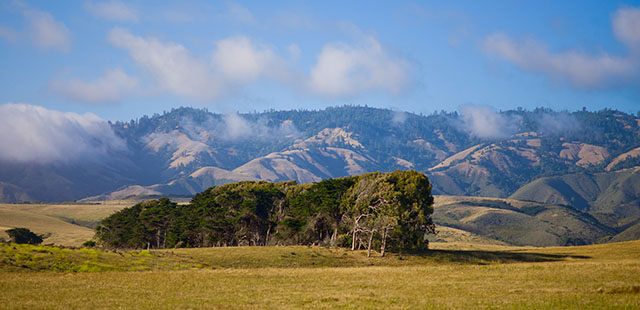 Like a painting of uncharted territory. Leica M9 with Leica 90mm APO-Summicron f/2.0.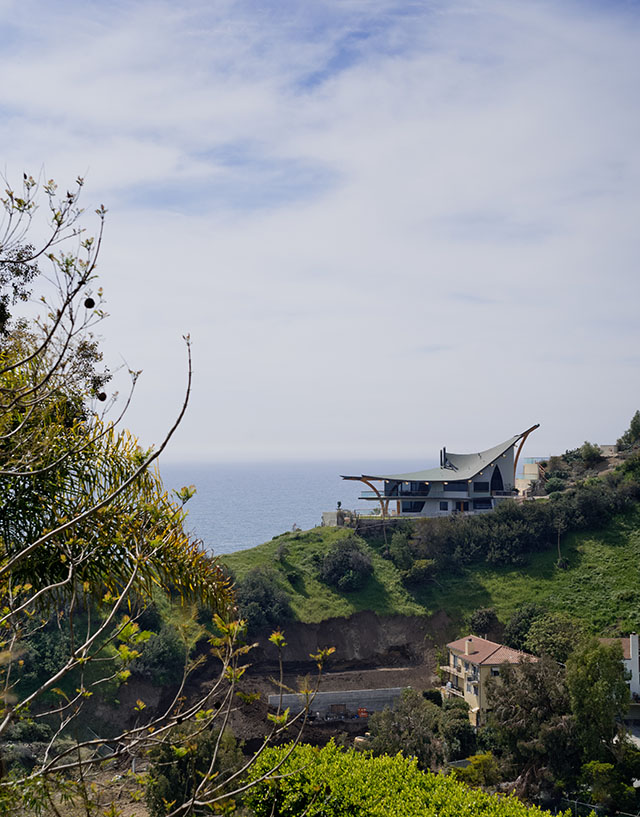 There is also the possibility of not giving a damn and live far and away from it all. There is space enough. Leica M10 with Leica 90mm APO-Summicron f/2.0.

The soft light filtered through the morning mist, the smell of the ocean, and finding a cozy diner for breakfast.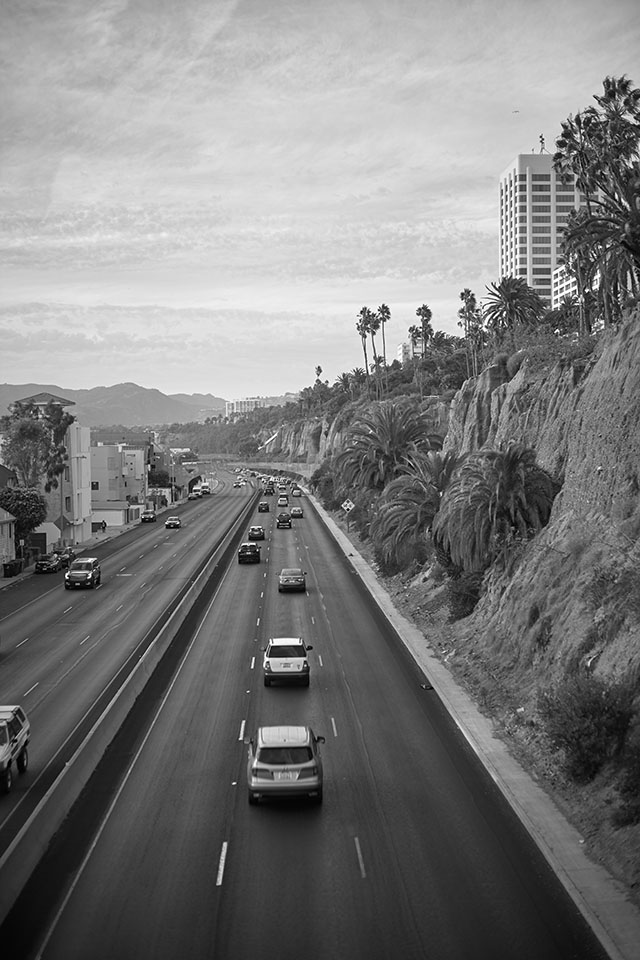 Leaving Los Angeles through Santa Monica, as in this picture, you are less than half an hour from entering the real rural California. Leica M10-P with Leica 50mm Summilux f/1.4.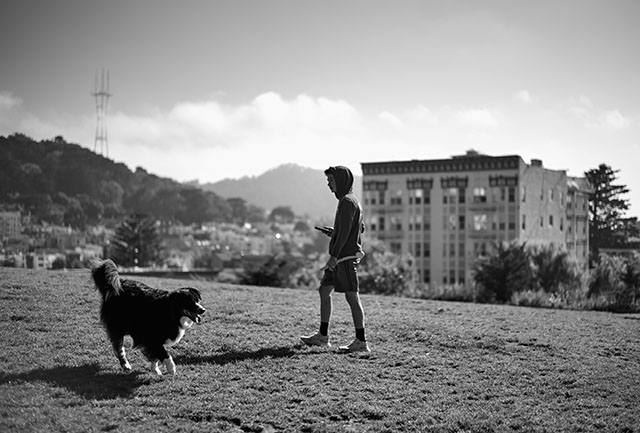 Even in big cities like San Francisco, there are spaces where you can be alone with your best friend. Leica M10-P with Leica 50mm Summilux f/1.4.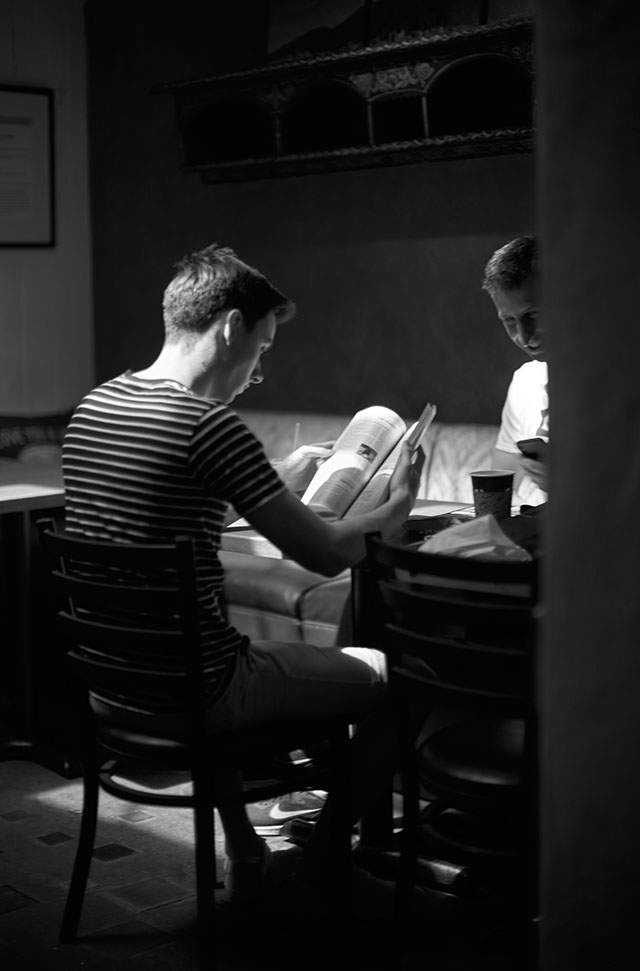 Palo Alto. Leica M9 with Leica 50mm Noctilux f/0.95.
See you soon
I occasionally do workshops in California. Carmel-by-the-Sea, San Francisco, Los Angeles, Santa Barbara, Silicon Valley, and more. Go to my workshop page for dates, details and available spaces.
More to come
Bon voyage with it all. Sign up for the newsletter to stay in the know. As always, feel free to email me with suggestions, questions and ideas. And hope to see you in a workshop one day soon.

Thorsten Overgaard
NEW VERSION 11.3

Buy Now. Instant delivery.

New Version 11.3

ONLY $698.00


Now includes
4+ hours of
video tutorials.

100% satisfaction
or 100% refund.
More info.



#2130-1121-3


Update to Version 11.3

Apply code "UPDATE113" on checkout to get this complete version 11.3 update.

$298.00

Updates all previous Surival Kit versions since 2009.

Buy the complete new
Lightroom Survival Kit 11.3
The Legendary Tutorial for Photographers

Brand-new JUNE 2022-version.
Now with brand-new 4+ hours of video tutorials.
New sections on compostition and storytelling.
How to edit color photos.
How to edit black & white photos.
How to do keywords logical and easy.

The most successful photo editing kit ever

Photographer Thorsten Overgaard first released the Lightroom Survival Kit in 2009 and have honed it with new and fresh updates. This Version 11 is the most radical updated and renewed version ever, four years in the making.


Professional workflow experience made simple, logical and easy to use.

Master editor makes it simple to understand

The Survival Kit is unique and one-of-a-kind being made for photographers for photographers. When someone understands their subject, they can explain it so it is easy to understand. The hallmark of Thorsten Overgaard is to make expert knowledge shown and told in a way so anyone can apply it.

Hands-on advice that works

With a 450 pages workbook and 4+ hours of video, every element of digital photography is touched on, in handy chapters and pre-flight checklists. Editing of color vs black and white photos, keywording, cropping of images, fine-tuning of tones, color balance and color control, export of originals, printing, archiving and backup, and much more.

Comes with the Overgaard Leica Presets (Value $48)

The Lightroom Survival Kit comes with Thorsten Overgaard's special-made Lightroom Presets for all digital cameras and for Leica digital cameras.

Understand all from camera to the final print

Chapters in this version goes over the background for High Dynamic Range (HDR), digital raw files and how to set up a professional photography workflow, from calibrating the screen to editing in Lightroom, and to making a final print. And more ...

10+ years experience in one package

No need to spend years figuring out the smartest way to do things when you can tap into the best way of doing things right here. The workflow of Thorsten Overgaard as been refined through years of field work with more than a thousand workshop attendees.

This method of workflow now used by thousands

The Survival Kit has been taught to thousands in workshops and in this Survival Kit. What does it do? It make you enjoy taking and making photos, and it increases your production considerabely. Most important of all, it'll give you back ownership of your files (which you will understand why is so important, once you have bought the Survival Kit and started applying its methods).

"Thorsten's methodology is perhaps not what hardware-, software- and cloud-companies want us to do, but as a former IT engineer I can only acknowledge his views about preserving our digital heritage. This workflow explained is for me the best I have ever seen".

★★★★★

Video tutorials, image files, presets, checklists, definitions, tutorials of Lightroom, that boils down years of experience to a workflow you can implement in less than one day.