By: Thorsten Overgaard. January 26, 2020.
Shed a little light
As a creator, you create for others to harvest and enjoy. But in fact, you also create your own vision and what you yourself see
Pause what you are doing, once in a while, and take a break to see. Taking a walk is a good idea; notice that you see, and that you can in fact decide how things look. You can decide that something is pretty, or you can do as many people do, and just see that which is in front of you.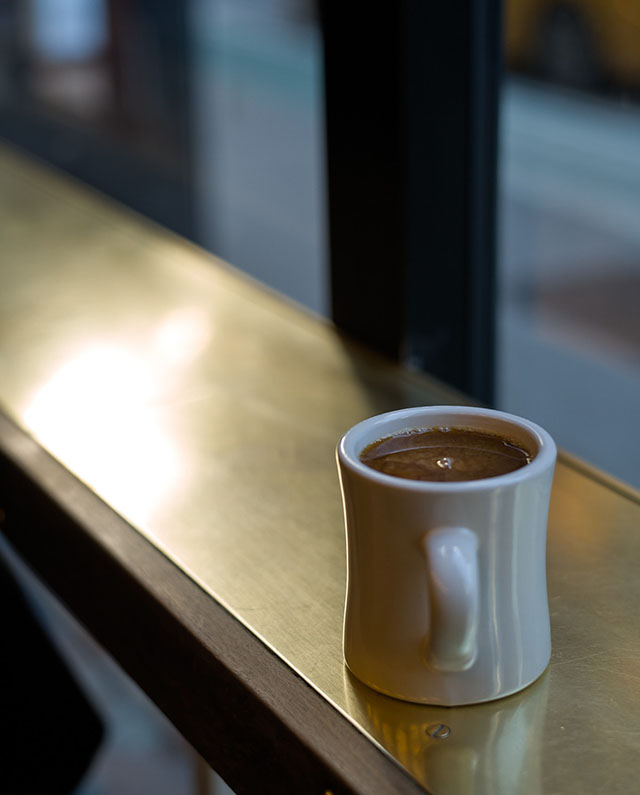 Leica M10-P with Leica 50mm Summilux-M ASPH f/1.4. © Thorsten Overgaard.
Between what the eyes see and what you make of it, is you. You are the filter, or the creator, that makes what is there into something special.
You can try this. Look around and find something. Look at it and decide it is beautiful and interesting. That's how easy it is to make the world beautiful.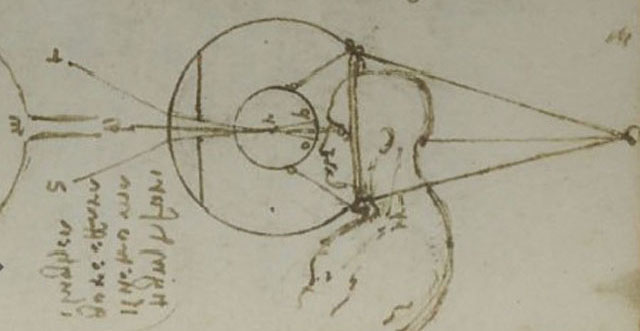 Leonardo da Vinci expressed some thoughts about how the eye worked. And not surprisingly, he thought of a man sitting inside the eyeball and viewing what the eye captured.
Somebody is viewing what you see and that somebody is you. It's not the eye that sees, it's you.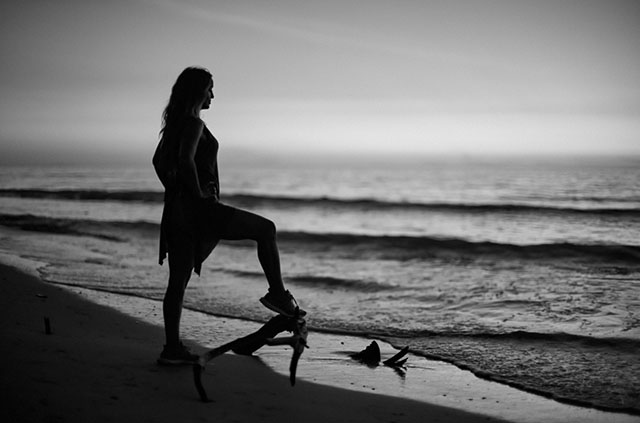 Leica M10-P with Leica 50mm Noctilux-M ASPH f/0.95. © Thorsten Overgaard.
Television light is not what we want
The eye and the camera share many features. One is that it is the reflection of light that shapes things, makes them visible, colorful, makes textures more detailed or less detailed.
You move yourself a little to the left and the thing you look at changes, because the reflection of light from it changes.
If we want to get all spiritual about it, nobody knows what the Sun is. I've written about it in my book
"Finding the Magic of Light
". Is the sun's light wavelengths or particles, and how come it keeps providing infinite light? Why does sunlight make us so happy?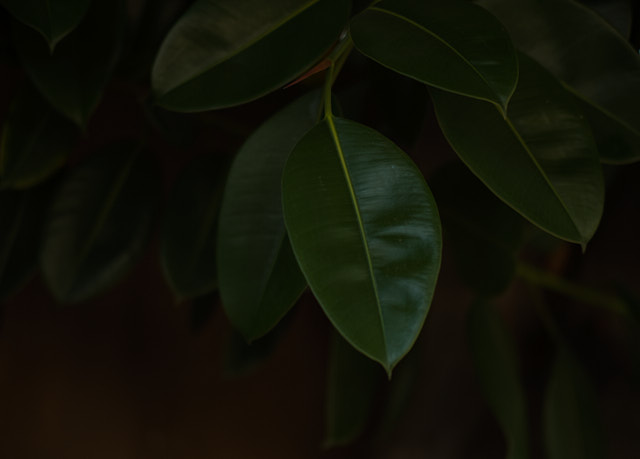 Leica M10-P with 7artisans 75mm f/1.25. © Thorsten Overgaard.
Flowers and plants need sunlight, air and water to grow and to be alive. Humans are almost as simple. Mentally speaking, all we need is sunlight to feel a splurge of hope.
Taking a pause and observing things, recognizing beauty, is the first step of enjoying vision and life, but also an important first step in taking photographs. Looking at things can be a joy, is what I am saying. What music is for the ears, light is for the eyes.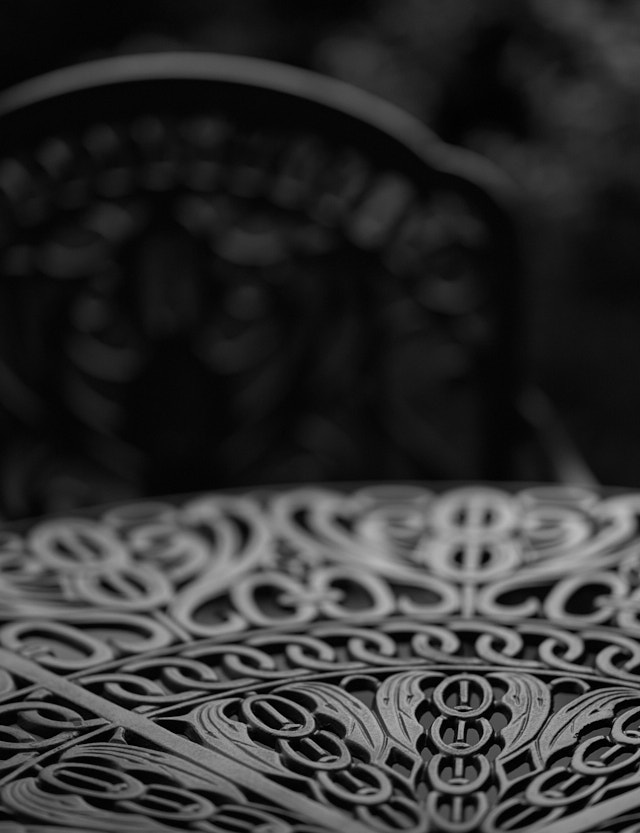 Leica M Monochrom with Leica 90mm Smmilux-M ASPH f/1.5. © Thorsten Overgaard.
Photography is what allows you to share what you see, to preserve it, as well as to add distance to what you see (distance is what makes it obvious that you are looking at something, unlike the eyes where you often forget there is a distance).
What you see is not something that comes to you. What you see is what you decide to see. Take it to a larger scale and be proactive about it. Don't allow push messages, televisions and screens to flash onto you what is to be seen. Decide for yourself when you want to see, and what you want to see, and what you think of it too.
You can do all this without a camera. And once you add a camera, it becomes evident for yourself and others that you can in fact change the world by the way you see it.
Have fun with it.
More to come ...
I hope you enjoyed today's Story Behind That Picture. As always feel free to email me with ideas, questions, suggestion.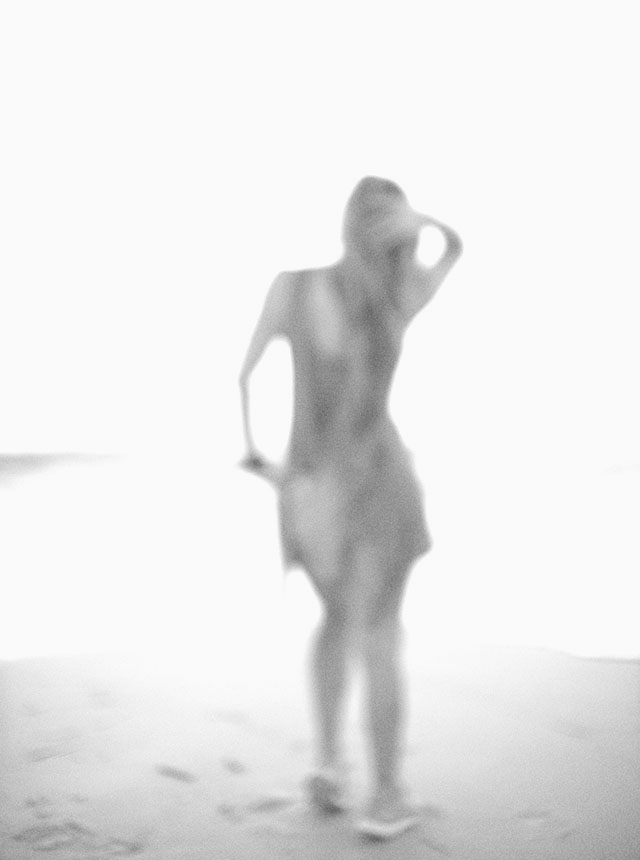 Leica M10-P with Leica 50mm Noctilux-M ASPH f/0.95. © Thorsten Overgaard.
Buy this New eBook by Thorsten Overgaard


In this easy to read and apply eBook, Thorsten Overgaard takes you on a journey to see, understand and simply use light.
"One of the most important ways to get an aesthetic and pleasant picture is to find the good light."

"Finding the Magic of Light"
eBook for computer and iPad
Only $47.

Order now - Instant delivery.
44 Pages. More info.