By: Thorsten Overgaard. September 1, 2021
The Oil Crisis
During the first "oil crisis" in 1973, the idea was that the supply of oil could end very soon if we didn't do something about it. Countries established "car-free Sundays" and urged citizens to save energy by using candlelight.
I remember riding in my aunt's car, and she made sure to not use headlights (so as to save energy), and when driving down-hill, she turned off the car engine to save energy. It was very real to us that we might out of oil soon, maybe already tomorrow morning.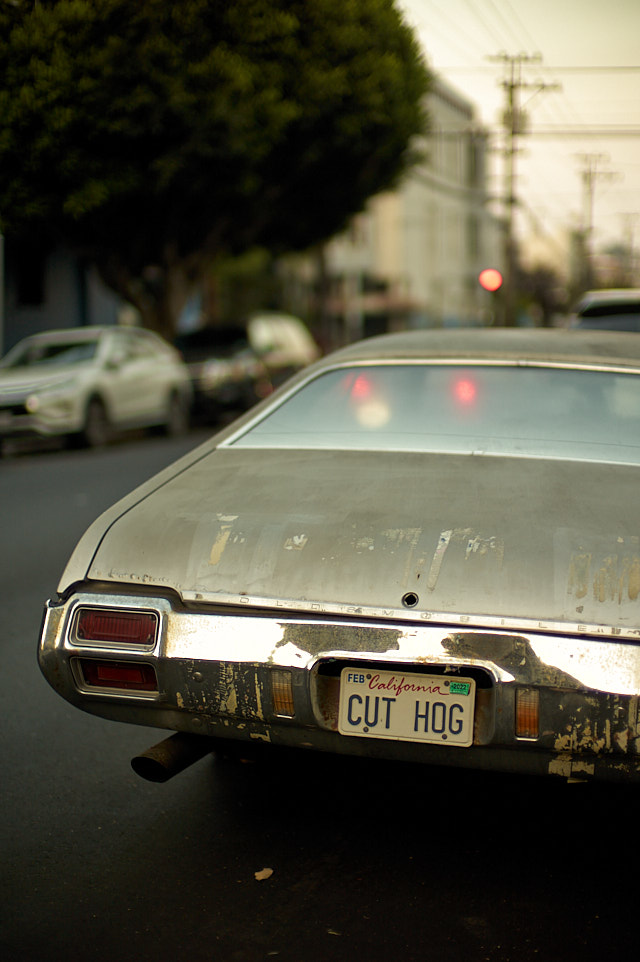 San Francisco 2021. Leica M9 with Leica 50mm Noctilux-M ASPH f/0.95. © Thorsten Overgaard.
While governments and citizens were busy being dramatic about the end of oil supply, the oil prices rose 400%, which was great for the oil business. So, the circus was repeated in 1979 and the price of oil was increased to 800% of the original 1972-prices.
Now, fifty years later, we still use oil from the same sources. Back then, those crises were real. They were reported in detail in the news every day, from every angle to underline the importance and urgency, and citizens were briefed on the grave dangers our civilization faced by the prime minister himself.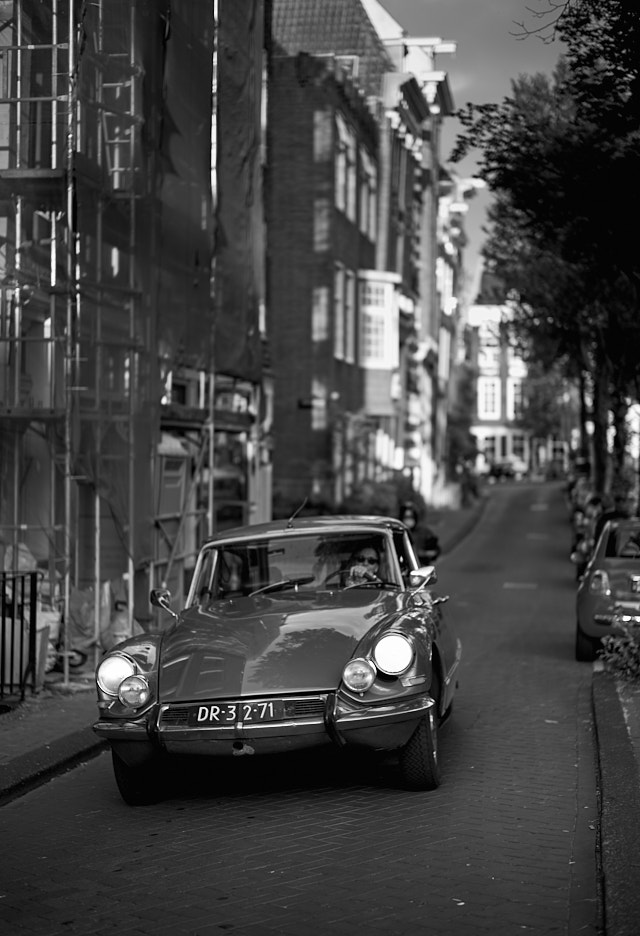 Netherlands 2021. Leica M10-P with Leica 50mm Summilux-M ASPH f/1.4. © Thorsten Overgaard.
I hope you enjoyed today's Story Behind That Picture. As always, feel free to email me with questions, ideas and suggestions.
/Thorsten Overgaard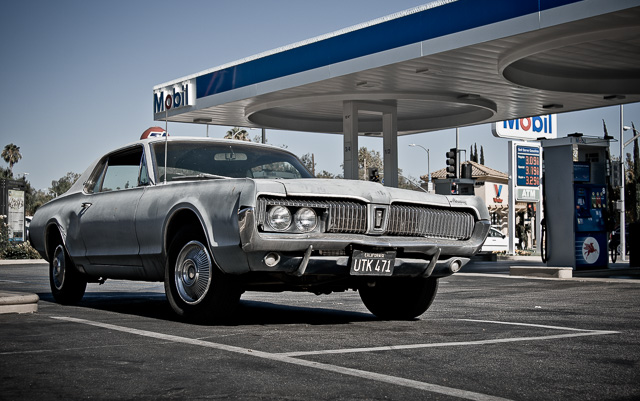 Los Angeles 2017. Leica TL2 with Leica 35mm Summilux-L f/1.4. © Thorsten Overgaard.