By: Thorsten Overgaard. December 31, 2016.
Artists create the future. That's your job and that's the special skill that distinguishes an artist from the non-artist. The dreamer and creator.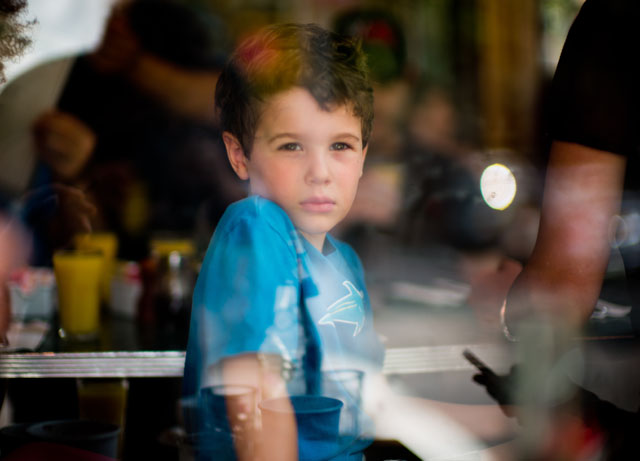 Leica M 240 with Leica 50mm Noctilux-M ASPH f/0.95. © 2013-2016 Thorsten Overgaard.
Beyond and above lies the future
As soon as you put your head a little ahead of the storm, there is nothing but open space ahead of you. Everybody else is so busy creating the now and considering the past that all the future space is one open, unoccupied land.
Out there in the future you can create anything you want because nobody else has considered it yet. It's quite quiet and undisturbed; it's the new territory.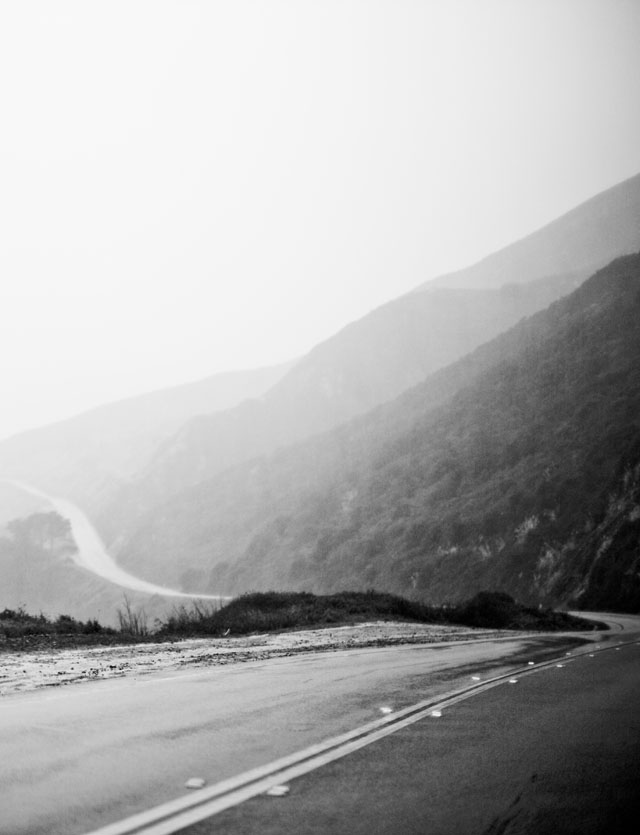 Leica M9 with Leica 50mm Summicron-M f/2.0 II. © 2014-2016 Thorsten Overgaard.

Expect difficult traffic and strong wind
Artists all suffer under the pervasive fear of the future. The only known way of a secure future is to own something that will stay there in the future. "No worsening of things" is the general standard for what most can hope for from the future. That's why Mercedes and BMW are the Gods of the Western World. They're each a material sign of accomplishment that keeps its value.

Leica Minilux. © 2004-2016 Thorsten Overgaard.
As an artist, you present an idea or a dream, and it makes people unsecure of the future, because they don't see what you see. They want you to have something they can see, and which value they can establish and compare.
That's why most people will ask how much you sell your art for, how many you sell, if you fly first class or what education you have. They want to categorize it to understand it.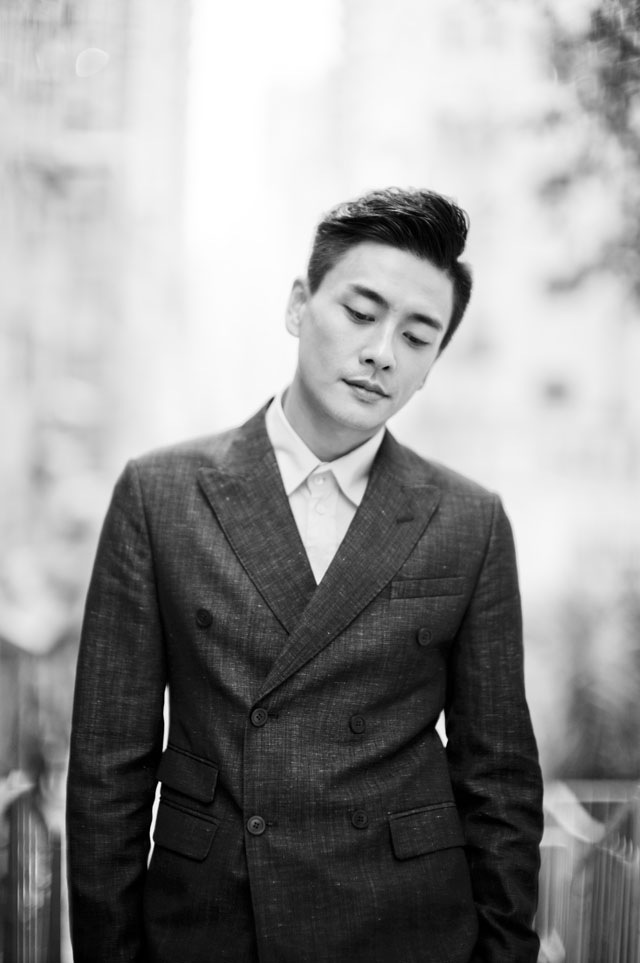 Leica M 240 with Leica 50mm Noctilux-M ASPH f/0.95

The Power of Simplicity
In an age where many people hope to be in a position where they can send their kids to schools and universities for many years to learn to be successful in life, it might be hard to agree with me that the easier it is to do a thing, the better. The mind and spirit are far superior to any technology invented, so the more we rely on our self rather than a hard-learned skill, the more brilliant the result can be.
Give the mind some simple tools to work with.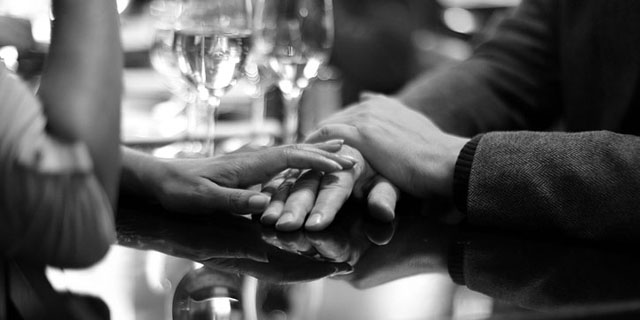 Leica M9 with Leica 50mm Noctilux-M f/1.0. © 2010-2016 Thorsten Overgaard.

Wise men like Einstein, Stephen Hawking and Steve Jobs had their breakthroughs when they were young and filled with ideas and asked questions like "Why not?"
It is interesting that with a strong intention and little education you can accomplish anything, but with a lot of education and no intention, not much really happens.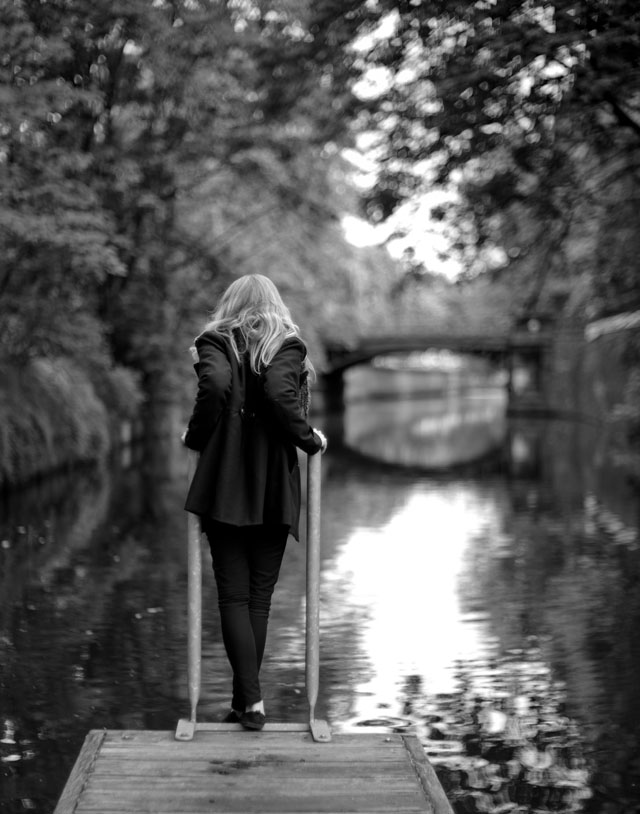 Leica M9 with Leica 50mm Noctilux-M f/1.0. © 2012-2016 Thorsten Overgaard.
You may not consider yourself an artist, but…
As an artist your job is not limited to painting, music or any of the known art forms. Your job is unlimited to creation of future.
If you can create future, you are directing life and society. It's implied in create future that the more hope and life you create in what you do, the more future there is.
If you can dream a new future, you're an artist.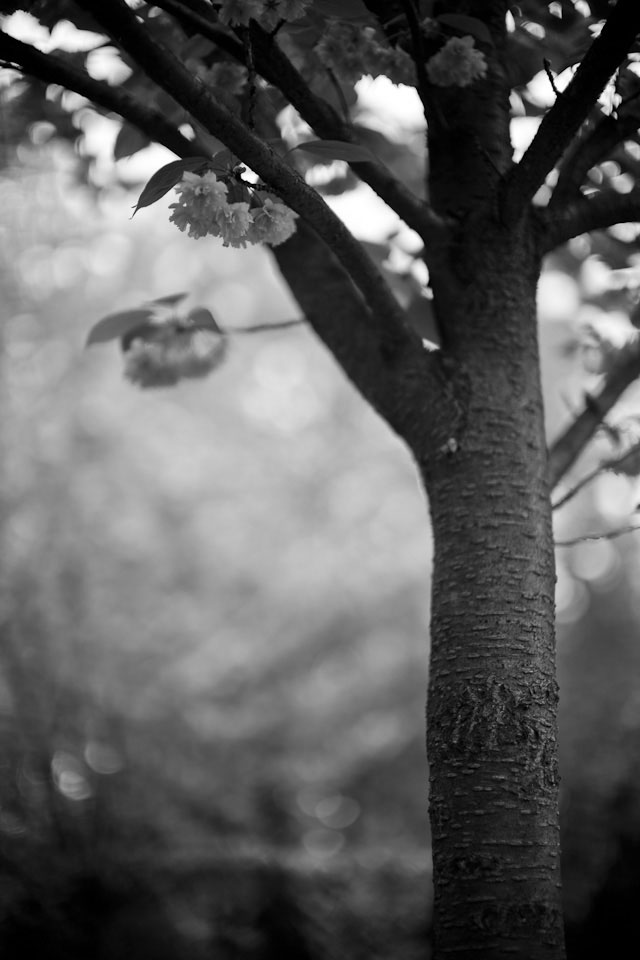 Leica M 240 with Leica 50mm Noctilux-M ASPH f/0.95. © 2013-2016 Thorsten Overgaard.
I hope you enjoyed this "The Story Behind That Picture" today. As always, feel free to e-mail me with ideas, suggestions and questions. I hope to see you in one of my workshops in 2017.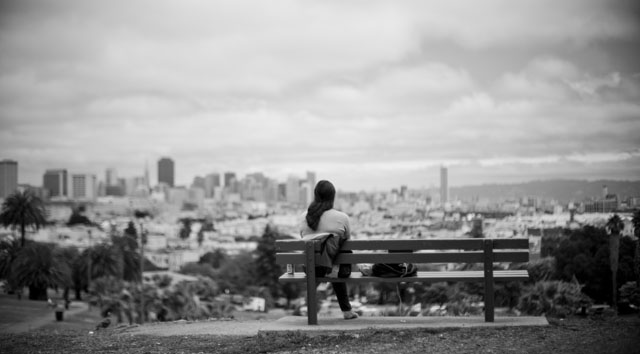 Leica M9 with Leica 50mm Noctilux-M f/1.0. © 2012-2016 Thorsten Overgaard.
Join the NEW Thorsten von Overgaard
Photography Extension Course

"My wife game me this course and I absolutely love it.
Now I think more in light and shadows. Used a lot of the techniques on a recent trip and
my photos have improved a lot. Well done, Thorsten!"
S.N. (Mexico)

"I am happy with my purchase of the extension course. Well written, easy to understand"
K.D. (USA)

"I very much enjoy the incredible knowledge"
V.V. (United Kingdom)

"Addictive, beautifully and simplistically written. Just amazing. Cleared my concepts"
V.P. (USA)

"The extension course is the best course I read about photography (and I'm still at the beginning)"
M.S. (Luxembourg)

"I'm already in page 81 of the Extension Course, and your communication and words provoked a change in me at an aesthetic level that I felt but I couldn't explain"
C.L. (USA)


The NEW
Overgaard Photography Extension Course

The waiting list is over!

After a couple of years with a long waiting list, I have finally redesigned the course so I can handle the students interested in this course. Not only that. The number of pages has gone up from 120 to 330..!

I teach you the basics of photography in an easy-to-understand and step-by-step way that anyone from age 12 to 90 years can understand and easily apply. This extension course is for everyone from 12-90 years.

The intention with this extension course is to get you going in your photography adventure with lightning speed and inspire you to reach to new heights.

Enjoy!

Specially tailored for Leica and digital photographers.

You work at your own pace after you recieve the full package of material via mail. It works as PDF on computer, iPad, Kindle, or - if you like - make your own print.

Join the Home School for
Leica and Digital Photographers

Only $798.00

Buy now. Instant delivery by mail.

ITEM #1708-2016

Note: If you have bought The Overgaard Extension Course (2010) previously you may enroll on this new course for free. Simply e-mail me.