Buy a limited edition Thorsten Overgaard signed and numbered print for your office, your spouse or your wall.
200/200 numbered prints available
50 x 30 cm
20 x 12 inches
"Nepal Running Kids"
Leica M9 with Leica 35mm Summilux-M ASPH f/1.4
ONLY $249
Incl shipping to anywhere in the world (ships without frame).
Release data: November 3, 2012. Available as long as stock last.

Other limited editions : The Salzburg Collection
Three of the large ca. 125 x 180 cm edition are sold but there are still 50 x 70 cm editions available numbered x/5 of most images. If interested in this or to recieve the list of all 68 images in "The Salzburg Collection" to see what is available, simply click on the image below or send an e-mail to Karin Kaufmann and Lisa Kutzelnig at salzburg@leica-galerie.at

All images are available online with international shipping in 50 x 70 cm signed limited edition silver-based Lambda prints (also known as C-type paper) from Leica Galerie Salzburg: See gallery of images and prices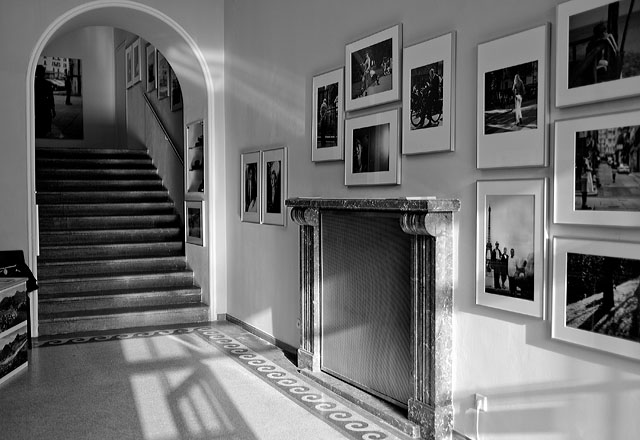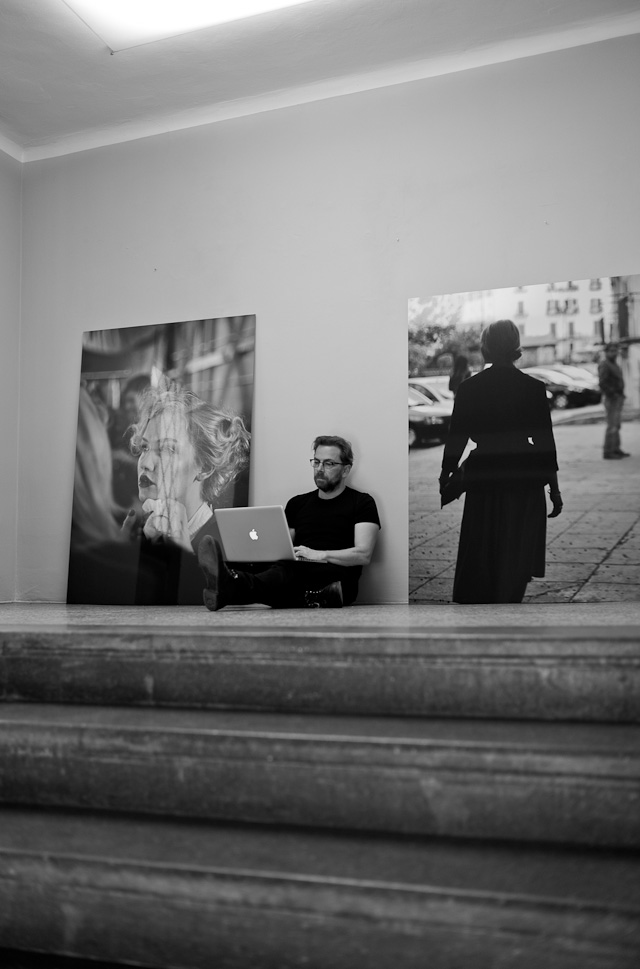 Article in Salzburger Nachrichten by Eva Pittertschatscher. Click on the image for a PDF version: