A New York minute is an instant. Or as Johnny Carson once said, "it's the interval between a Manhattan traffic light turning green and the guy behind you honking his horn."
In terms of photography you never know what the next moment might have of possibilities, or what you may encounter around the next corner. Here are a few photos form the lasest days in New York City.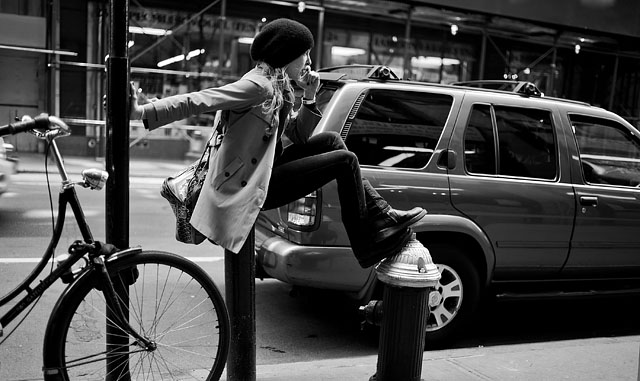 Girl on the phone in the Fashion District, New York. The bag is a 3,000$ "Ambassade" document bag from Goyard in Paris, stuffed with a water bottle, newspaper and what else a woman needs on the road. Now I must have one...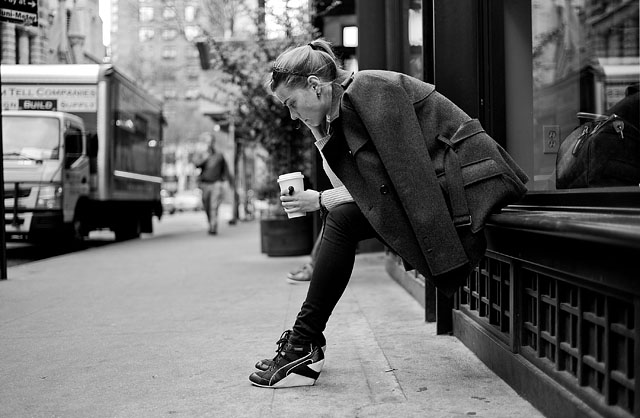 Girl outside the ACE Hotel, New York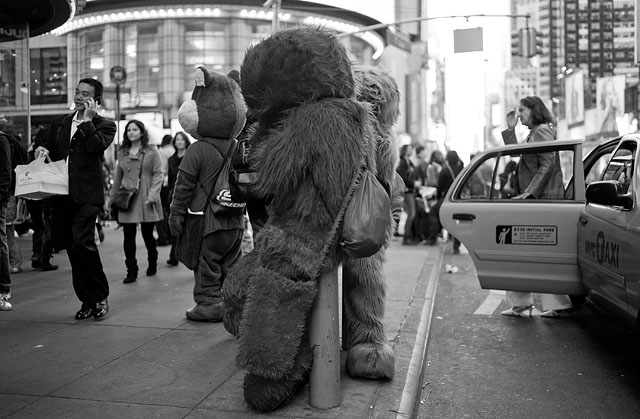 Time Square, New York.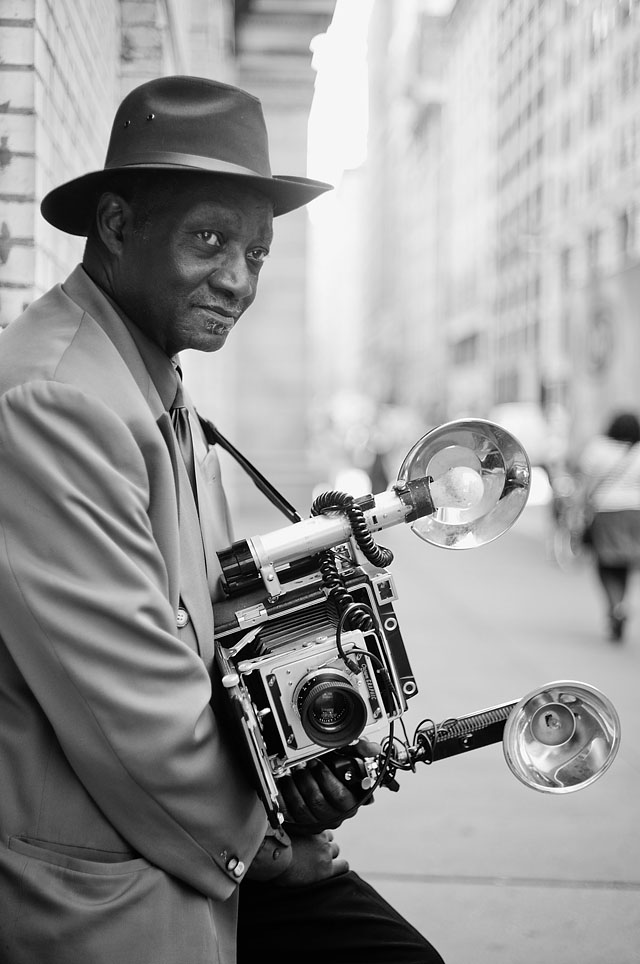 Around the corner I met the 72 year old photographer Louis Mendes. Since the 1970s he has been photographing people in public places with his 1959 Graflex Speed Graphic. Photo: Thorsten Overgaard, Leica M9 with Leica 50mm Summicron-M f/2.0 II.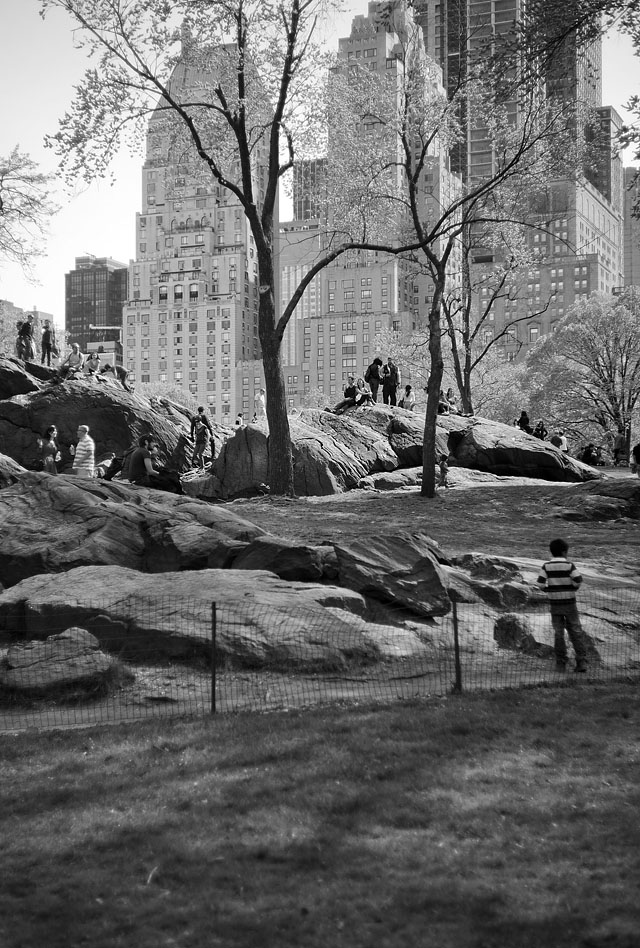 Central Park, New York.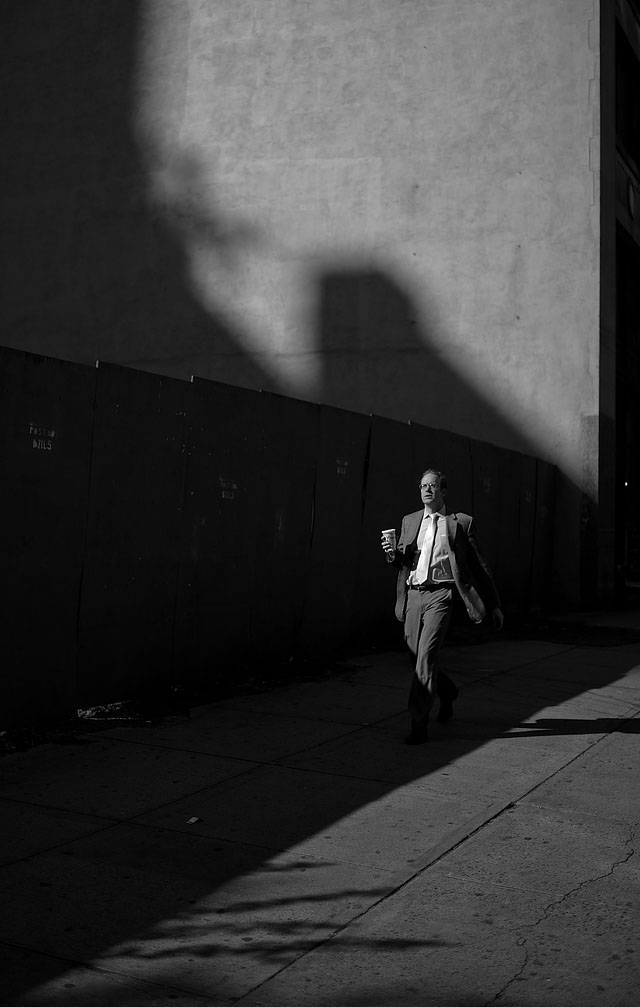 5th Avenue, New York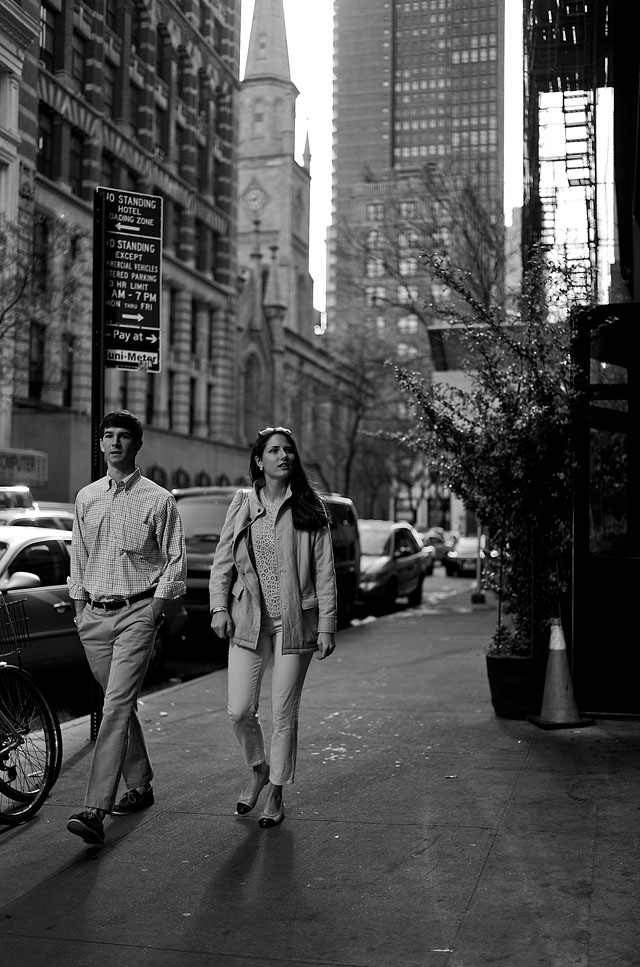 West 29th Street, New York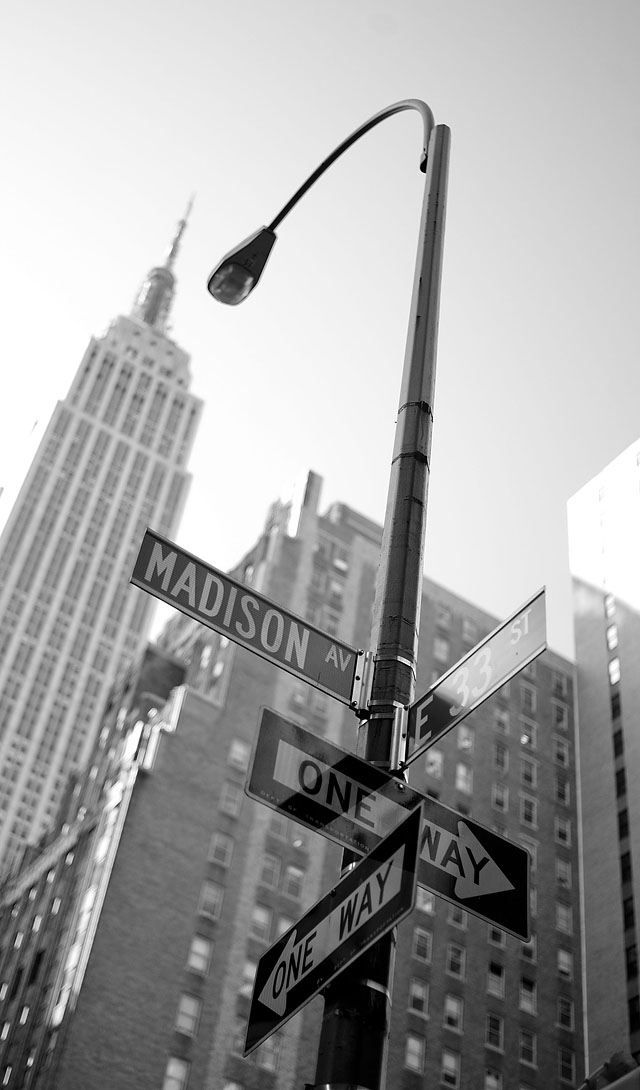 Madison Avenue with Empire State Building in the background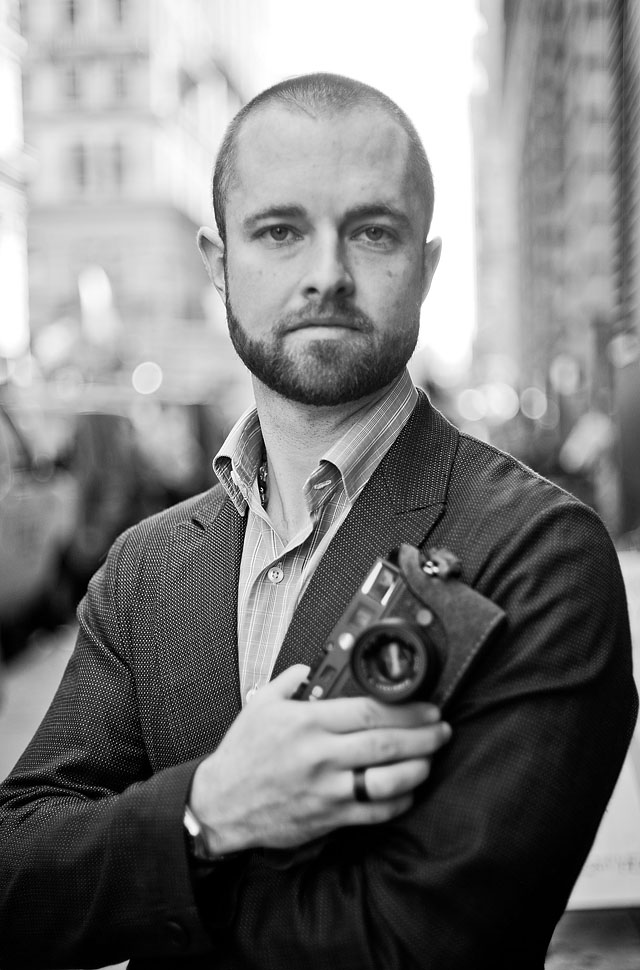 Adam Marelli is a New York based photographer, artist and traveler. Follow his blog at www.adammarelliphoto.com. Meet him at the Leica Akademie North America April 26 in NYC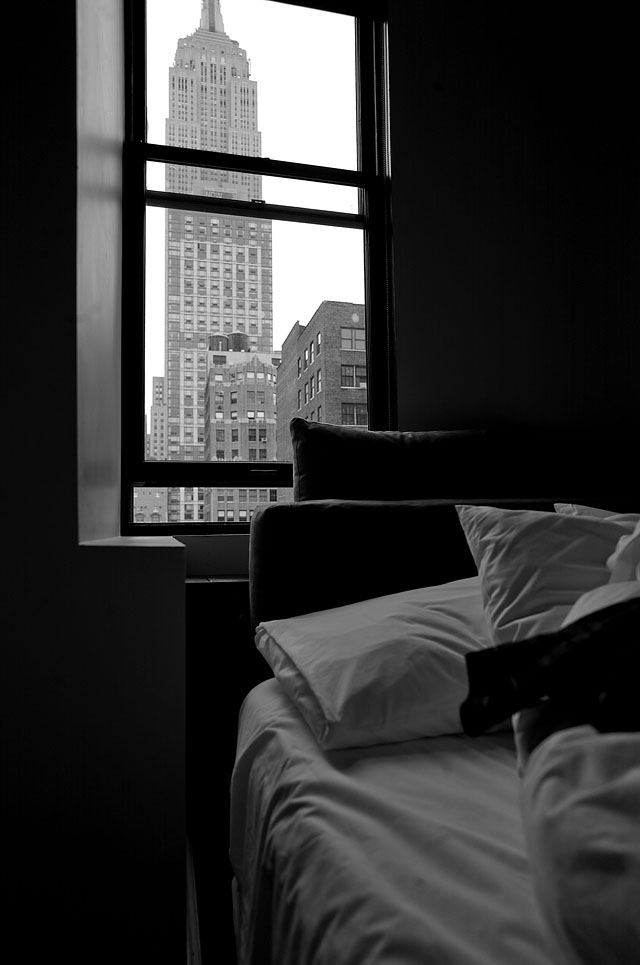 View from the ACE Hotel in New York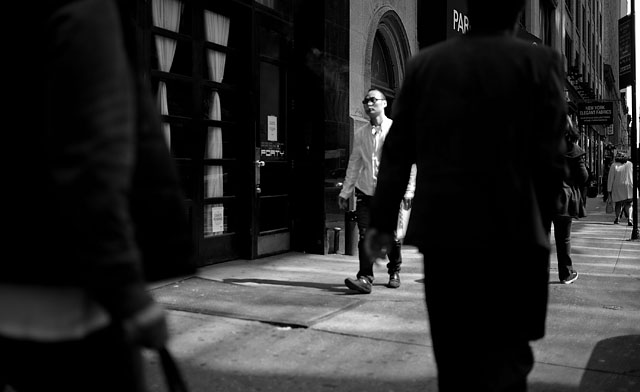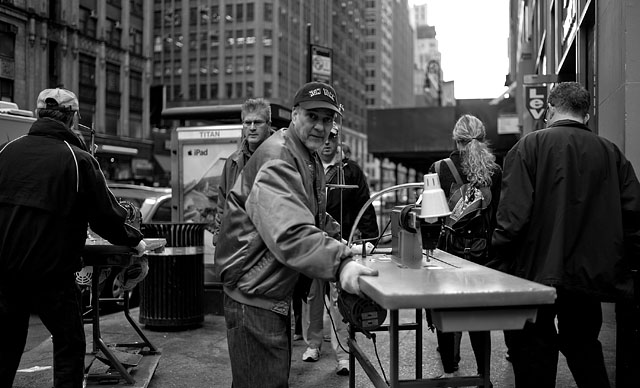 Moving around sewing machines, as it happens all the time in the Fashion District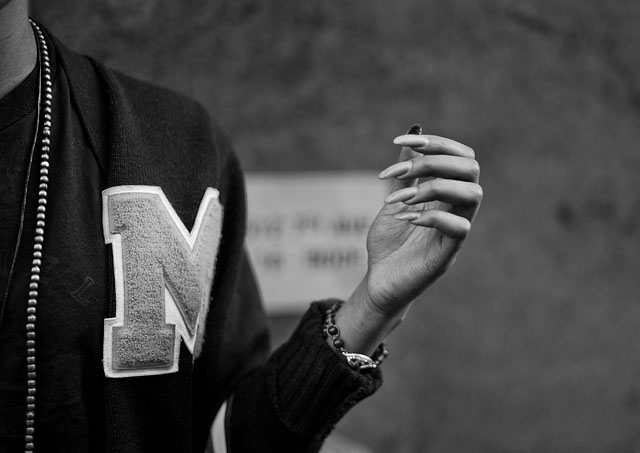 Girl in the Fashion District on the street Friday after work.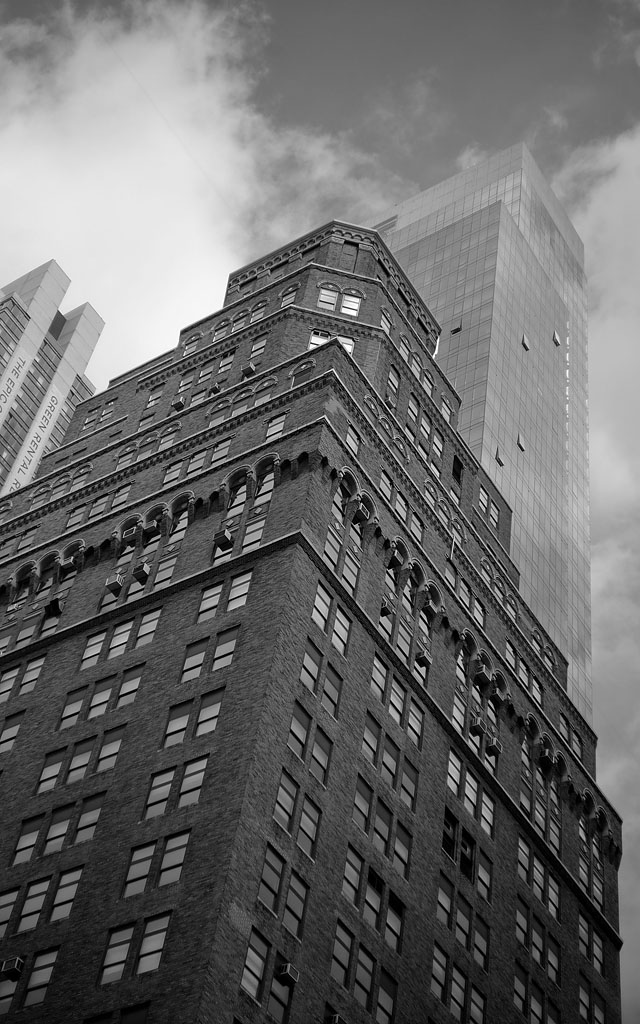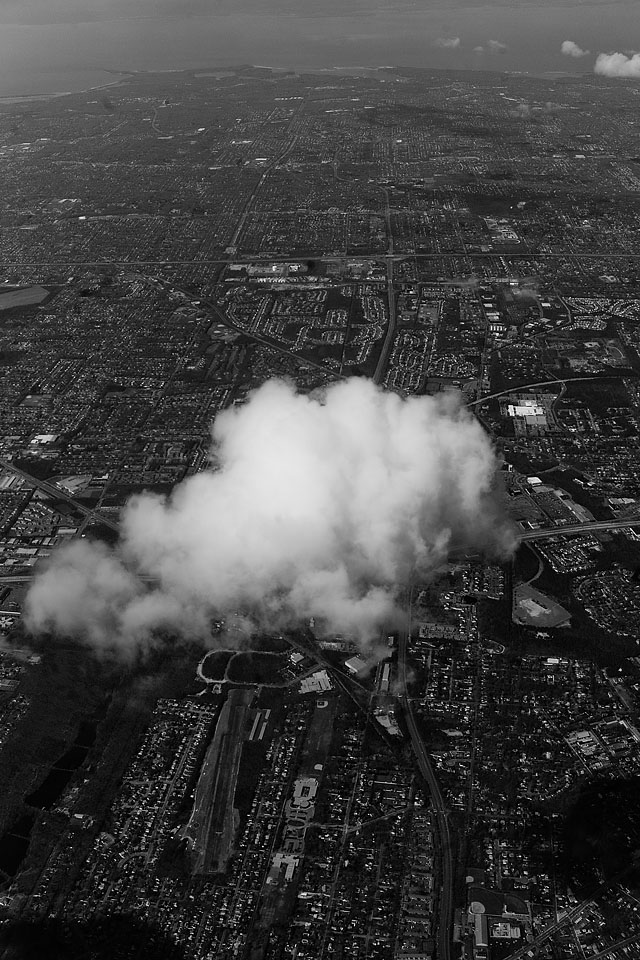 New York seen from the air