Being in my mailbox for a few days can be very rewarding, but also some times invalidating. The whole area of photography is open to opinions - which is a good thing - but also means that you can have opposing opinions.
| | |
| --- | --- |
| | |
| | My son Oliver photographed by our friend Jeff Rovner. |
| | |
For example someone will e-mail me and suggest that I should use a point system to judge pictures when I am judge at I-SHOT-IT. So I should give points for composition based on if the photographer knows the rules for composition.
Well, composition is basically what looks good. The word composition comes from Latin componere, "putting things together" and I remember a famous quote by the musician Frank Zappa about how "putting stuff together" was his thing, "Give me anything and I will put it together so it sounds good. I put stuff together."
So it's basically a talent, and the things that looks good or sounds good or taste good didn't arise from somebody reading the rules and applying them. The rules for composition in photography came about from analyzing what somebody dreamed up and though, "This looks good. I'm going to put this together like this." Years later somebody spent some years analyzing how come it looked so good.
So there exist no rules, there exist only analysis of what looks cool. And usually those who does the studies and define the rules are usually the ones who are not them self able to just put things together out of the blue.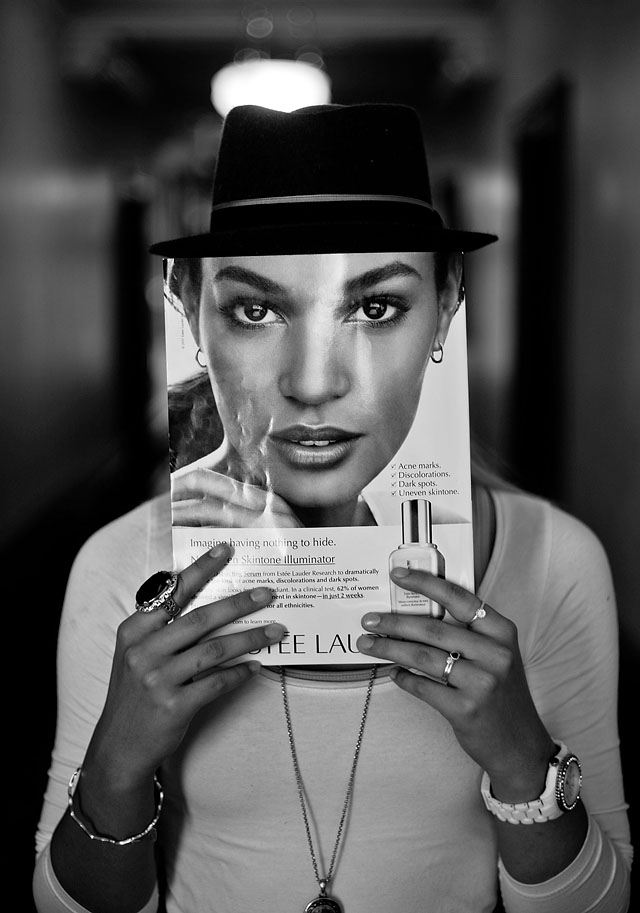 Hotel hallway, Leica M9 and Leitz 50mm Summicron-M f/2.0.
Creating illusions
Now, what you do as a photographer is creating illusions. What you photograph is what is, but your contribution is making it into something, in a way so it's actually more aesthetic and beautiful. The tools are composition, aesthetics, light, colors, tones, moods and all.

Much of this you can add simply by being you, seeing and doing. You don't have to have a master degree or any special equipment though some will let you to believe a Hipstermatic photo made on an iPhone can't be a real photo, or that only working photographers are accepted in the club.
Being or becoming a photographer itself is an illusion you create. You don't get to be a photographer by acquiring a degree but by photographing pictures. Presentation of your images is important, because what you present is what your audience sees and what they use to see if you are a photographer. They don't ask to see your papers; they look at your images.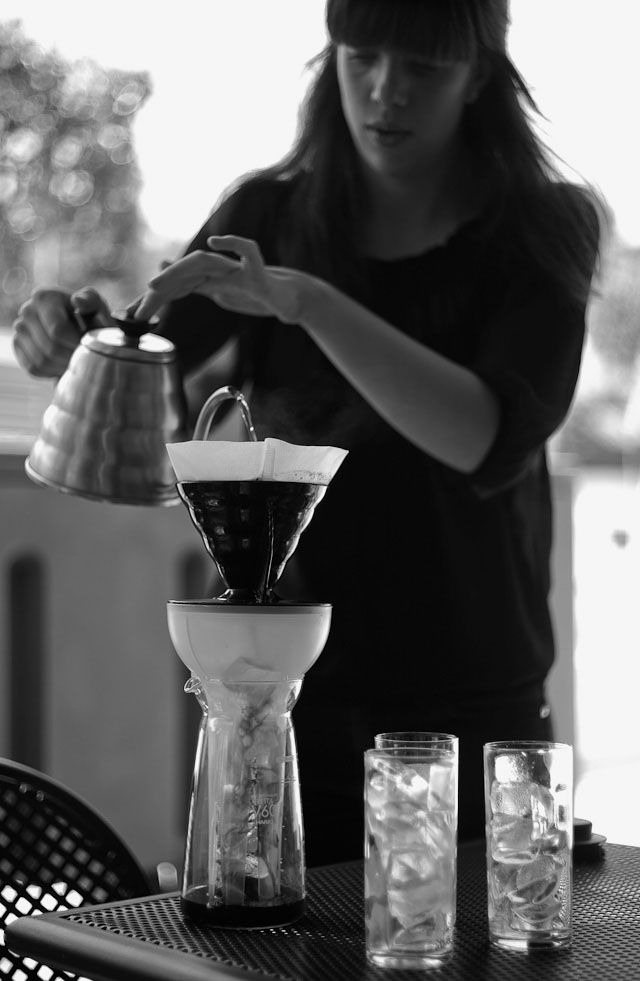 Creating coffee-illusions: Leica M9 and Leitz 50mm Summicron-M f/2.0. LaMill Coffee in Silverlake, Los Angeles.

As in creating any illusion such as "I want to be a rock musician" or "I want to be a famous writer" or "I want to be president" you will meet opposition. Because what you are presenting is fantasy, it's an illusion that doesn't fit in with what is already real. A car is real, so people will accept that you have a car. If you have a dream it's a bit more up hill.
Illusions are the fuel of the future, dream on and make your illusions reality. You don't have to ask permission, because who should allow you other than you self?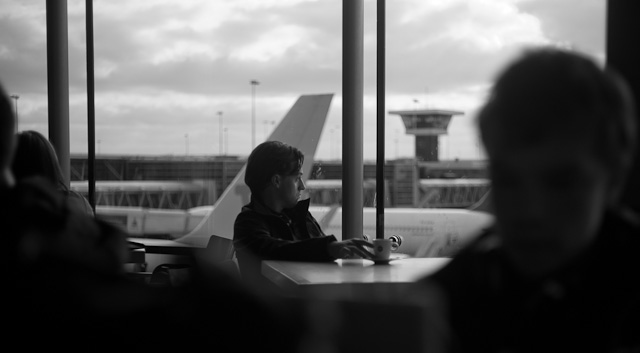 Amsterdam Airport. Leica M9 and Leitz 50mm Summicron-M f/2.0.