The big photo of Olga is probably the most effective way of showing a photo that is not lilk the other photos in The Salzburg Collection.
Facing this full-size dream girl photographed on a windy and hot summer day in Cape Town is something that will make a lasting impression. And a joy limited to only three homes in the world. This is how many limited, signed and numbered prints has been made available of the picture "Olga."
Made on C-Print photographic paper and laminated onto aluboard - the Rolls Royce of photographic prints. Never changes size, never bends.
Click here to see this and the other 67 images of The Salzburg Collection.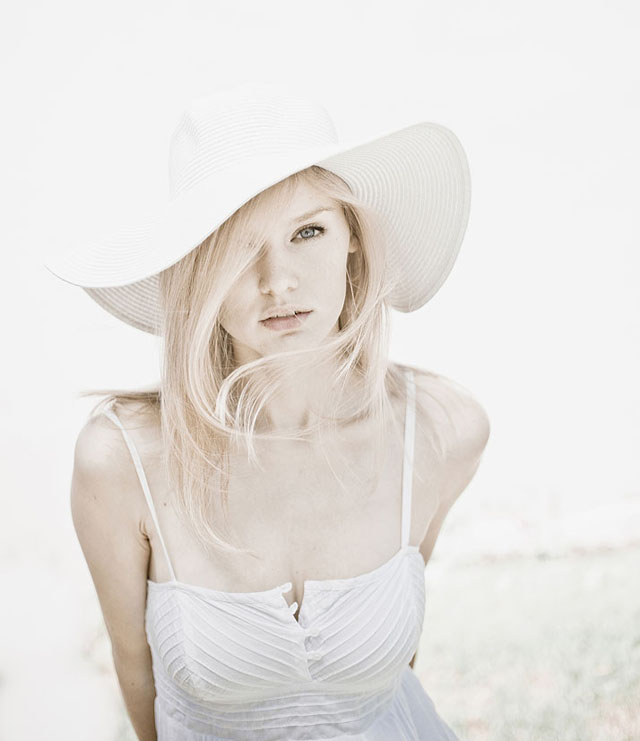 OLGA (LARGE) by THORSTEN OVERGAARD. Ukrainian model Olga Grbich in Cape Town, 2012. Leica M9.
Lambda print on aluboard (no frame), ca. 140 x 160 cm. Signed, numbered x/3 editions.
€ 2,800 from Leica Galerie Salzburg. For more info send an e-mail to Karin Kaufmann and Lisa Kutzelnig at salzburg@leica-galerie.at


Buy your own limited editions of one of the other 68 images in The Salzburg Collection
Three of the large ca. 125 x 180 cm edition are sold but there are still 50 x 70 cm editions available numbered x/5 of most images. If interested in this or to recieve the list of all 68 images in "The Salzburg Collection" to see what is available, simply click on the image below or send an e-mail to Karin Kaufmann and Lisa Kutzelnig at salzburg@leica-galerie.at

All images are available online with international shipping in 50 x 70 cm signed limited edition silver-based Lambda prints (also known as C-type paper) from Leica Galerie Salzburg: See gallery of images and prices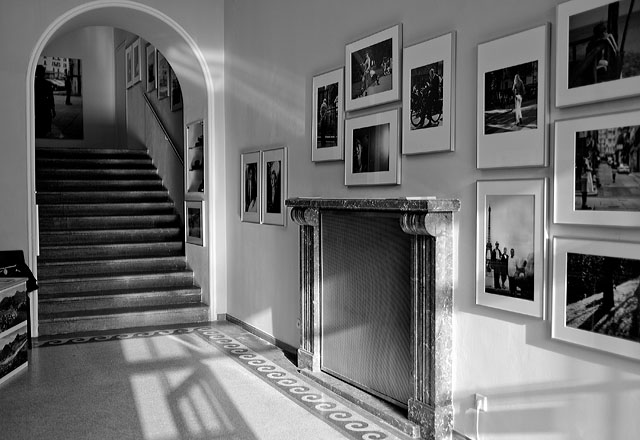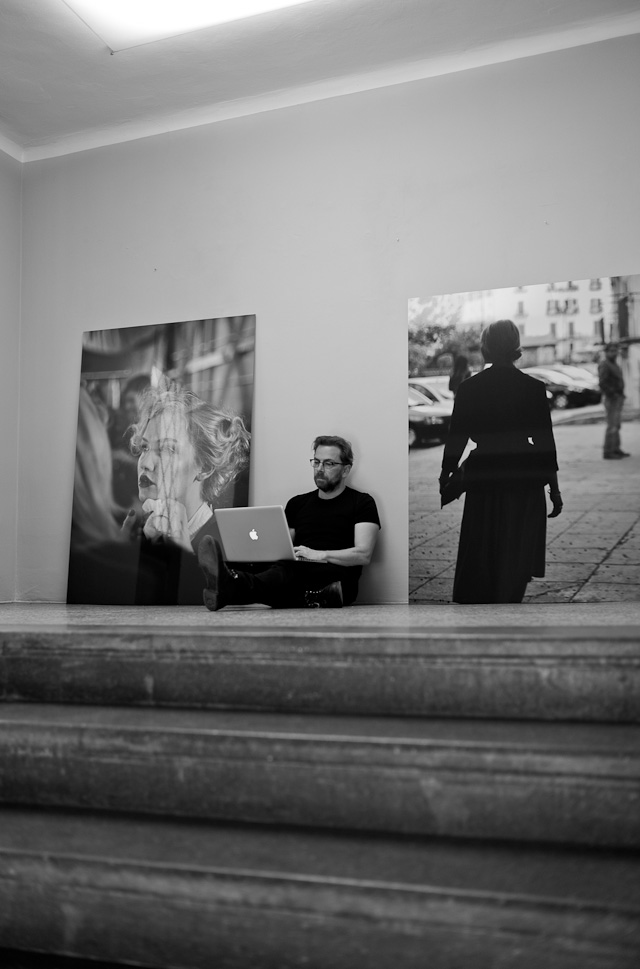 Article in Salzburger Nachrichten by Eva Pittertschatscher. Click on the image for a PDF version: