The story behind that picture: "The Salzburg Collection"
Turn up your loudspeakers or headphones!
By: Thorsten Overgaard / Music available on iTunes: Dauðalogn by Sigur Rós
"The Salzburg Collection" has been the most visited and best selling exhibition in the Leica Galerie Salzburg. It consists of 68 images from 2008-2012, photographed in San Francisco, New York, Los Angeles, Paris, Tokyo, Geneva, Denmark, London, Hong Kong and many other places.
All images are available online with international shipping in 50 x 70 cm signed limited edition silver-based Lambda prints (also known as C-type paper) from Leica Galerie Salzburg: See gallery of images and prices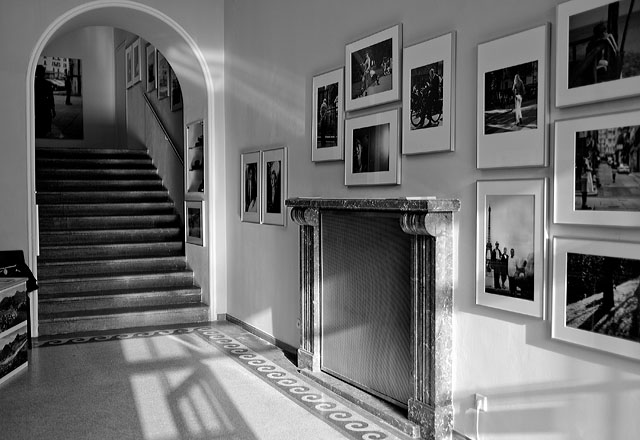 Thorsten Overgaard, June 8, 2012