By: Thorsten Overgaard
What's your passion – what is the thing that get you up in the morning?
Last weekend we did the Photo Seminar in Berlin, and that was great fun. Practically everyone were Leica photographers, though using a Leica is not a prerequisite to participate.
It's always an interesting crowd with interesting lives and interesting businesses. I sometimes wonder if we happen to meet at a time of our lives where we have discovered the joy of creation.
It's not about the technical aspect of photography. What caught peoples interest in photography, and in my seminars, is the freedom to express oneself through an art form that happen to be much easier to perform in than painting or composing music.
That's what I like about photography; it's such an easy way to get work done.
It's an art form, and one where you within reasonable time, and with reasonable inexpensive equipment, can potentially create masterpieces that in the field of painting would take a lifetime of experience and training to accomplish.
It's a whole philosophical subject in itself how the lens design, your own talent from birth, the simplicity of the camera, training and study and all play in in your ability to perform in photography. But to me it is a fact that it is something everybody can do with success.
The Leica philosophy enables this urge to expression, whereas too many other camera brands disable the talent you were born with. Hence the great percentage of people through my seminars who end up as Leica shooters. Not because I say so, but because you get to see it's the only logical choice if you have something you want to express.
And while at it, let's just talk about Leica owners. No matter their field or size of wealth or unwealth, they could all be classified as dressed down. Not only in their choice of the smallest and most expensive camera equipment (why you will meet few who understands how unique it is, and quite many people who wonder why you carry such an old camera). You will see it in some Leica users often very expensive cars, specifically made to look like any other car, or in the casual wear that is everything but casual, or the location of expensive houses in places where nobody would look. Or on the more everyday level of gadgets, everyone seems to be into making an art out of life, most visible in their choice of notebooks, computers, writing instruments, bags, clothing, food, travel habits and all those small things that make life worth living.
It's a joke in the "Cult of Leica" that most Leica users are doctors, lawyers and other wealthy Sunday shooters, and in that implied that if you are a doctor and wealthy, you can't use a camera.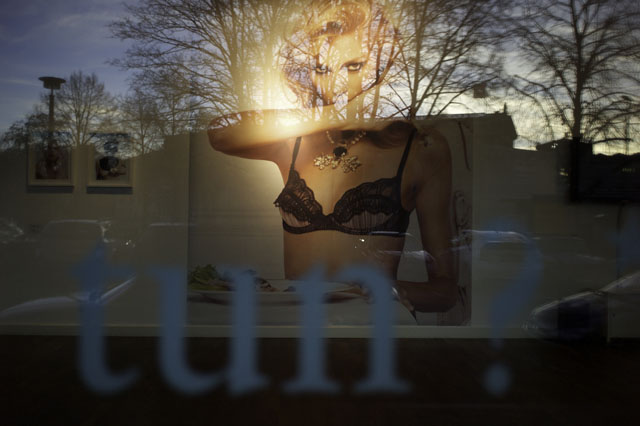 Two different artistic viewpoints on Berlin: Above, Canadian Tony Melvin with Leica M9 and Leica 35mm Summilux-M f/1.4, and below Frank Becker of Switzerland with Leica Digilux 2: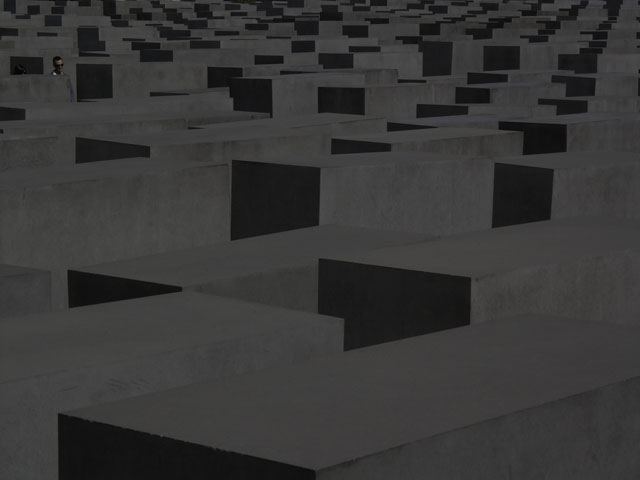 If you want more like this, sign up for my free newsletter. I send you my eBook for free as the first thing:


And yet another view on Berlin by Hans Van Dijk Waalwijk of Holland with Leica M8.2 and 28mm Elmarit-M ASPH f/2.8
Which I disagree with, because the urge to create is what made you buy a camera in the first place. And only if you fail in getting results with it (like being unable to focus or achieving correct exposure for example), you may give up and take the back seat of photography and become a collector or admirer of the technical engineer skills involved with cameras and lenses.
The whole field of photography is so simple, and yet made so complicated by camera producers, that when you get a real basic camera, you have to learn all over how to do it. But when you get the concept, it's easy. Just do it. Drill it, go out and photograph, wear a camera at all times and use it.
There's a bit more to it. as Many focus too hard on their errors in photography rather than the few successes that make it worthwhile.
The whole subject of ideas and art is a walk on thin ice if you try to please others; if you want to express yourself, you have to know what you are about. Anyone can recognize somebody who has made it in art or life, the hard part it to get acknowledgement for just an idea. As if there was anything that made life more worthwhile than ideas. So that part of photography is an art form in itself. How to trust your gut feeling and continue doing it.

I usually give Henri Cartier Bresson as an example. We usually look at his work, which is about 300 pictures published again and again. What we don't look at is all the images he also did in a 30 year career, of which many are his "errors." So finding ones successes amongst the images you take is important, the errors there will be plenty of helpful people who will point out to you.
In any case, we all have a talent, and no matter how distant it has been buried in the back of your head, it can be found and used. And when out in the open, your talent can be polished and improved to greater heights.
Which in all humbleness, that's what I do in my workshops.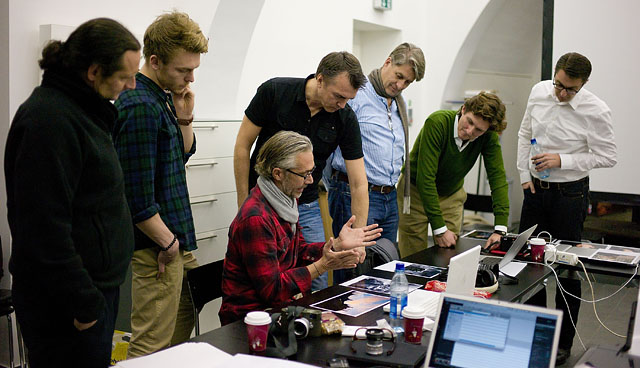 Hans explaining his choice of images for a "Dogma Assignment"