15 - "Right to a Nationality"
UNIVERSAL DECLARATION OF HUMAN RIGHTS, ARTICLE 15:
(1) "Everyone has the right to a nationality."
(2) "No one shall be arbitrarily deprived of his nationality nor denied the right to change his nationality." (Click here for alle the 30 articles on Human Rights at the United Nations)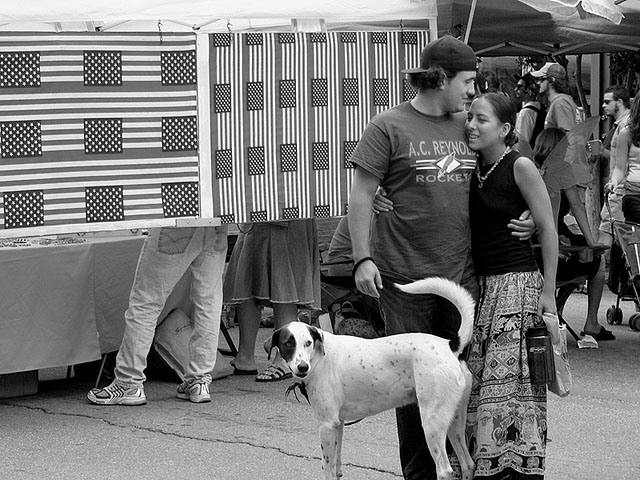 1. "American Mutt." By Gerhardt Isringhaus with Panasonic FZ20 with Leica Vario-elmarit

2. "Asheville Tribesman." A native at a street fair in Asheville, NC, USA. By Gerhardt Isringhaus.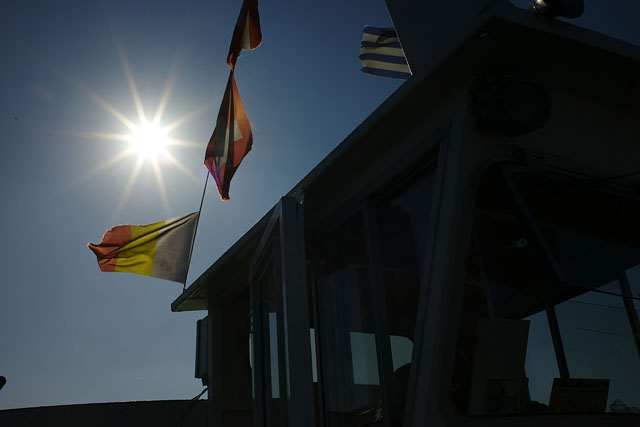 3. By Heiko Schmidt with Leica M8 with 28mm.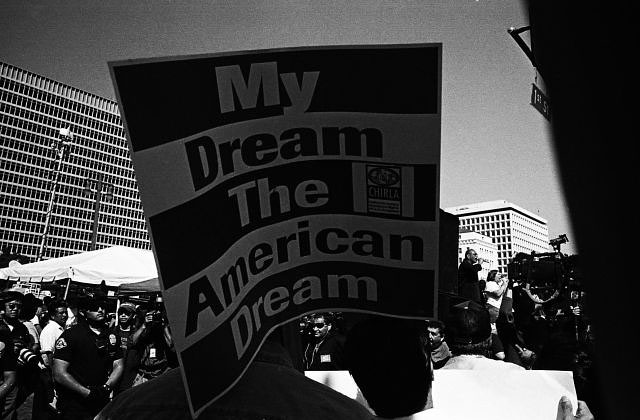 4. "My American Dream." By Arnaud Asseray with Leica M6 with 28mm Elmarit-M f/2.8.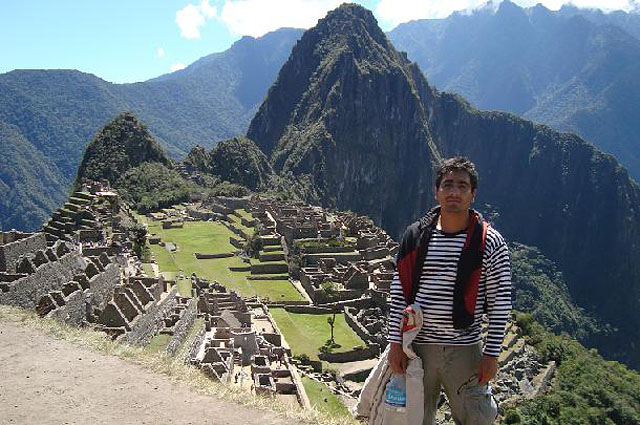 5. By Max Albert Remon Torres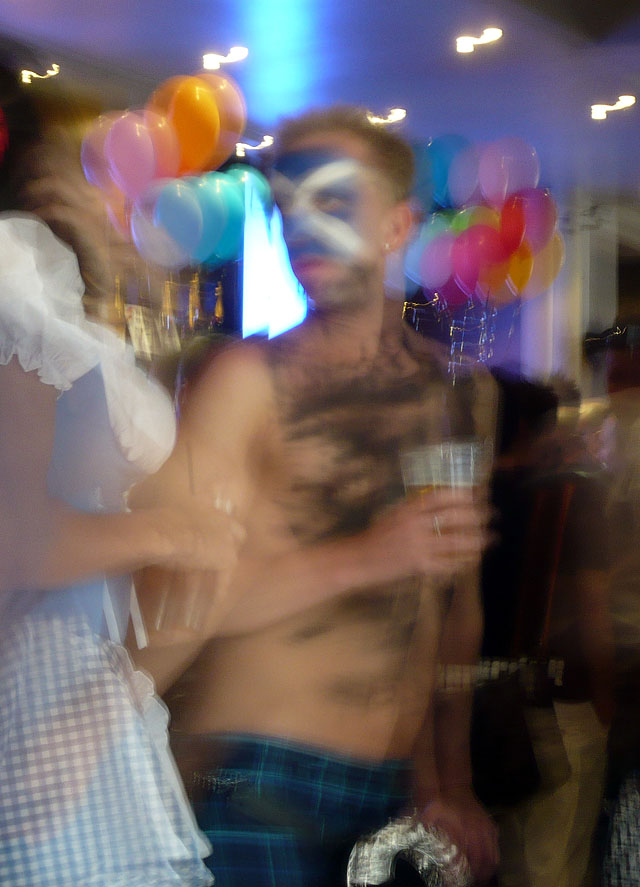 6. By James Earley with anasonic DMC-FX30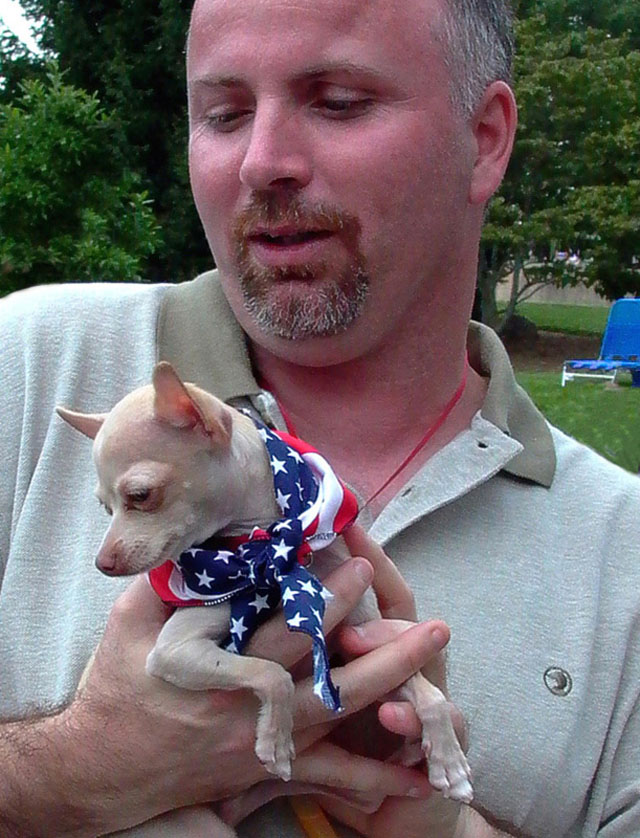 7. "Yankee Chihuahua." By Gerhardt Isringhaus
All photographs are copyrighted by the individual photographer. All rights reserved.