14 - "The Right to Seek a Safe Place to Live"
UNIVERSAL DECLARATION OF HUMAN RIGHTS, ARTICLE 14:
(1) "Everyone has the right to seek and to enjoy in other countries asylum from persecution."
(2) "This right may not be invoked in the case of prosecutions genuinely arising from non-political crimes or from acts contrary to the purposes and principles of the United Nations." (Click here for alle the 30 articles on Human Rights at the United Nations)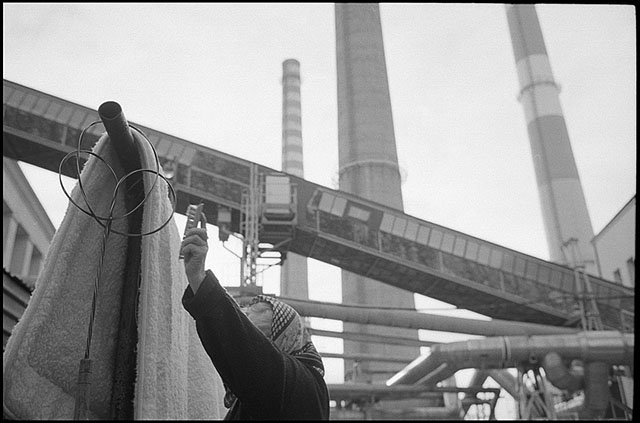 1. "Backyard with power plant in the background." By Dawid Zielinski with Leica M2 with 35mm Summicron f/2.0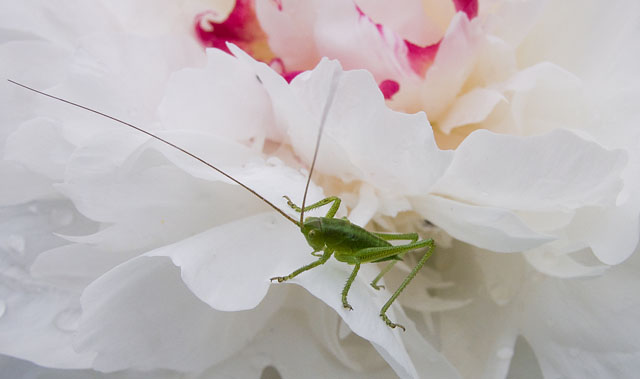 2. "Konik polny." By by Tomasz Ry? with Leica D-Lux 3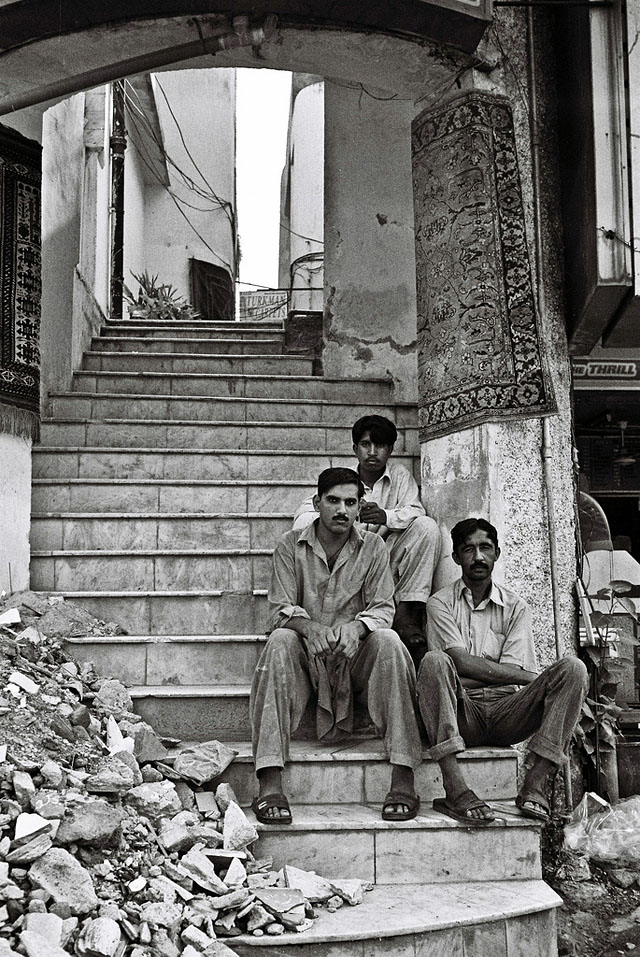 3. By Izzat Ismail with 35mm Voigtlander Color Skopar f/2.5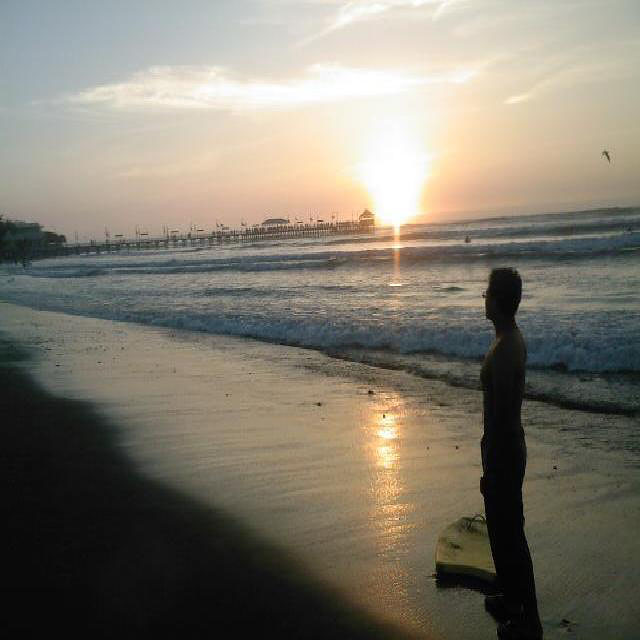 4. By Max Albert Remon Torres
All photographs are copyrighted by the individual photographer. All rights reserved.