20 - "The Right to Public Assembly"
UNIVERSAL DECLARATION OF HUMAN RIGHTS, ARTICLE 20:
(1) "Everyone has the right to freedom of peaceful assembly and association."
(2) "No one may be compelled to belong to an association." (Click here for alle the 30 articles on Human Rights at the United Nations)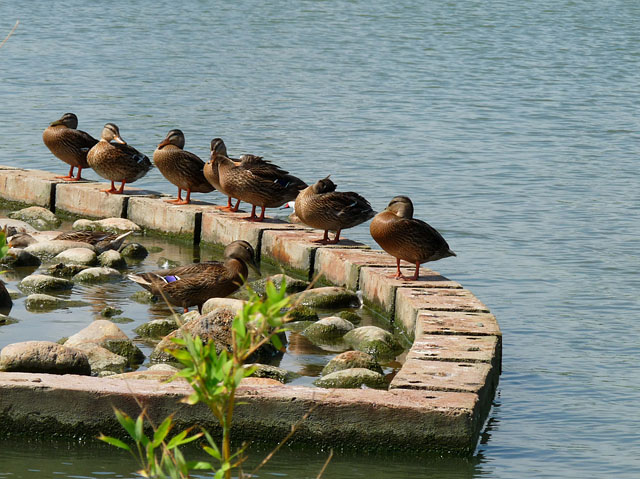 1. By Karine Pouzet with Panasonic Lumix DMZ-FZ28 with Leica DC Vario-Summicron 27-486 mm f/2.8-4.4.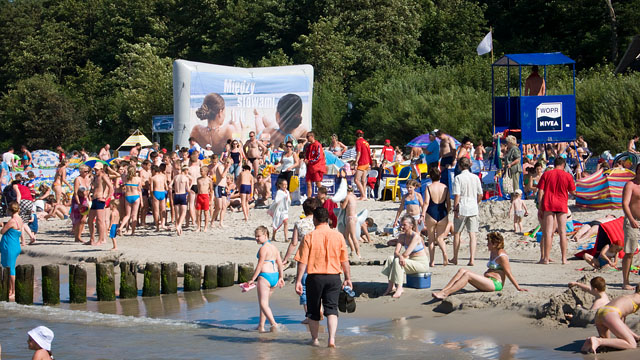 2. By Tomasz Ry? with Leica D-LUX 3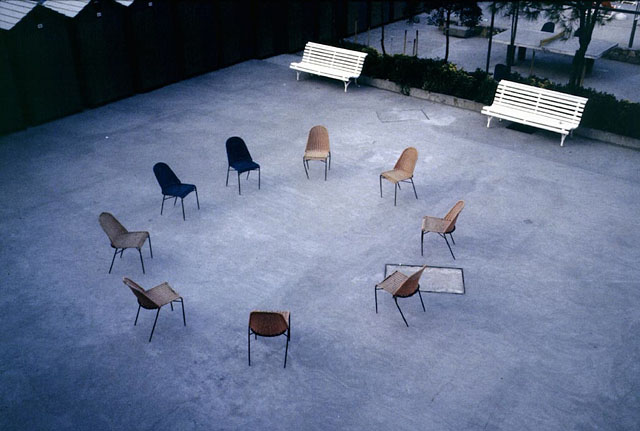 3. WINNING PICTURE By Alessandro Durini di Monza (AdiM) with Leica M6 with 90mm Summicron-M f/2.0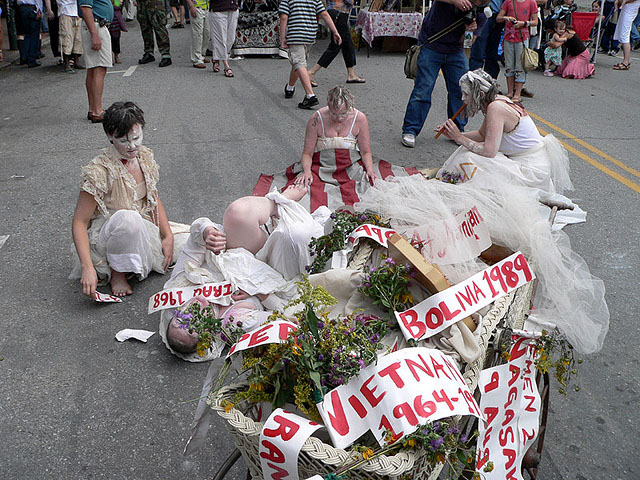 4. "Anti-war Asheville." Anti-war street theater, Asheville, NC, USA. By Gerhardt Isringhaus.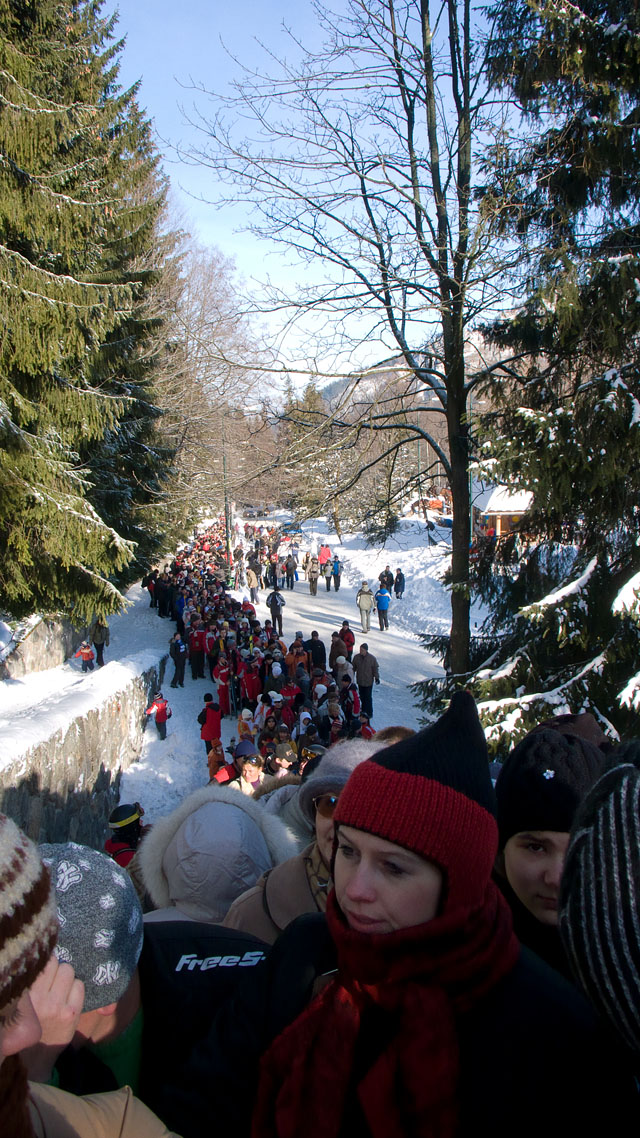 5. By Tomasz Ry? with Leica D-LUX 3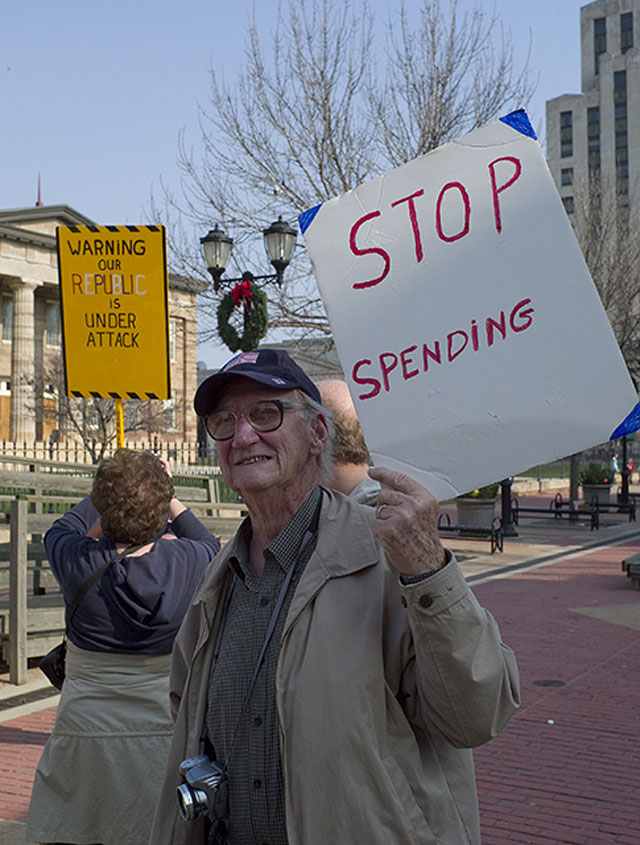 6. By James Hawker with Leica M9 with 35mm Summilux-M f/1.4.
All photographs are copyrighted by the individual photographer. All rights reserved.