11 - "We're Always Innocent Till Proven Guilty"
UNIVERSAL DECLARATION OF HUMAN RIGHTS, ARTICLE 11:
(1) "Everyone charged with a penal offence has the right to be presumed innocent until proved guilty according to law in a public trial at which he has had all the guarantees necessary for his defence."
(2) "No one shall be held guilty of any penal offence on account of any act or omission which did not constitute a penal offence, under national or international law, at the time when it was committed. Nor shall a heavier penalty be imposed than the one that was applicable at the time the penal offence was committed." (Click here for alle the 30 articles on Human Rights at the United Nations)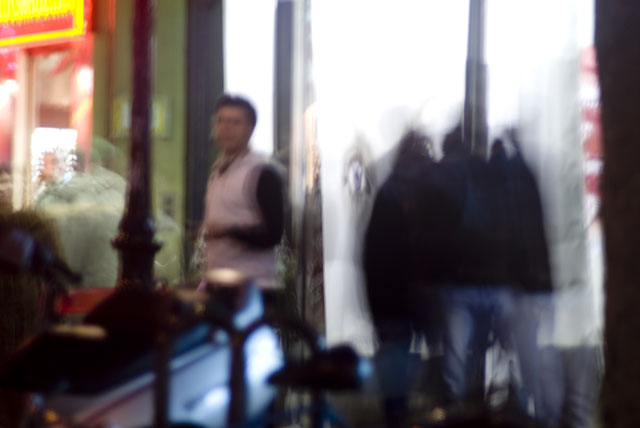 1. By Ilya Ioj with Nikon D200 with Leica M lens.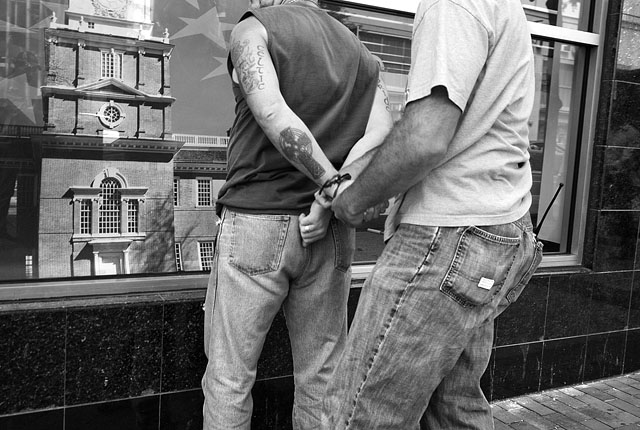 2. "The Grind." hiladelphia is consistently ranked as one of the most dangerous cities in the United States of America. It has a high crime rate per capita, which can be witnessed daily throughout its busy city streets. By Benjamin MacMaster with Leica M8 with 28mm Voigtlander Color Skopar f/3.5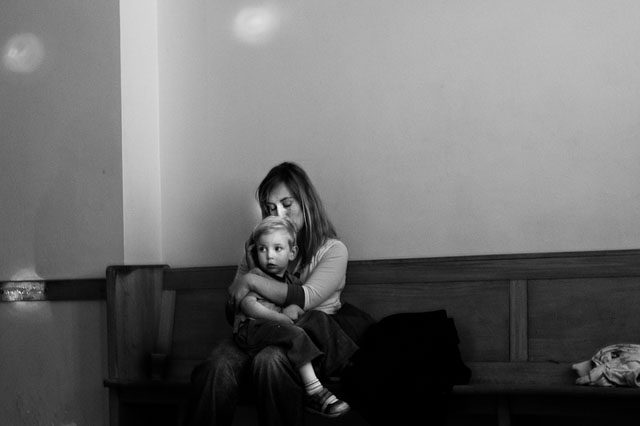 3. "When does the innocence of a child turn into viciousness of an adult?" By Birgit Krippner with Leica M9 with 35mm Summicron-M f/2.0.
All photographs are copyrighted by the individual photographer. All rights reserved.