1 - "We Are All Born Free & Equal"
UNIVERSAL DECLARATION OF HUMAN RIGHTS, ARTICLE 1:
"All human beings are born free and equal in dignity and rights. They are endowed with reason and conscience and should act towards one another in a spirit of brotherhood." (Click here for alle the 30 articles on Human Rights at the United Nations)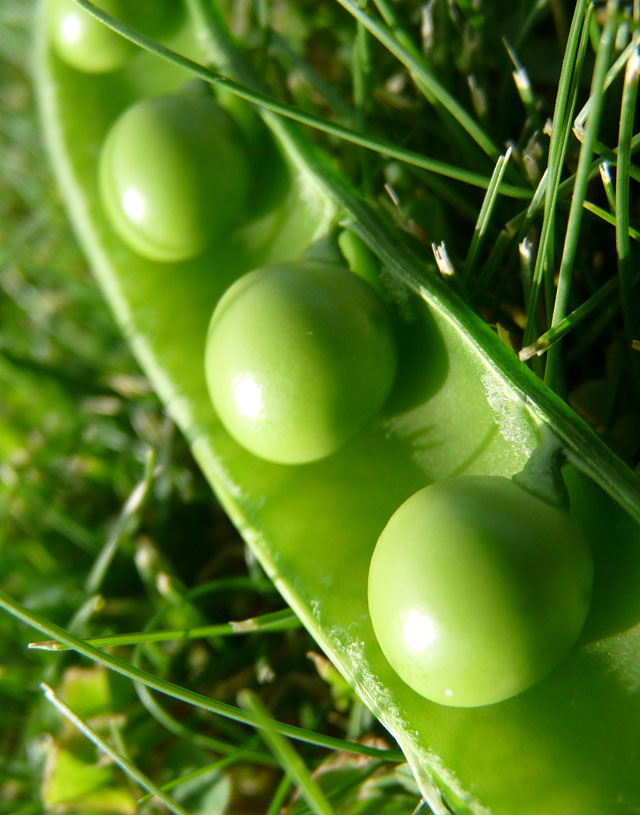 1. By Karine Pouzet with Panasonic Lumix DMZ-FZ28 with Leica DC Vario-Summicron 27-486 mm f/2.8-4.4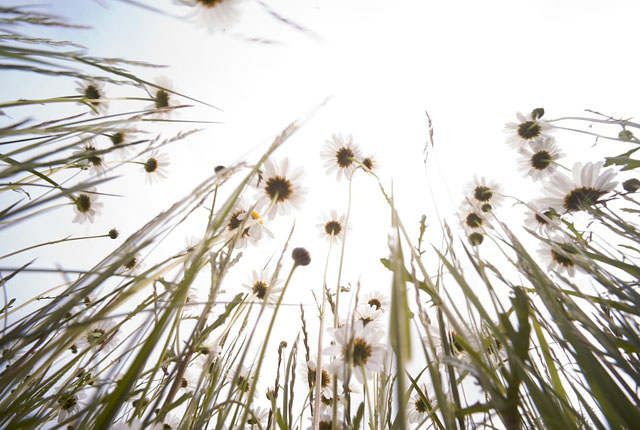 2. By Alessandro Durini di Monza (AdiM) with Leica M8 with 12mm f/5.6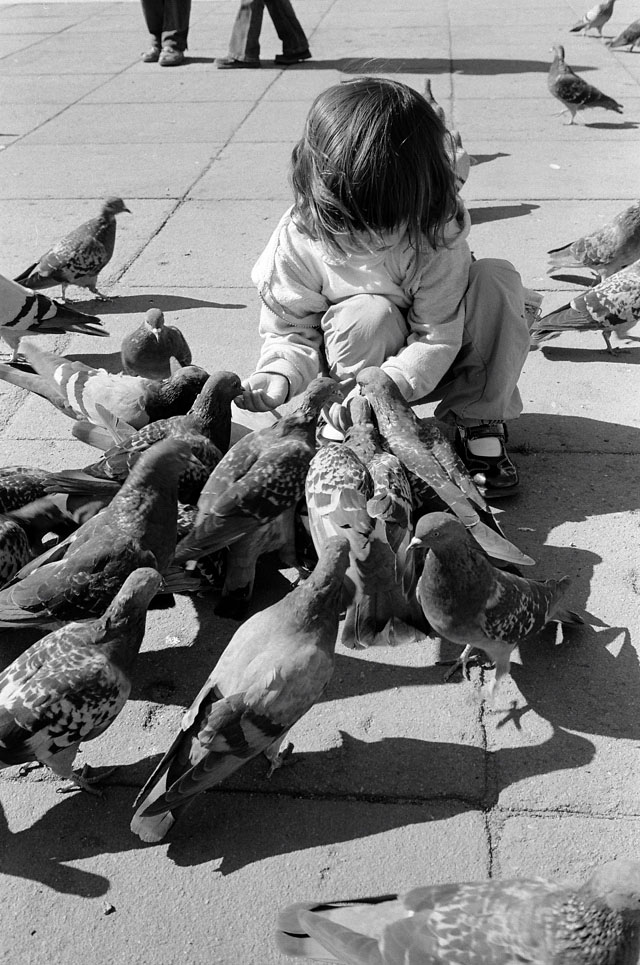 3. By Witold Kudriawcew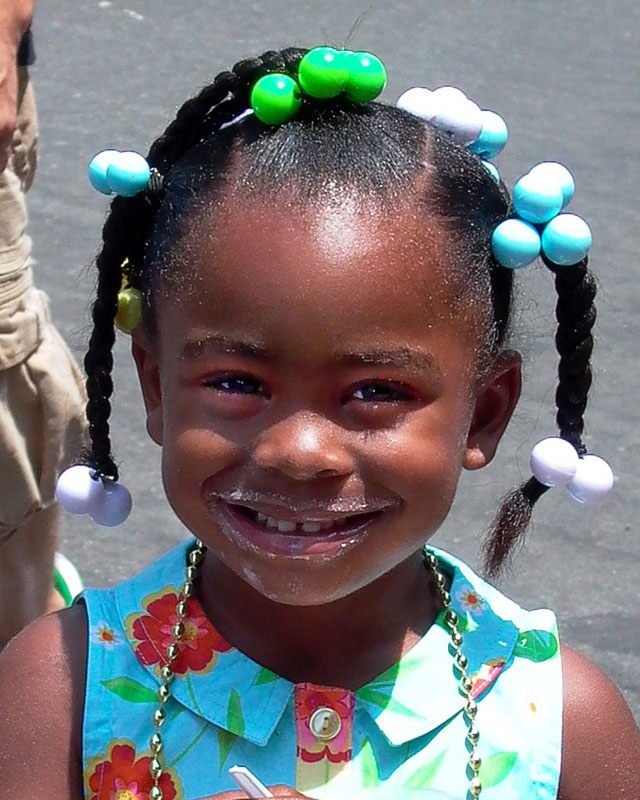 4. "Got Ice Cream?" Street fair, Asheville, NC, USA. By Gerhardt Isringhaus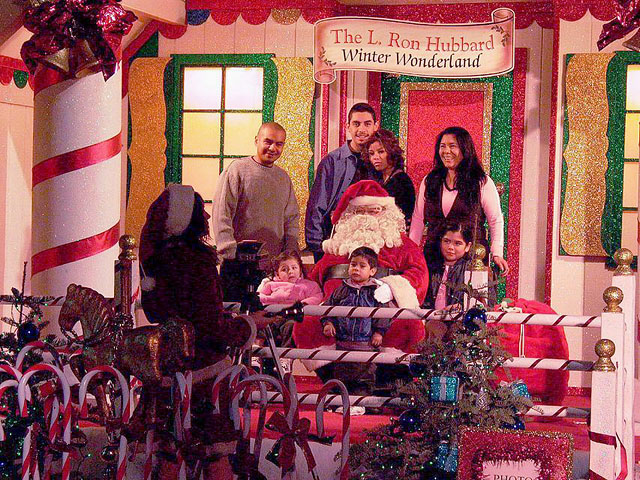 5. "Hollywood Winter Wonderland." By Gerhardt Isringhaus.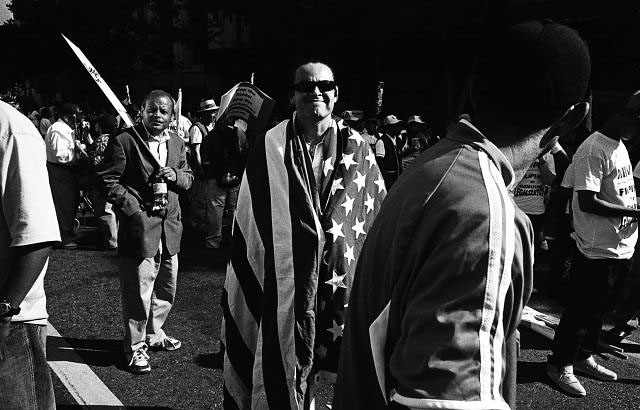 6. "Man covered with American Flag." By Arnaud Asseray with Leica M6 with 28mm Elmarit-M f/2.8.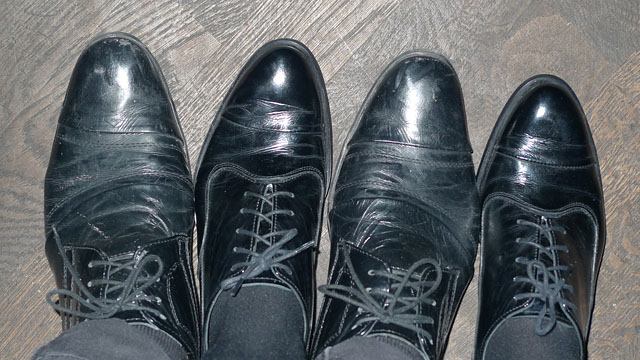 7. By Joanna Surowiak with Leica D-LUX 4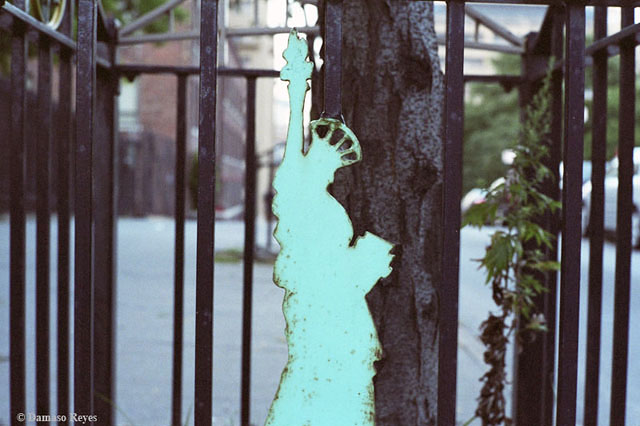 8. "Tarnished Liberty." By Damaso Reyes with Leica M6 TTL .58 with 50mm Summulix-M (II) pre-ASPH f/1.4

9. "The Essence of London." By Loic Sans with Leica M6 with 50mm Summicron-M f/2.0 and Kodak T-Max 400, scanned on Nikon Coolscan V-ED.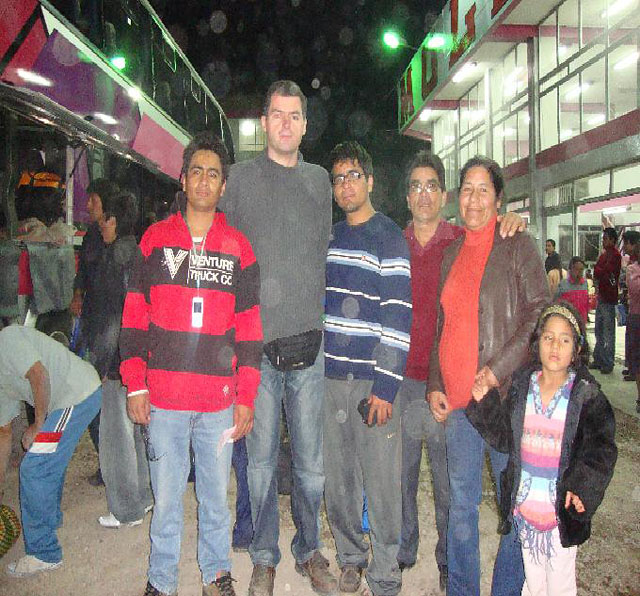 10. By Max Albert Remon Torres
All photographs are copyrighted by the individual photographer. All rights reserved.