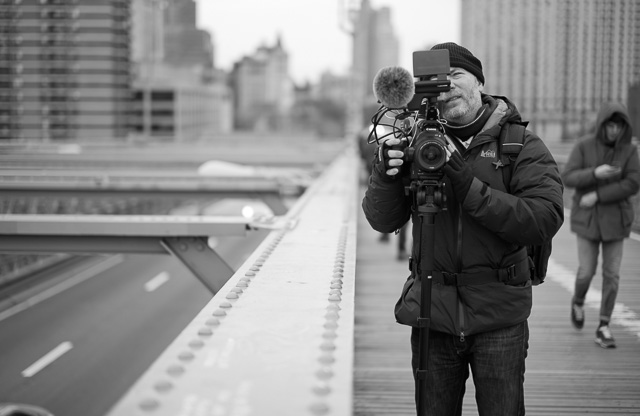 Filming Street Photography Masterclass on Brooklyn Bridge. © 2018 Thorsten von Overgaard
Leica M9 Masterclass
We just wrapped filming the Leica M9 Masterclass Video in Los Angeles and New York. After nearly 200,000 photographs made on my Leica M9, I decided to put my experiences on this video masterclass. It will be edited and ready to ship by March 25 and comes with two hours of video and a checklist to get familiar with the Leica M9. Preorder and save $150.00
Street Photography Masterclass
We also wrapped filming my Street Photography Masterclass Video which will include two hours of video and an eBook on Street Photography. It shows using Leica M10, Leica M9 and Leica CL. The video will start delivery on March 25, 2018. Preorder and save $150.00.
For both video masterclasses, full satisfaction or money back.
Order today and enjoy the wait till March 25.

Thorsten Overgaard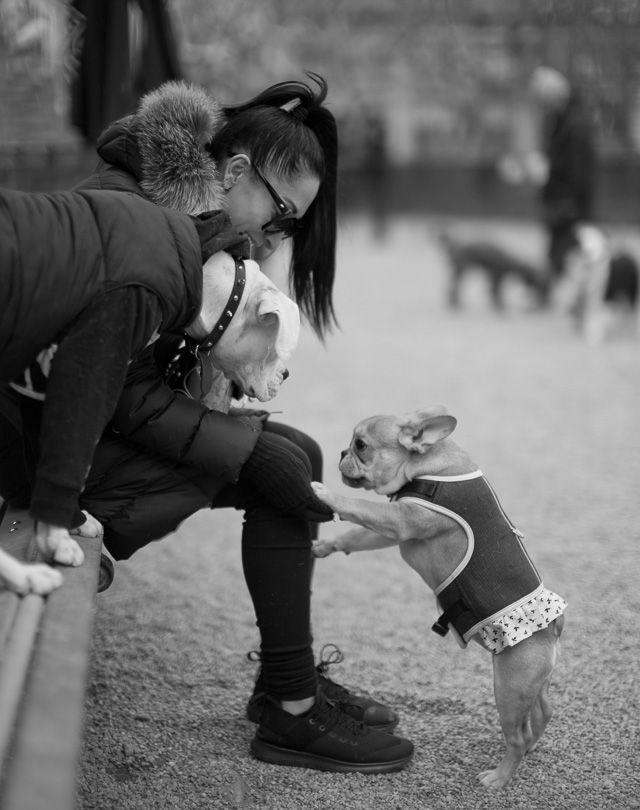 Street Photography Masterclass in New York. © 2018 Thorsten von Overgaard