Is this for you?
This is a course for anyone who photograph, but mainly aimed at digital photographers, editors and marketing people who should be able to manage thousands of digital files without loosing overview. The aim is to provide you with a personal workflow so that you can quicly handle, edit and prepare your files for use in print or web medias.
This course is designed to bring you up to speed with how professional photojournalists work. It's a no-nonsense course. We bypass the big manuals and jump straight to the methods and tricks that will give you final, usable files for print and web.

The course is done via written tutorials you get via e-mail.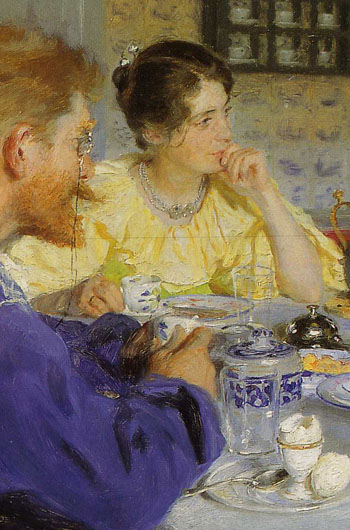 The extension course deals in detail with color theory and the techniques covered in the article 100,000 Exposures Later [Part III].
The extension course will include use of a number of software tools that can all be downloaded as 30 days free trials if you don't already own them (Lightroom, Aperture, Expression Media, Photoshop, etc).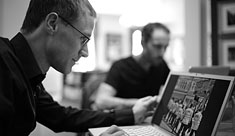 10 hours of hard work
The extension course comes in five parts We start off with getting in control of the colors, including calibrating your screen with a Pantone eye-one calibrator, so that the colors on your monitor are correct in the future. On top of the fact that colors look beautiful when correct, it will improve your work because the contrast, the amount of light and all will become adjusted to meet the industry standards. You will get the theoy of color management explained, as well as the different color spaces and color profiles.
Price only 498$
When having put the professional foundation there, so to speak, we start creating your personal digital workflow: Import of pictures, archival of pictures, DAM (Digital Assets Management), selection of pictures (being an editor), preparing of files for several types of final (picture editing and adjustment) and then strategic archival of those (DAM).
This extension course will give insight into how you work with MANY picture files every week and in many years, without ever loosing the overview and without loosing valuable pictures. And another important thing; is how to complete the cycles of work so that you don't have tons of work piling up for later.
You will be equipped with some few, effective tools and trick that will enable you to make those dull, but in some way great pictures look good and sparkling, simply by using a small, but effective check list. And you will learn to FINISH pictures so that you have them ready for future use on web sites, in magazines and other print.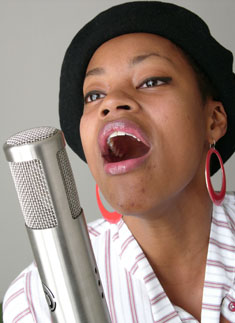 Before and after (right) editing. You will learn how to edit a photo effectively in 3-10 minutes.
Certificate
When you have completed the course you will receive a certificate that you can hang on your wall and use in your CV.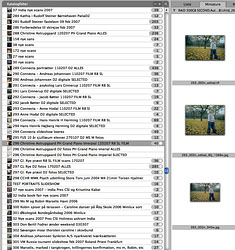 Digital Asset Management (DAM). How does it work for your advantage. How to use it to create overview and find the files fast.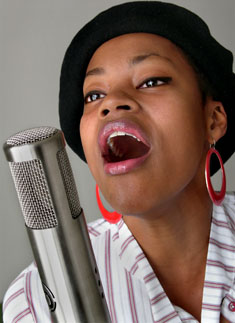 About Thorsten Overgaard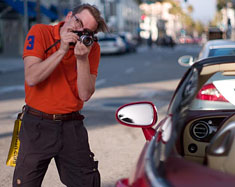 (Photo by Richard Yee)
Thorsten Overgaard works as photographer, feature writer and teacher, as well as a communications consultant. He is the only Danish photographer who works for the worlds largest celebrity picture agency, WireImage.com and also photographs for Getty Images Associated Press, Jyllands-Posten, Samvirke, TDC and Microsoft.
His work has been published in Vogue, Glamour, Variety, New York Sun, O Donna, Hollywood Life, Euroman, Times and on E!, CNN, MTV and more.
Free eBooks
Download the free "Year 2008 In a Box" photography eBook with selected portrait photographs of 2008: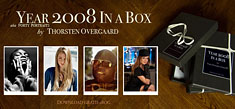 Download the free"Twenty Portraits of 2007" eBook with 20 selected photos of 2007: